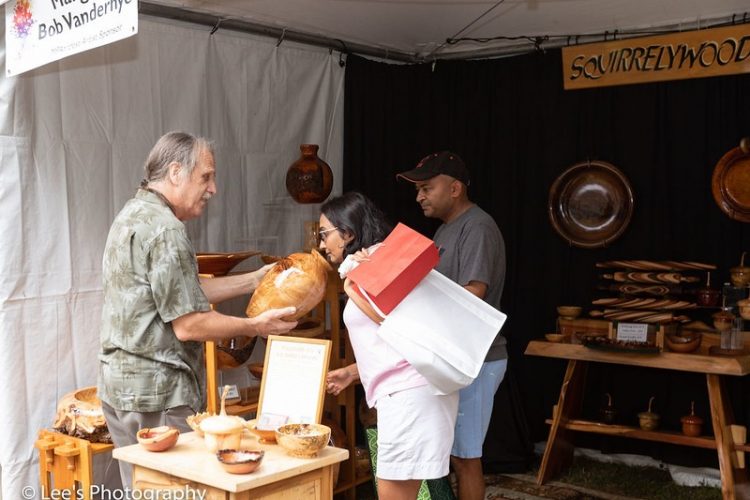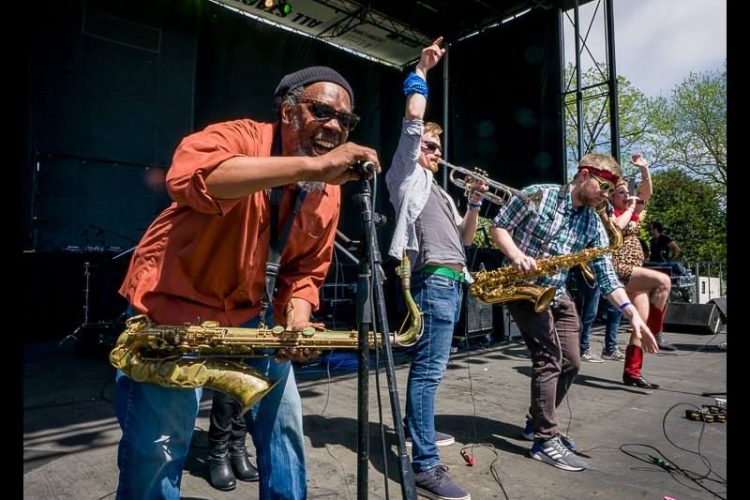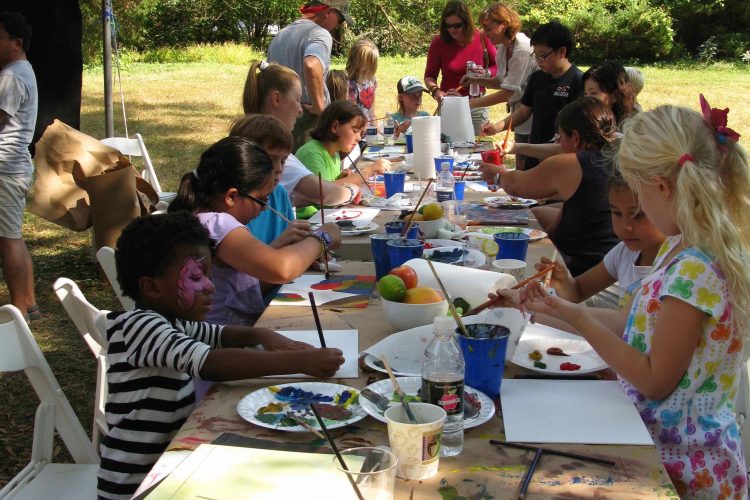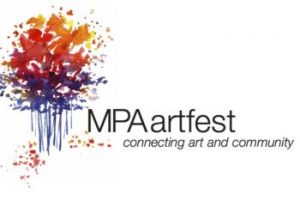 Virtual MPAartfest 2020
October 4 – 18, 2020

Thank you for attending Virtual MPAartfest 2020! The success of MPA's inaugural virtual experience is a tribute to our commitment to support art and artists in our community.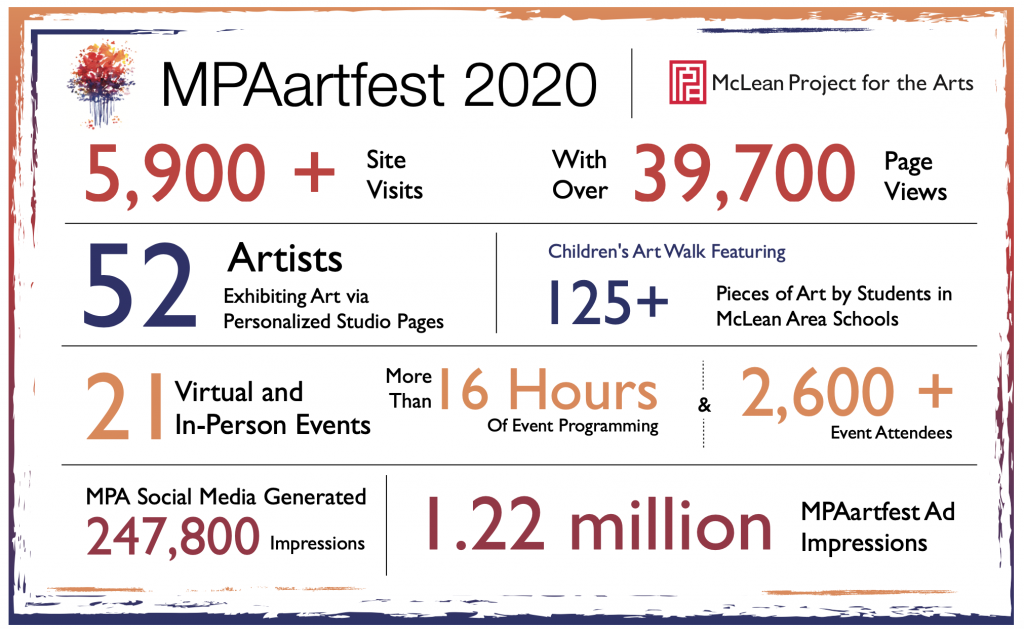 If you were unable to join us for an MPAartfest event, it's not too late to catch up! Visit MPA's YouTube Channel to experience all of the Meet the Artist Talks, as well as our Art+Music Moonlight Concert Series.
MPA is an independent non-profit 501(C)3 organization. Funds raised at MPAartfest via sponsorships and individual donations support MPA exhibitions and programs throughout the year. Click here to learn how you can support MPA.
MPAartfest 2020 is made possible with the help of the McLean Community Center, and our partnership with the Fairfax County Park Authority.