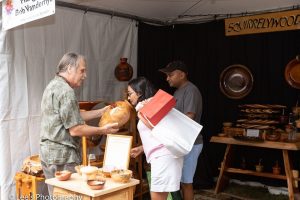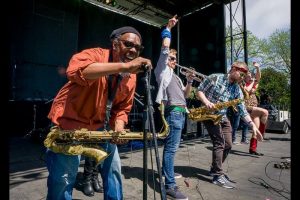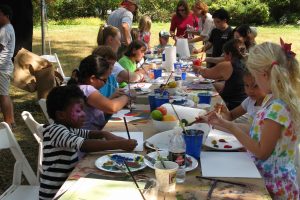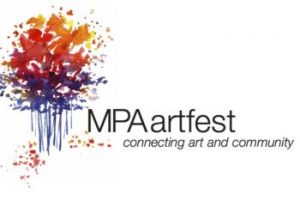 MPAartfest 2020
Update: MPA has begun planning for the eventuality of a virtual platform for this year's MPAartfest, as it appears that we will still not be at a stage of the re-opening process to hold a large public event. We are excited about the potential of this idea to help us all find a new way to connect with our community in the celebration of the arts. Additional details coming soon–stay tuned!
MPA is an independent non-profit 501(C)3 organization. Funds raised at MPAartfest via sponsorships and individual donations support MPA exhibitions and programs throughout the year. Click here to learn how you can support MPA.
MPAartfest 2020 is made possible with the help of the McLean Community Center, and our partnership with the Fairfax County Park Authority.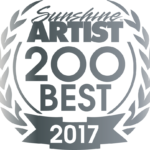 Thank you to our 2019 MPAartfest Sponsors!

Lead Community Sponsor McLean Community Center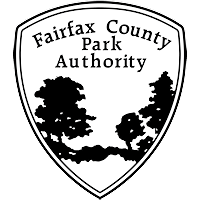 Event Co-Sponsor Fairfax County Park Authority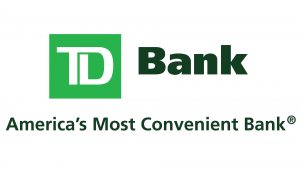 Activity Sponsors
Elaine & Howard Forman
Debbie & Leo Jardot
Gina & Chip Nash
Clemente Development Co., Inc.
Artist Benefactor Sponsors
Lynn Veronneau & Ken Avis
Miguel Browne & Silvija Strikis
Karen & Dan DuVal
Jae & Bobby Han
Susanne & Campbell Maloney – blueunderground [ web + design ]
The Prince Family
Toni Ingram & Tony Rounds
Sally & John Simms
Lori Jenkins & George Swygert
Catherine Day & Joe Wetzel
Artist Patron Sponsors
The Carbonneau Family
Ellie & Brian Christiansen
Janet & Bill DuBose
Diah & Greg Eaton
Matt Frank, Prager Metis
Barbara Hawthorn Interiors, Ltd.
Jane & Brant Imperatore
Interstate
Lindsey & Mark Keatley
Kennedy & Co., Maria Kelly & Kathleen Kennedy
Amy & Allen King
Lee's Photography
The Levingston Family
Anne Marie & Jerry Marenburg
The Medicine Chest
Cynthia & Jerry Miller
Morgan & Preston Miller
Montessori School of McLean
Katharine & Dale Powell
Marianne Prendergast, Washington Fine Properties
Janie Strauss
Windows Catering
The Wine Outlet
Judy & Jerry Watson
Artist Sponsors

Dr. M. Timothy Gocke, Virginia Oral, Facail & Implant Surgery
Guillermo Almada
Cathi Coridan – @ home real estate
Danner & Associates, Pamela Beck Danner, Esq.
Eye Central, PC – Dr. Greg Foley
Maxwell Cannon, Mathnasium
Vivienne & Richard Smith
Betty & Bob Wallace