MPA is offering in-studio camps for summer 2023.
Summer is right around the corner, and MPA is ready to celebrate with art, fun, and creativity!
MPA's Summer Art Camps will run from June 27-August 12, with both half-and full-day options available. Sign up now to secure your spot–and don't forget to invite a friend!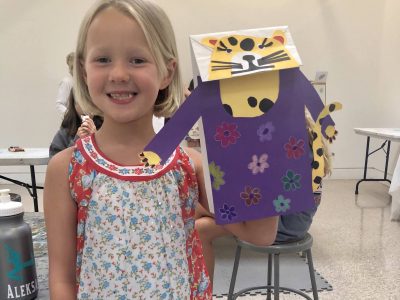 This popular series of imaginative art camps for children is based on the learning principles of Jean Piaget. Children create wonderful "masterpieces" using innovative art materials, while exploring artistic styles and techniques.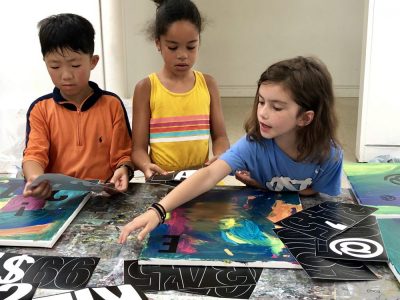 Join us for a variety of imaginative and fun week-long camp sessions in our studio! Each week will feature different art activities that will ignite your child's creativity.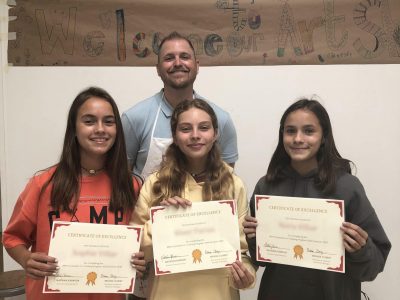 MPA offers a Counselor-in-Training program where teens can develop leadership and class management skills in two week sessions.