November 9 through December 23, 2017
Opening Exhibition Reception November 9, 2017 from 7:00 until 9:00 pm
RSVP Here
MPA@ChainBridge: Nature as Prototype
The MPA exhibition Nature as Prototype aims to examine the role of nature and biology as a source of inspiration for art and design. The artists included in this exhibition—Adam Nelson, Yoko K. and Grethe Wittrock—will collaborate to create an immersive environment that explores the changing nature of our relationship to the natural world. Continuing the conversation about how we choose to co-exist in what is described today as the Anthropocene, the exhibition will examine how art and design are fundamentally linked to scientific, biological, mathematical, philosophical, and social investigations.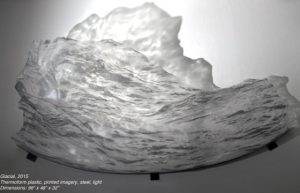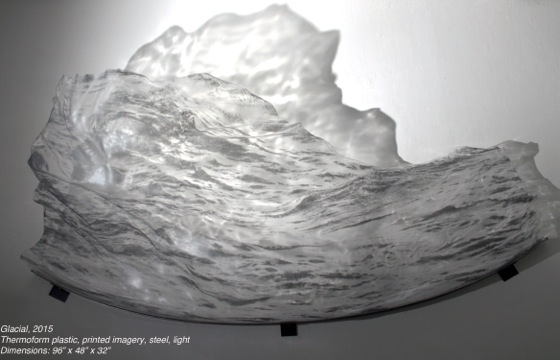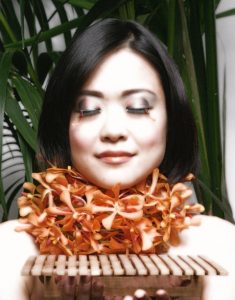 January 11 through February 2018

MPA@ChainBridge: Methods of Inquiry: Fields of Discovery
Methods of Inquiry: Fields of Discovery is a curated exhibition featuring 4 – 6 artists whose work is influenced by science. Both the methods of discovery and images and concepts related to fields such as chemistry, microbiology, neuroscience, physics and genetics are referenced. Commonalities that exist between science and art are embraced as both process and outcome.