December 5, 2019 – February 29, 2020
Opening Exhibition Reception Thursday, December 5, 6:30 – 8:30 pm
RSVP Now
Emerson Gallery — Eve Stockton: Origin Stories
Known for large-scale woodcut prints, Stockton's works are inspired by a close observation of nature and an eclectic interest in science. Combining her prints and stone sculpture, she works to create an atmosphere that can subtly envelop the viewer.
Atrium Gallery–Replay and Reshuffle: Paintings by Kyujin Lee
Combining the spontaneity of surrealist automatism with refined illustrative skill, Kyujin Lee draws on the world of fairy tale to compose paintings exploring dreams, identity and personal transformation.
SaveSave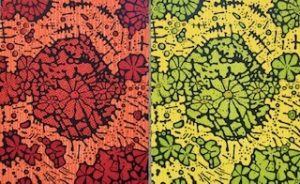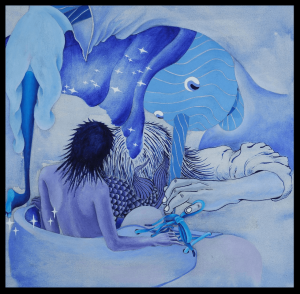 March 2020
(Exact dates to be announced)
Youth Art Show — McLean Pyramid
Youth Art Show — Langley Pyramid 

March is Youth Art Month! Celebrate with MPA by joining us for our Langley Pyramid Youth Art Show and our McLean Pyramid Youth Art Show, featuring the work of students from elementary, middle and high schools that feed into/attend Langley and McLean High Schools, respectively. Exhibit dates TBA.
SaveSave