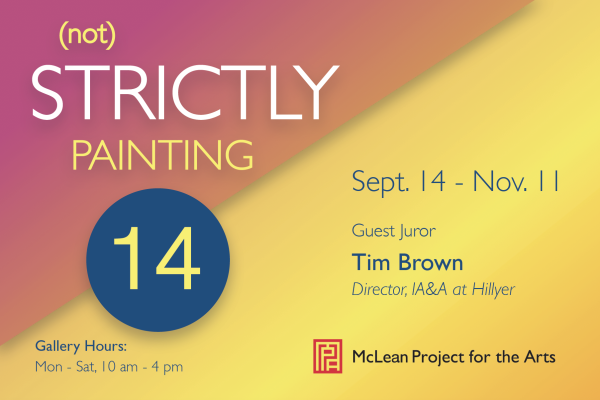 Spring Solo Exhibitions
April 13-June 10, 2023
Opening Exhibition Reception Thursday, April 13, 7-9pm
Concerns: Sculpture by George Lorio
In George Lorio's sculptures, tree-like forms are presented as metaphorical references to the possibility of healing and regeneration. Built from a combination of plywood armatures and found bark and twigs, the works exemplify a partnership between human effort and the natural world. Exuding a calm beauty, and both complexity and simplicity, these sculptures inspire a meditation on the necessity of valuing our environment.
Industry Standards: Works by Chris Combs
Chris Combs' sculptures are made from reclaimed or surplus industrial components. Pulled together to both perform a task (of the artists' making) and draw the viewer in aesthetically and technically, the pieces seem almost familiar and yet strangely new. While addressing themes of technology, surveillance and the destruction of the environment, Combs creates sculptures which are at once ominous and distinctly playful.
With My Face Against the Future: Paintings by Josh Whipkey
Josh Whipkey's paintings explore anxiety from physical, experiential, and philosophical perspectives. His smaller abstractions are full of high frequency color and dynamic geometric lines and shapes. Energy is built both within the edges of each individual painting and in each painting's relationship to another. The exhibit features both smaller works that are more compressed compositions to recent paintings that are larger, more spacious and leave room for thoughtful philosophical contemplation upon the nature of reality itself.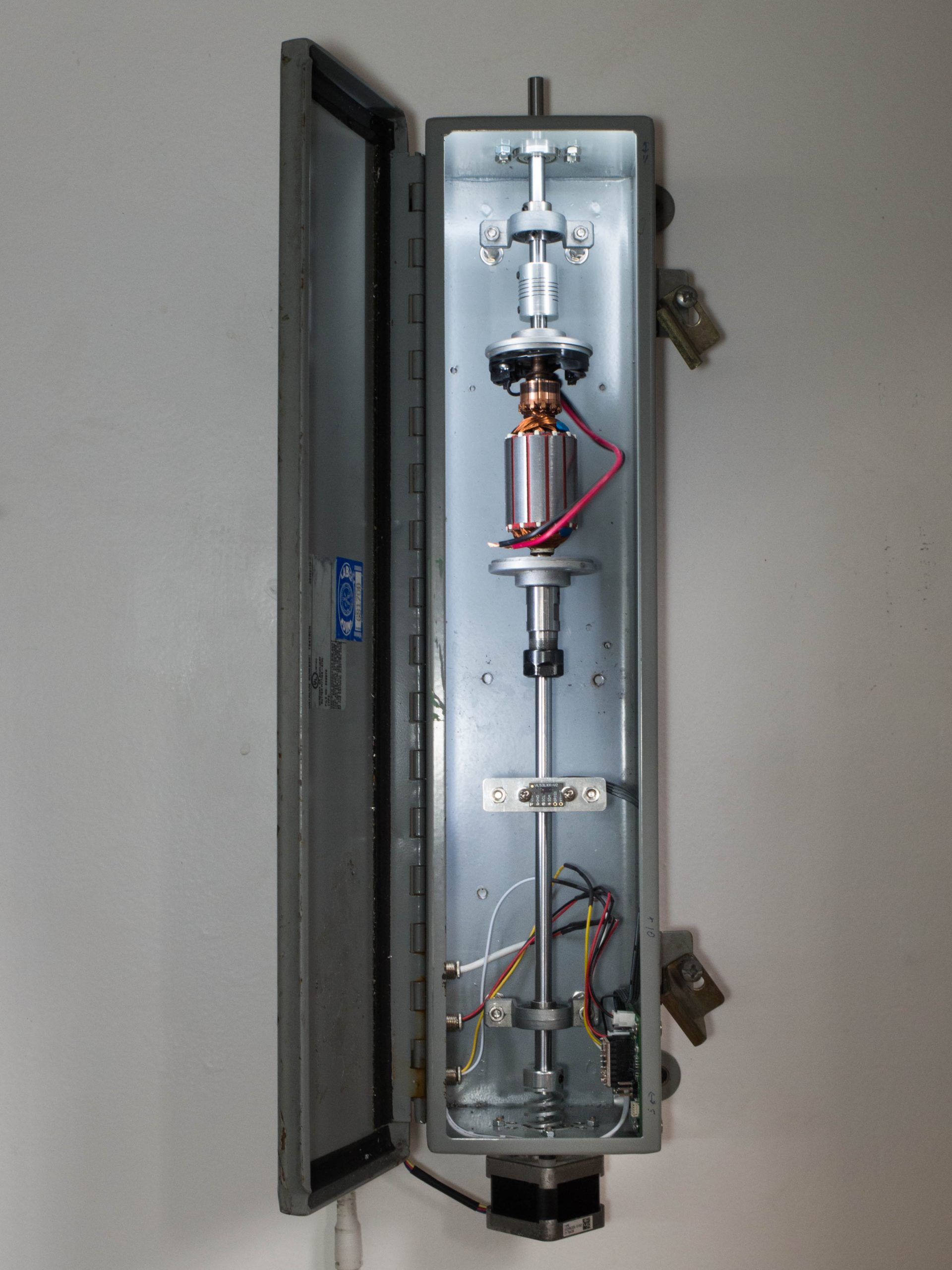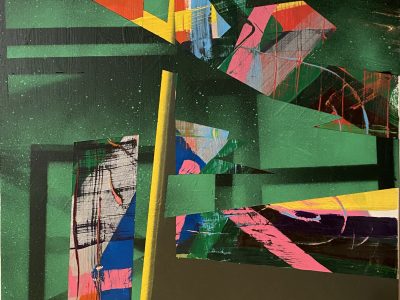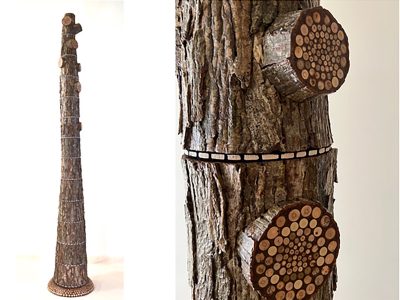 (Not) Strictly Painting Juried Show
September 14– November 11, 2023
Opening Reception: September 14, 7 – 9pm
In-Person Artist Talk: Thursday, October 19, 2023 from 7-9pm

(Not) Strictly Painting is a juried biennial exhibition celebrating the depth and breadth of paintings–or works related in some way to painting–from artists throughout the mid-Atlantic area. Now in its 14th iteration, Strictly Painting is one of the region's most important painting exhibitions. (Not) Strictly Painting will be juried by Tim Brown, Director of IA&A at Hillyer.
(Not) Strictly Painting 14 featured artists include:
Maremi Andreozzi
Sondra Arkin
MK Bailey
Julia Bloom
Maria Brito
Nikki Brugnoli
Tory Cowles
Pamela Crockett
Delna Dastur
Anna U Davis
Thomas Drymon
Gayle Friedman
Genie Ghim
Jane Godfrey
Pat Goslee
Reni Gower
Freya Grand
Lou Haney
Amelia Hankin
Tom Hill
Andrew Hladky
Leslie Holt
Sabiha Iqbal
Barbara Januszkiewicz
Wayson Jones
Joanne Kent
Pamela Keravuori
Chee Keong Kung
Ruth Lozner
Matthew Malone
Nicole Maloof
Nipun Manda
Sasha-Loriene McClain
Begona Morton
Olivia Niuman
Cory Oberndorfer
Sookkyung Park
Judith Pratt
Sharon Robinson
Violet Simulation
Kanika Sircar
Marsha Staiger
Ann Stoddard
Monica Stroik
Terry Thompson
Roderick Turner
Jessica van Brakle
Ashley Joi Whitley
Sharon Wolpoff
Debra Wright
Emerson Gallery: Moving Beyond Beauty: Reverence and Reclamation
Atrium Gallery: TBD
December 8, 2023 – February 17, 2024
Opening Reception: December 8, 7 – 9pm
This exhibit brings together artists who make work that is at once aesthetically pleasing and philosophically compelling. Visual attractiveness and the expression of deep and sometimes disturbing or unsettling ideas live together, as each artist feels an urgency to address fundamental and dire environmental concerns. Beauty, created through skillful and inventive use of materials, becomes the doorway through which the viewer enters into a sincere and pressing dialogue about the natural world and our responsibility to care for it