September 13 – November 3, 2018
MPA@ChainBridge: Encounters: Works by Mia Halton
Opening Exhibition Reception POSTPONED
Rescheduled date: Sunday, September 23 at 2:00 pm. RSVP Here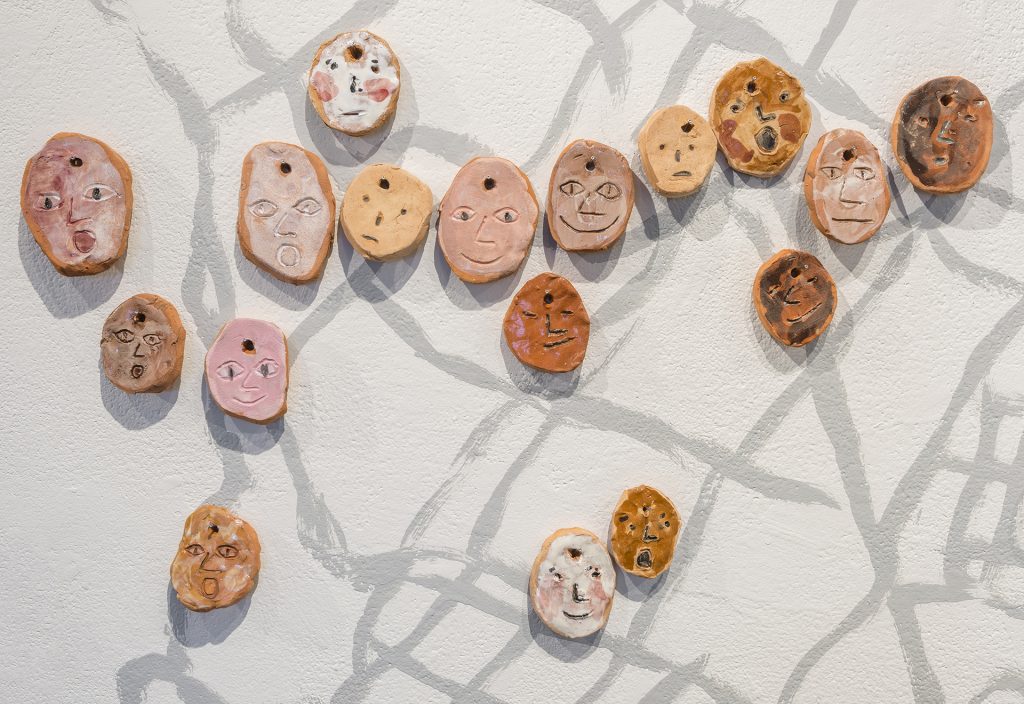 Baltimore artist Mia Halton uses humor and metaphor to visually describe the joys, challenges and vagaries of being a human being in this world. Drawing on both paper and clay, she captures quickly and with a sense of expressive urgency the interrelationships between us as well as the inner conversations that go on inside us. This exhibition, arranged as an installation, includes works created during a recent residency in Puebla, Mexico. The works represent an exploration of her challenges and experiences living and making work in this new, inspiring environment.
SaveSave
November 15 – December 22, 2018
MPA@ChainBridge: From Here to Elsewhere
From Here to Elsewhere is a curated show featuring artists who are inspired to use materials, both ordinary and unusual, in new and unorthodox ways. More details coming soon.
SaveSave
January 10 – March 2, 2019
MPA@ChainBridge: Invention/Intention
Intention/Invention will feature paintings by Delna Dastur and Maryanne Pollock.
SaveSave