Register NOW for MPA's fall art classes!
McLean Project for the Arts offers a wide variety of professionally taught art classes for children, teens, and adults. Course offerings include our Open Studio; special, one-time workshops; drawing and painting studios; youth classes; and more.  In the Summer, MPA also offers a wide assortment of creatively themed one-week camps.
For any questions, please contact Briana Clorey, Manager of Education and Art Reach.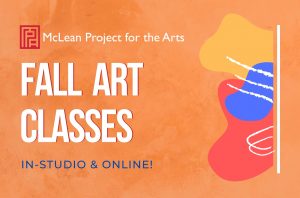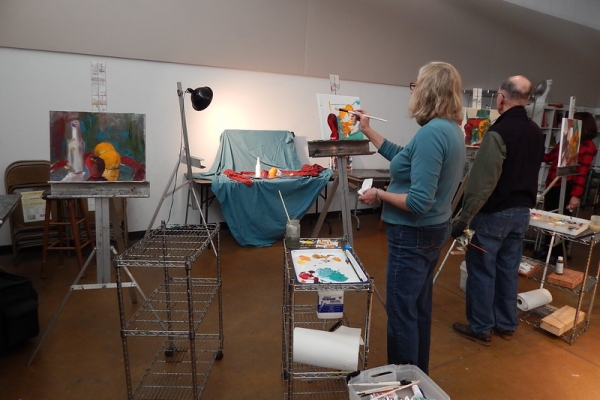 Taught by MPA's professional art faculty. From Drawing to Painting and Mixed Media and even Technology-based art classes, MPA offers art courses for all skill levels and interests.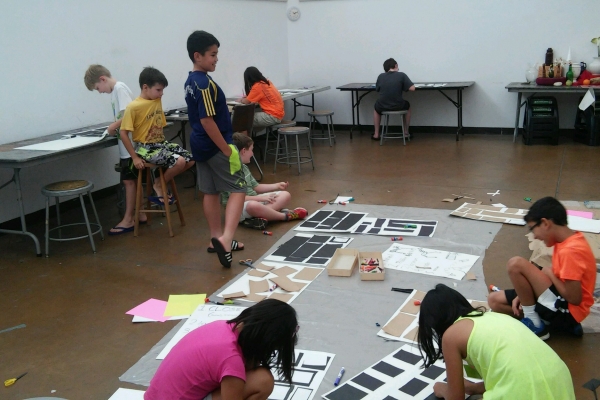 Taught by MPA's professional art faculty, these classes take art learning and creation to the next level. These classes are designed to challenge students to develop their observational skills and craft different approaches in the creative process.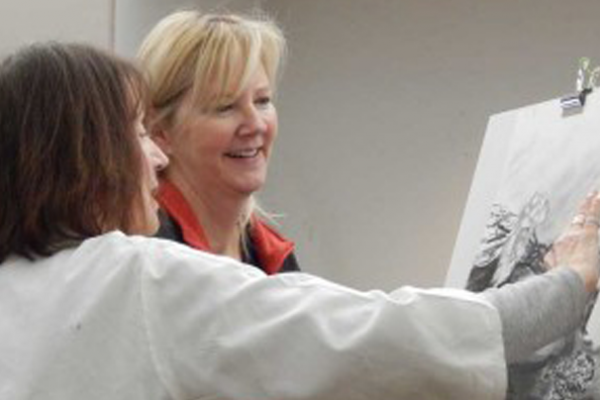 MPA's teaching artists represent a range of expertise in multiple mediums and approaches, and offer a high level of instruction for all ages.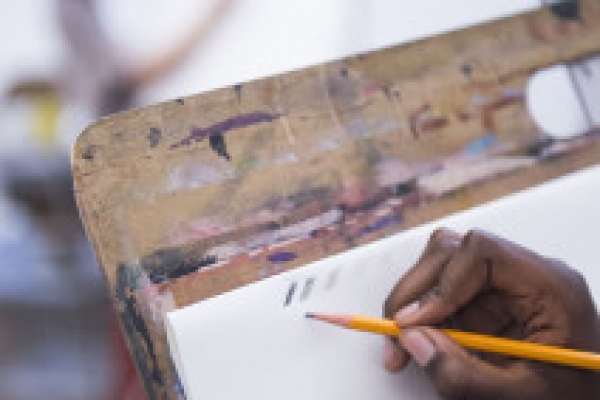 The safety of our students, staff, and community is at the forefront of our minds as MPA redesigns our in-studio classes in this new environment.