Vosler Young Artists' Studio
For teens ages 13-18




Monday-Friday,

August 16-20th




9:30am – 4pm 


$460/$435 MCC district residents

For any young artist with the desire to learn classical drawing. No previous experience is necessary.

Join us as we welcome back Kerry Vosler and her highly regarded atelier studio for the sixth year! This in-demand workshop will introduce the young artist to a classical atelier program of instruction.  Students will learn to draw through direct observation led by master instructor, Kerry Vosler.

Students will draw a series of pictures in charcoal throughout the week, including work from the late 19th century, Bargue-Gérôme Drawing Course, culminating in a session with a live model on Friday afternoon. Students will have at least two finished portfolio drawings by the end of the week.

Read about the summer 2016 workshop in the August 18, 2016 Sun Gazette (Front page, continued on pg. 3)

The safety of our campers, staff, and community is at the forefront of our minds as we redesign our in-studio camps in this new environment. Campers and guardians must follow all our MPA Summer Camp Policies & Guidelines participate in MPA in-studio camps.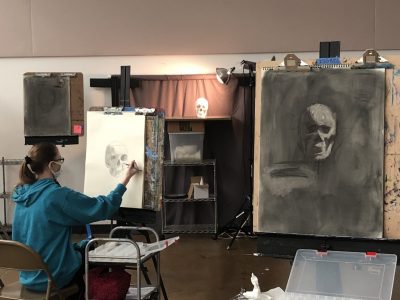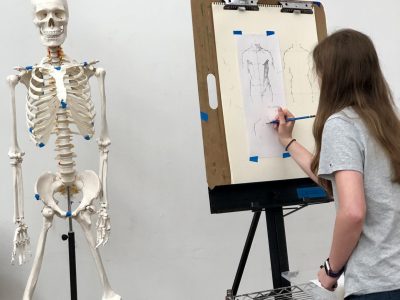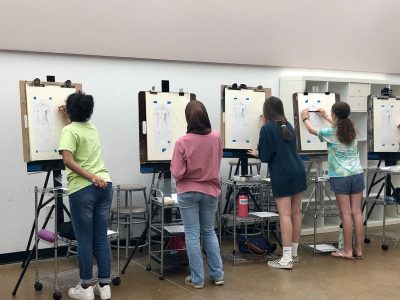 MPA's Counselor in Training Program (CIT)
Ages 14-18 (Rising 9th graders)
Full day, 8:45 am – 4:15 pm 
$395 for a 2-week program. Minimum commitment of two weeks required.
MPA's new Counselor in Training (CIT) program has been developed to enrich the experience of older campers at our summer art camps. CITs chosen by MPA to participate will experience working with younger children in a day-camp setting. This program is designed to encourage teaching and leadership skills. CITs will assist in planning and leading activities for our young campers. This opportunity is ideal for students interested in art, teaching, and developing their leadership style under the supervision of MPA's master faculty.  
Please contact Briana Clorey at bclorey@mpaart.org to begin to fill out the CIT application.