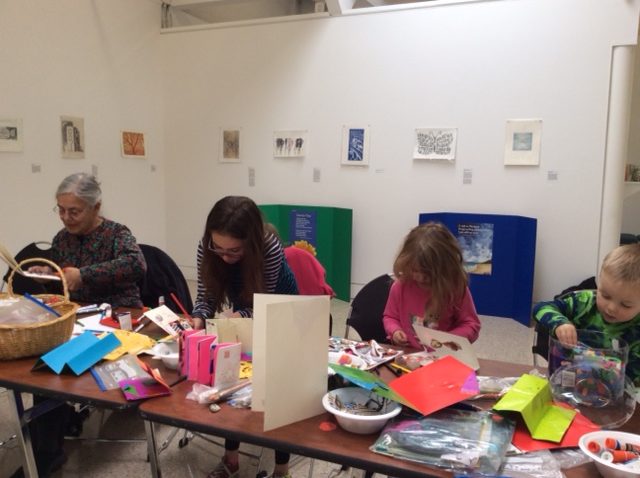 Family Art Workshop: Puzzle Paintings
---
This Saturday, October 22, 10:30AM - 12PM
Create puzzle-inspired mixed media paintings using a variety of materials and photos of your favorite places. For families with children ages 4-10 years.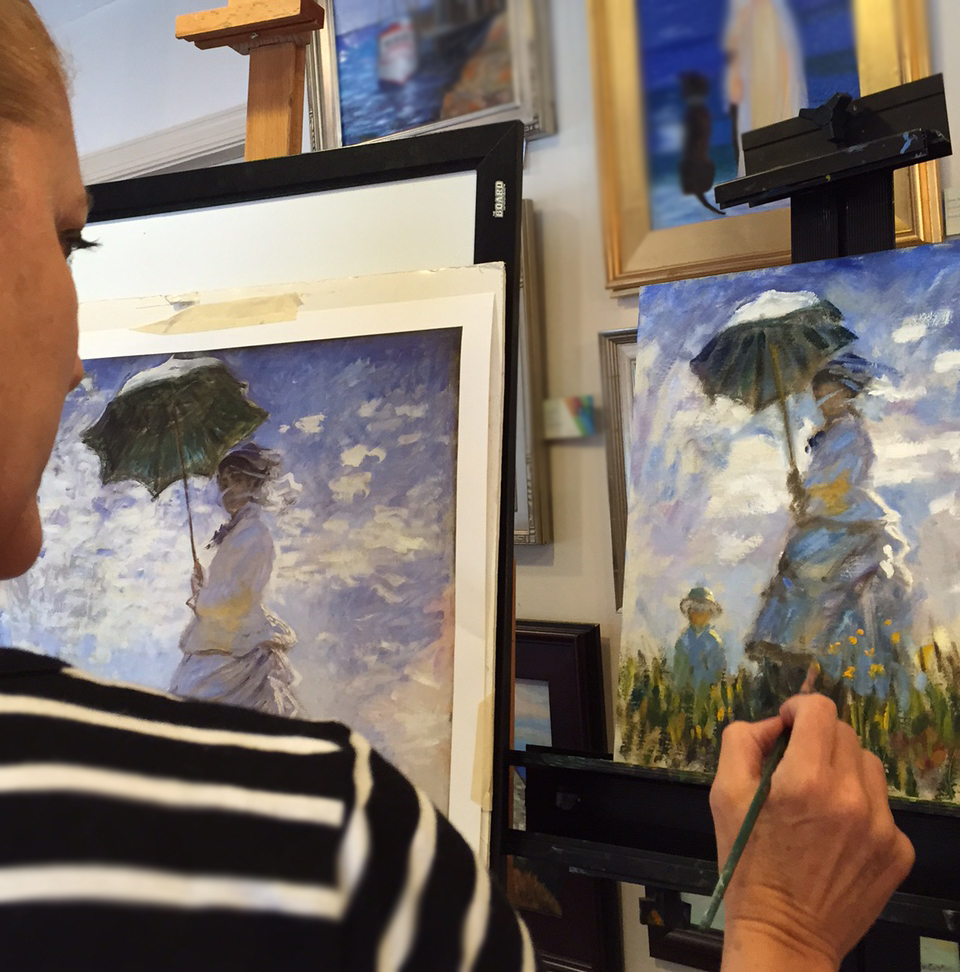 Painting Clinic with Adrienne Kralick
---
Artists from the MPA community are invited to bring in artwork in progress, in it's final stages, or finished, that they would like to discuss with the instructor and obtain expert advice. Participants will actively work on pieces by incorporating suggestions on technique, composition, application, etc.
Monday, November 28th, 10am - 1pm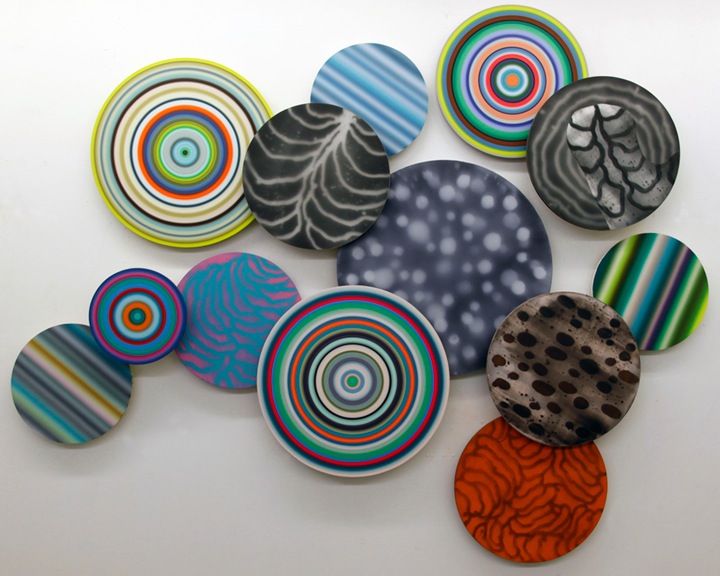 Current Exhibitions
---
MPA's newest exhibitions include "Convergences: Paintings by Chris Greyson, Magnolia Laurie, and Dan Treado," "Borderlines: Paintings by Jenny Singleton," and "Vertical: Paintings by Joel D'Orazio."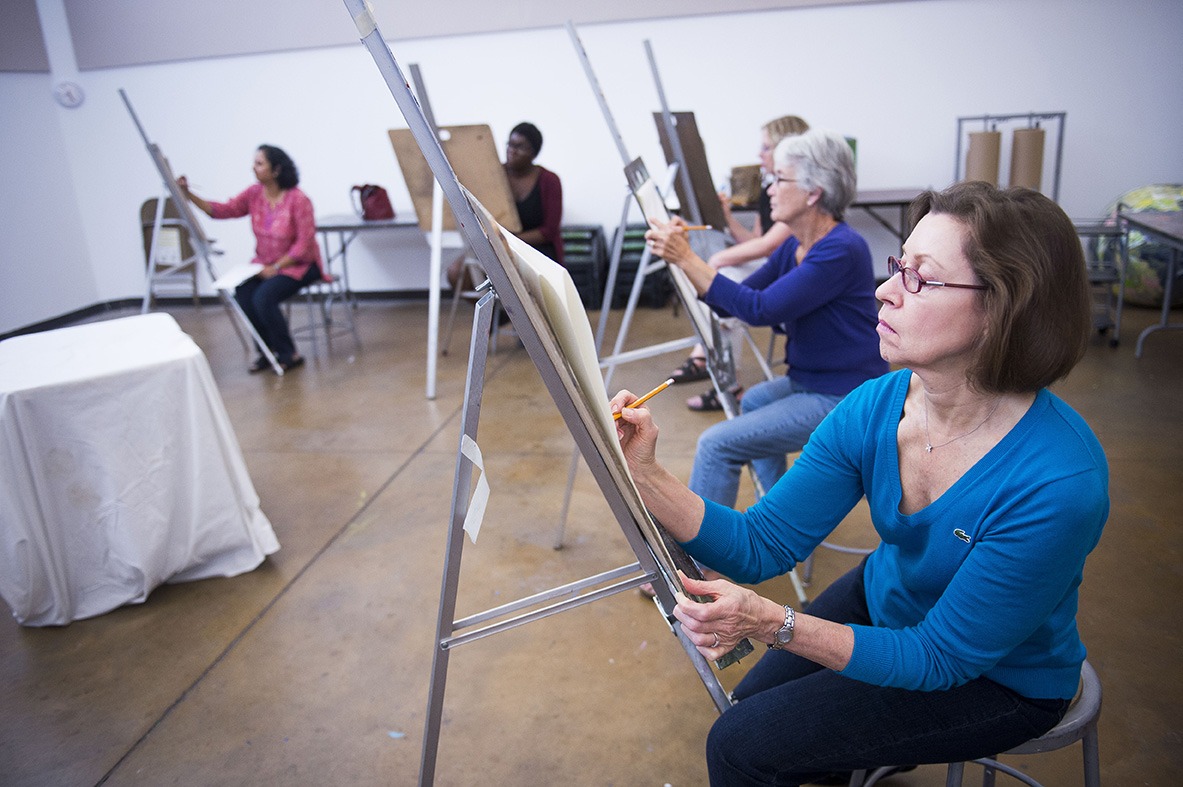 Take a Class at MPA!
---
Registration for MPA's fall classes and workshops opens August 15th. Fall courses include, "Young Rembrandts Cartoon Drawing" for youth, "Decorative Lettering Workshop" for adults, and many more!