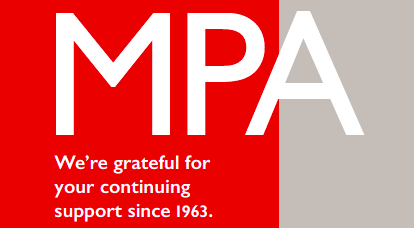 MPA Annual Giving 2017
---
Professionally curated exhibitions; classes and programs for all ages; award-winning MPA ArtReach program, free to children in Fairfax County Schools--with your support, MPA provides these programs--and more--for our community. Help MPA continue connecting art and community.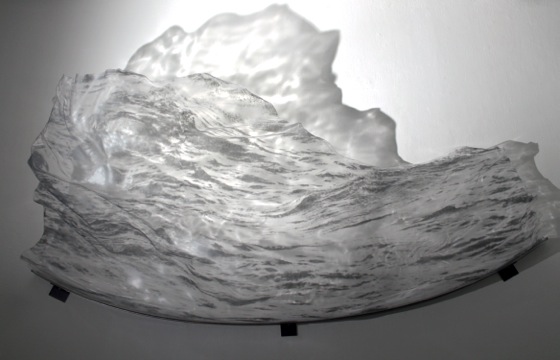 Now Open! Nature as Prototype
---
"Nature as Prototype" aims to examine the role of nature and biology as a source of inspiration for art and design. The artists included in this exhibition—Adam Nelson, Yoko K. and Grethe Wittrock—will collaborate to create an immersive environment that explores the changing nature of our relationship to the natural world.

Coming Soon!
---
"Methods of Inquiry: Fields of Discovery" is a curated exhibition featuring 4 – 6 artists whose work is influenced by science. The show will run January 11 through March 3, 2018.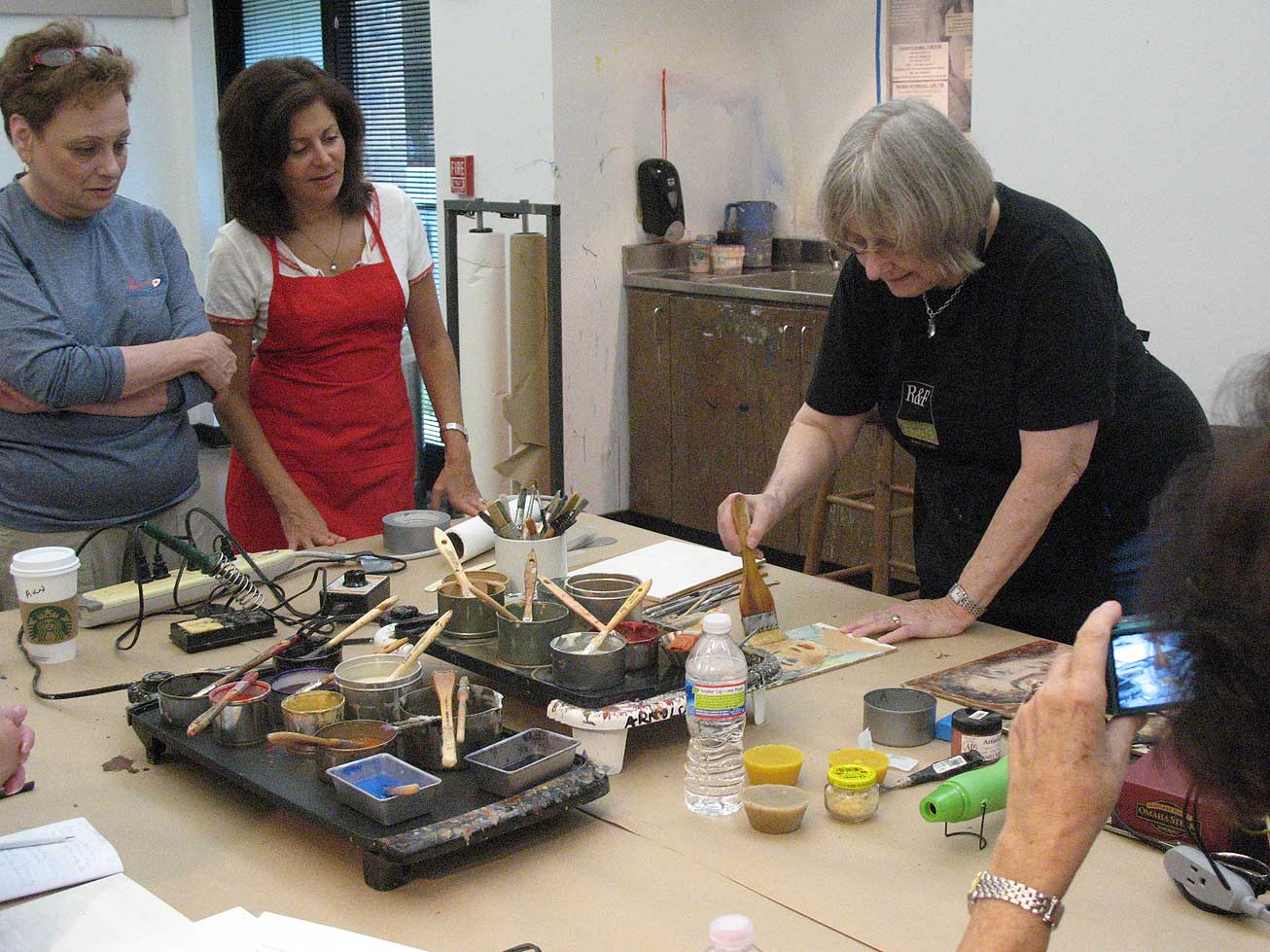 Winter/Spring 2018 Registration Open
---
From Still Life Painting to Drawing with Mixed Media and even a Spring Break iPad Animation and Video Production camp, MPA's Winter/Spring 2018 schedule has something for every artistic interest! Registration is currently open to all MCC district residents.