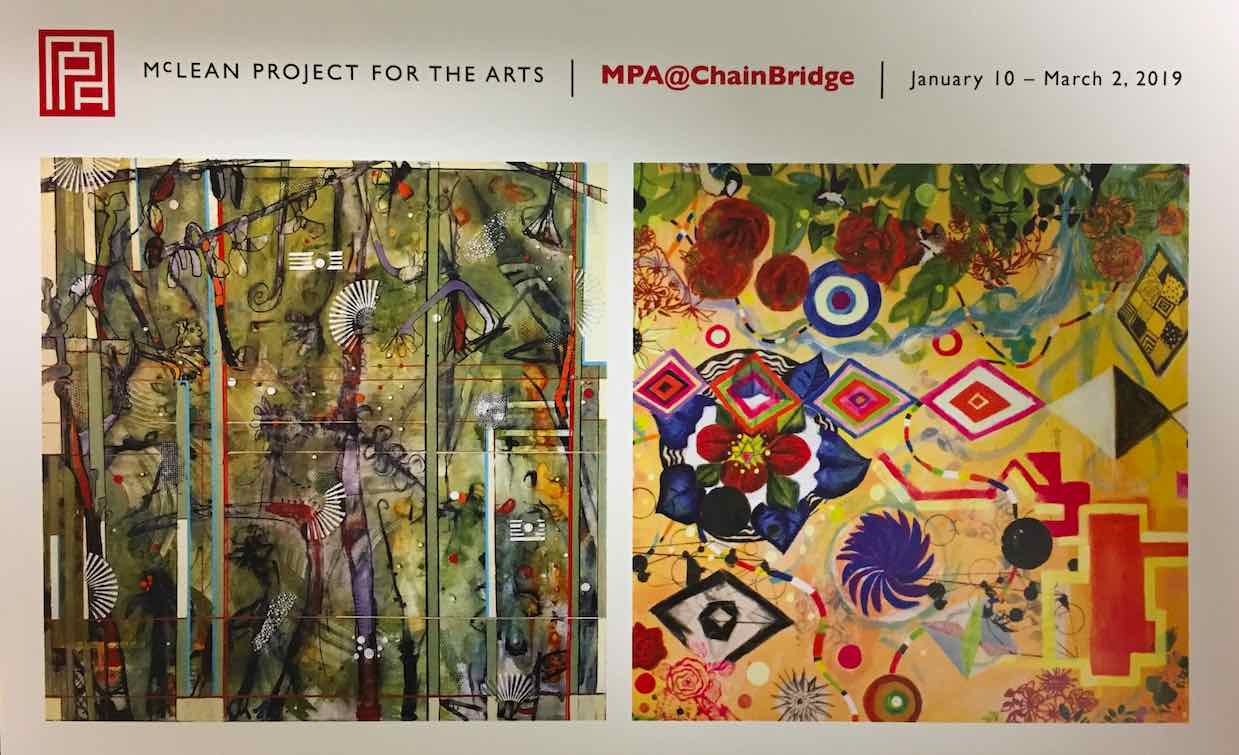 Current Exhibtion
---
MPA's current exhibition "Intention/Invention" features paintings by Delna Dastur & Maryanne Pollock. These abstract painters both make works created through a delicate and magical blend of planned process and improvisational experimentation. "Intention/Invention" runs through March 2, 2019.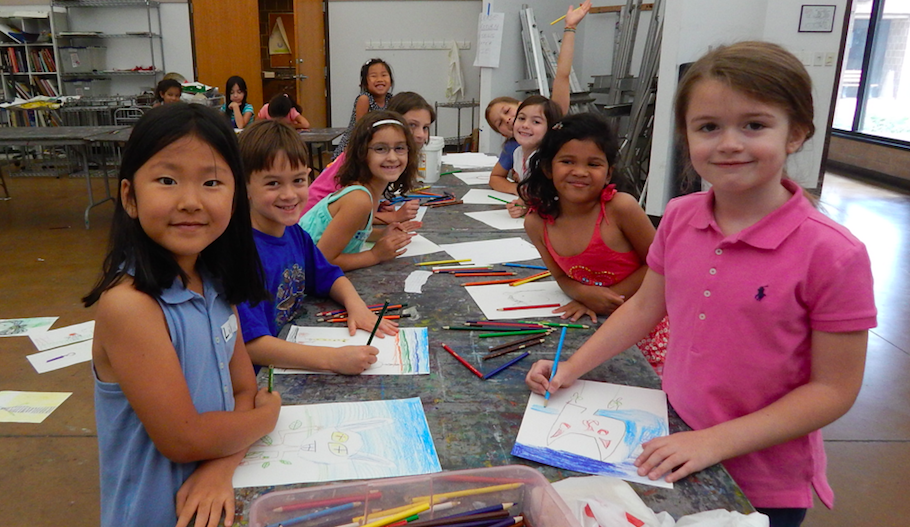 MPA Summer Art Camps
---
Join MPA for a summer filled with art and adventure at our newly expanded MPA Summer Art Camps. We're offering a variety of imaginative and fun week-long camp sessions, with something for campers of all ages. Registration begins Feb. 4.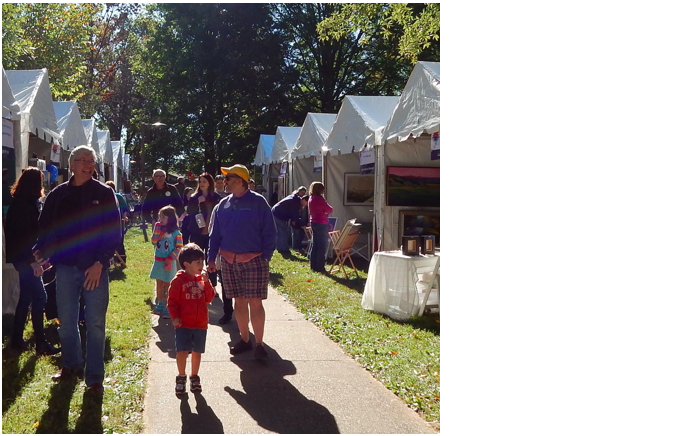 Call for Entries: MPAartfest 2019
---
MPA is currently accepting submissions for MPAartfest, a one-day juried fine art and craft show and sale featuring the work of more than 50 local and regional visual artists. The show will be held on October 6, 2019 at McLean Central Park.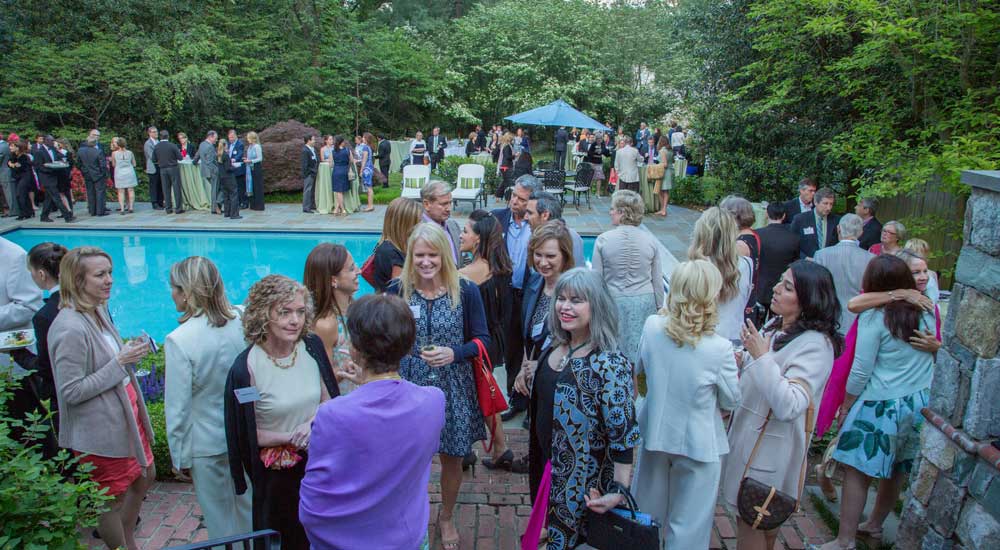 Spring Benefit Sponsorships Available
---
Save the date--Spring Benefit is May 16, and sponsorship opportunities are currently available. As a Spring Benefit Sponsor, your support helps MPA connect art and community throughout the year.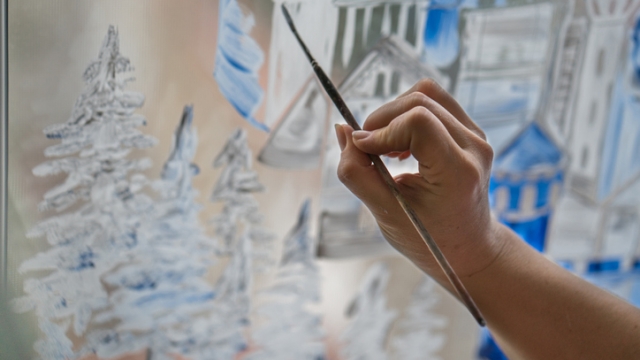 Spring Class Registration Open
Sign up for spring classes today! MPA classes  and workshops offer something for everyone at any age and skill-level. Whether you are interested in painting, drawing, or photography, we have the class for you.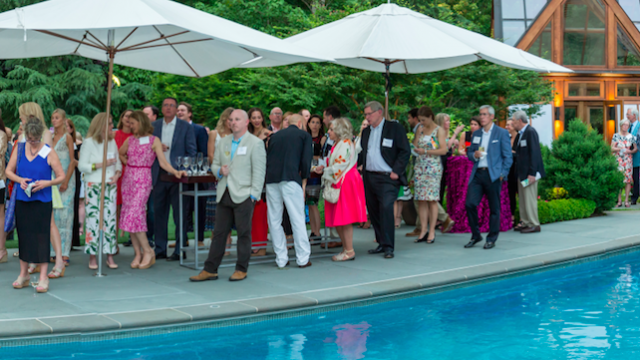 Spring Benefit 2019
Please join MPA on Thursday, May 16, 2019 for Spring Benefit, our signature spring fête. This sunset party will feature fabulous fare from Windows Catering Company, live painting demonstrations, and more.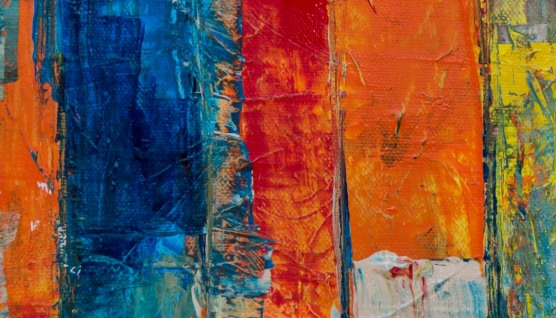 Master Workshop Series
Learn from the experts at our upcoming Master Workshop Series, featuring four one-day sessions, and one pre-workshop lecture. See our flyer for more information.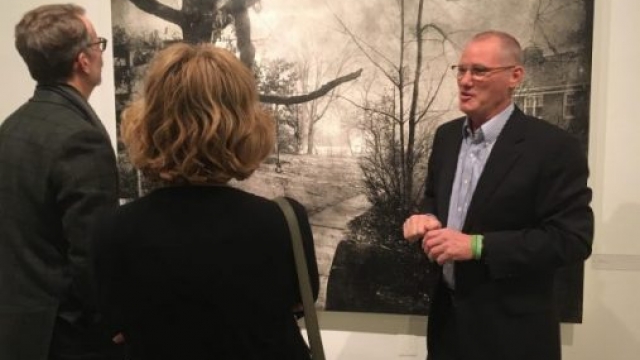 Visit MPA
MPA@ChainBridge — NEW Winter Hours
Mon – Thu     10 AM – 5 PM
Fri – Sat          10 AM – 4 PM
Sunday           Closed
MPA@MCC
Closed for Renovation