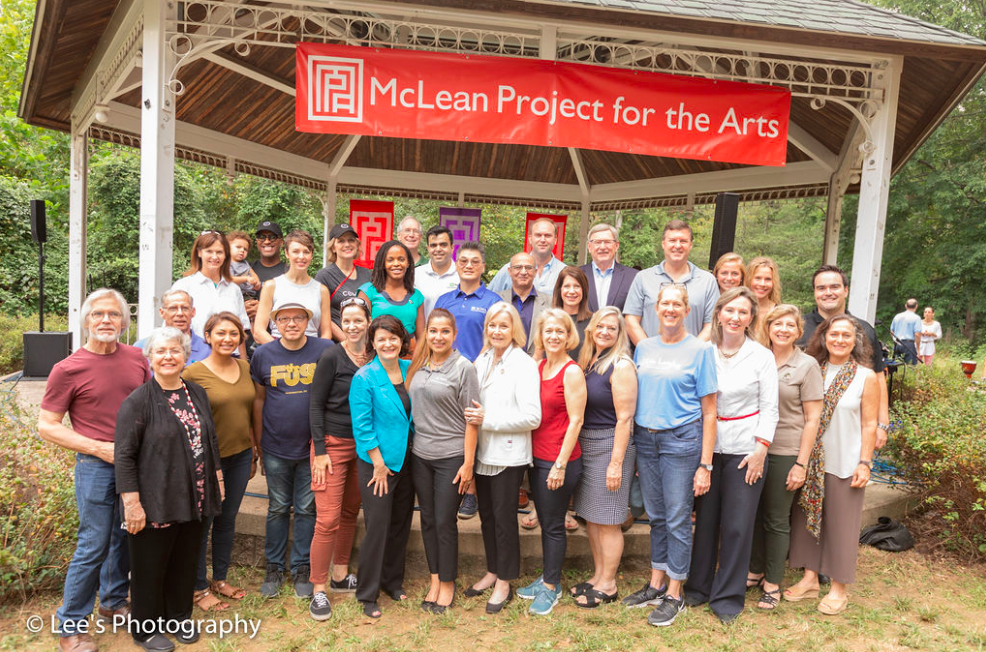 MPAartfest 2018 -- Thank You!
---
On behalf of the MPA staff and Board of Directors, thank you to everyone who helped make MPAartfest 2018 possible--our many community sponsors, our hundreds of enthusiastic volunteers, and, of course, all of those art lovers in attendance.
Monika Herzig's SHEROES
---
MPA's Art+Music Concert Series returns October 25 with a performance by Monika Herzig's SHEROES! The SHEROES are an all-female group featuring a cast of international virtuosi.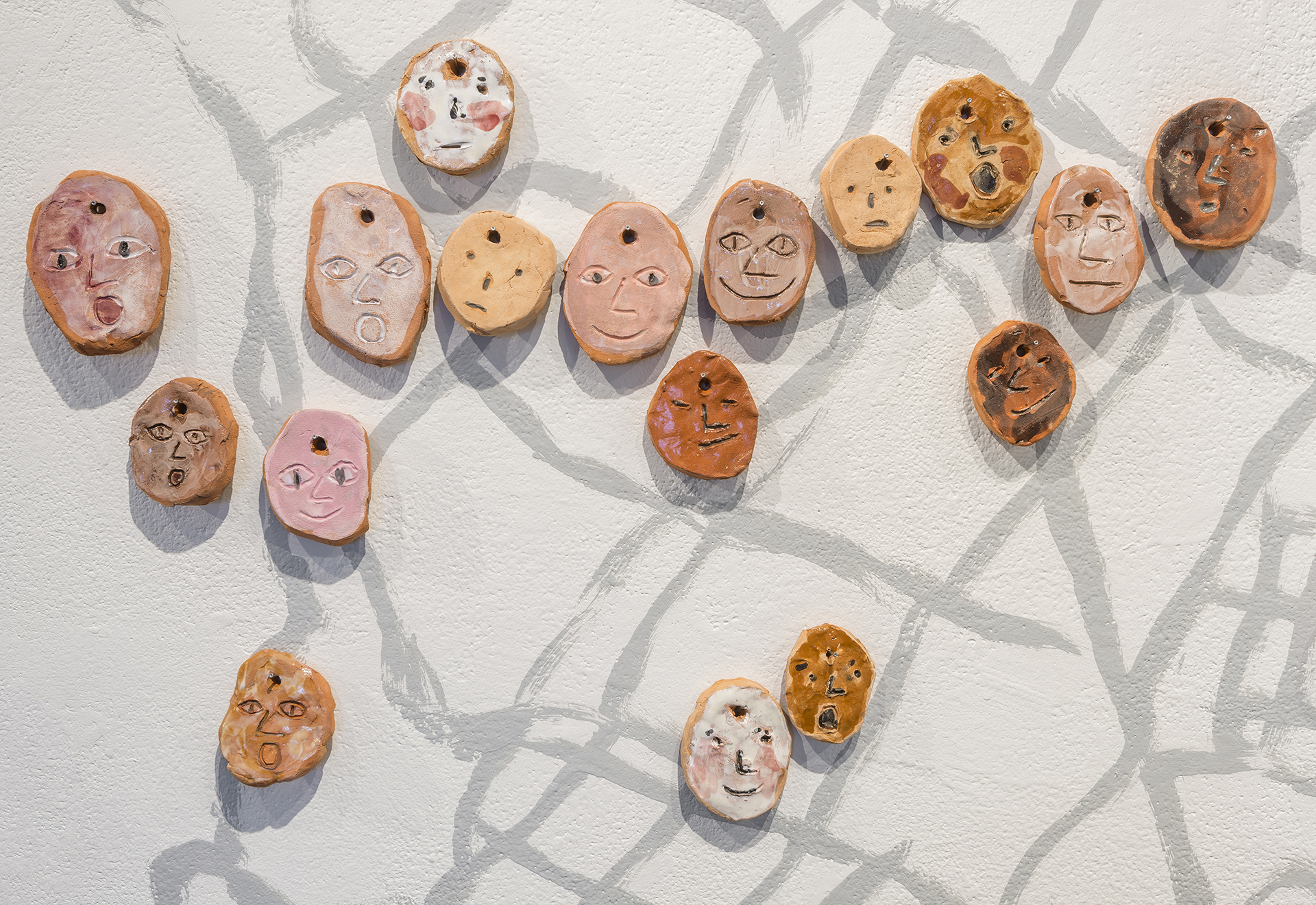 Current Exhibition
---
Mia Halton uses humor and metaphor to visually describe the joys, challenges and vagaries of being a human being in this world. Explore her work firsthand--"Encounters: Works by Mia Halton" is exhibited until November 3, 2018.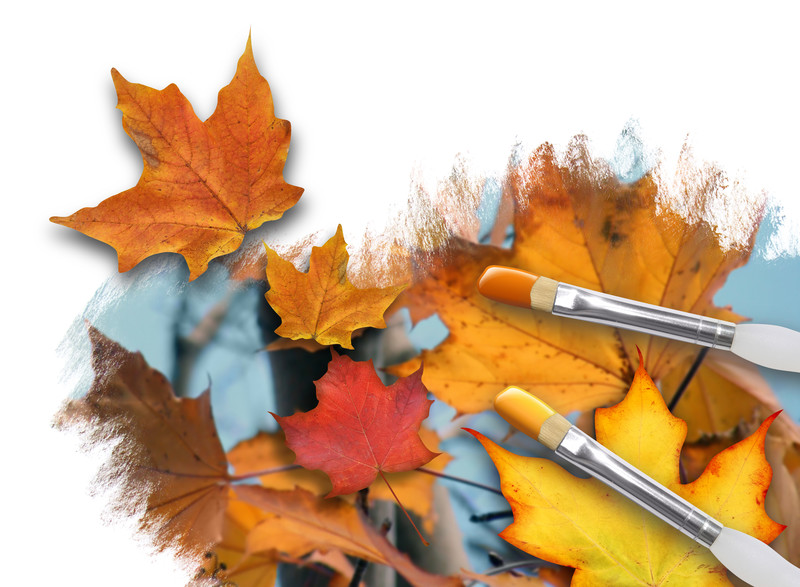 Fall Art Classes at MPA
---
Fall into an exciting autumn art class at MPA! Choose from abstract painting, crazy funny portraits in 2D and 3D, intro to Plain Air and much more! Registration opens 8/13 for MCC district residents, 8/20 for everyone.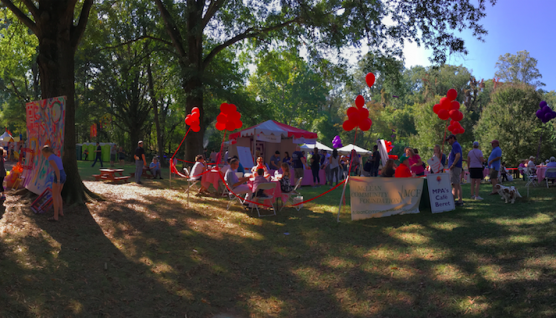 MPAartfest Success!
Sincere thanks to everyone who joined us for MPAartfest 2018! The event was a resounding success, setting a new attendance record. Thank you for your support, McLean!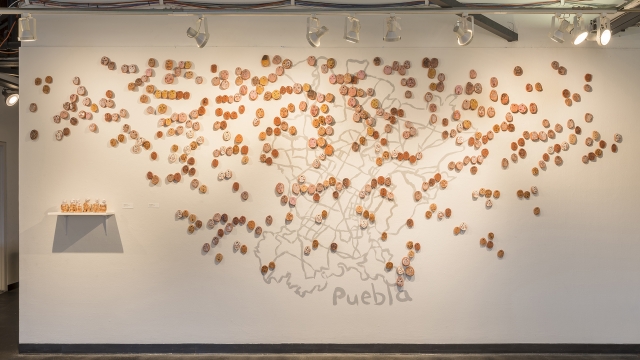 Mia Halton Artist Talk
Mark your calendars for October 14 at 12:00 pm and join us at MPA@ChainBridge for an Artist Talk featuring Mia Halton.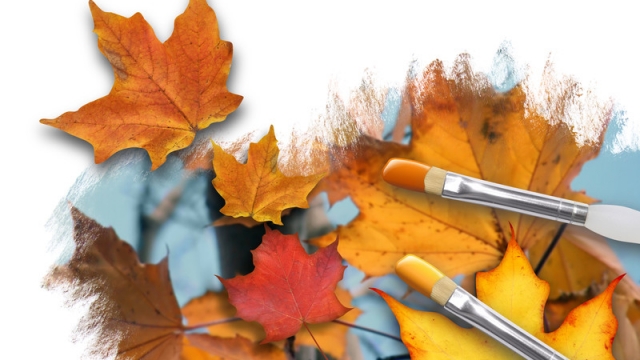 Fall Classes Now Open
Fall into an exciting autumn art class at MPA! Whether you want to paint in oil, draw the figure, experience plein air painting, or take a workshop, we have the class for you. Register today.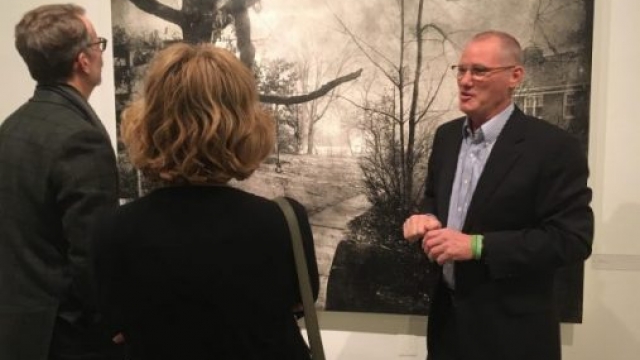 Visit MPA
MPA@ChainBridge
Mon – Thur    10 AM – 9:30 PM
Fri – Sat           10 AM – 4 PM
Sunday           Closed
MPA@MCC
Closed for Renovation