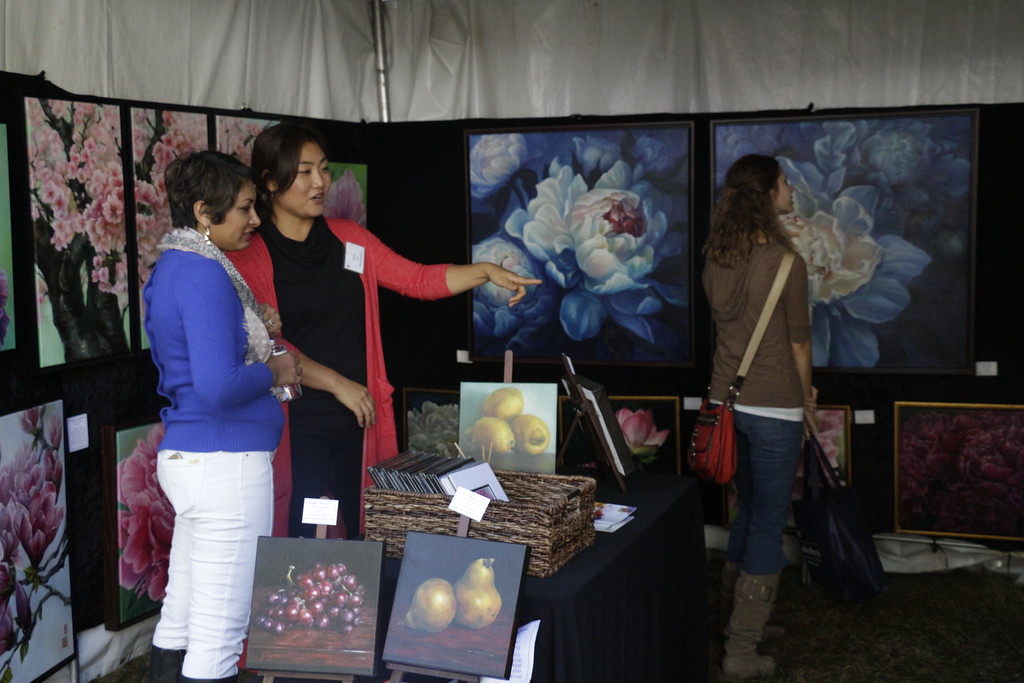 MPAartfest Success!
---
Sincere thanks to everyone who joined us on October 1 for our 11th Annual MPAartfest! We are especially grateful for the long list of wonderful community organizations, sponsors and the 150+ volunteers who make MPAartfest possible each year. Visit us on Instagram to check out pictures from #MPAartfest 2017.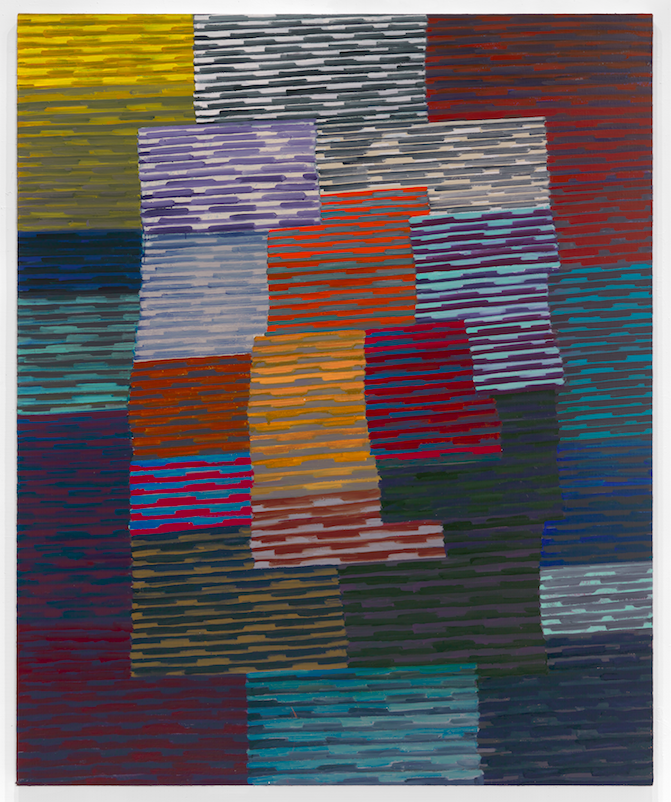 Now Showing:
---
Washington artist Madalyn Marcus will exhibit evocative large-scale paintings. Influenced by both textiles and jazz, these works create around themselves a field of active energy. Runs through November 4, 2017.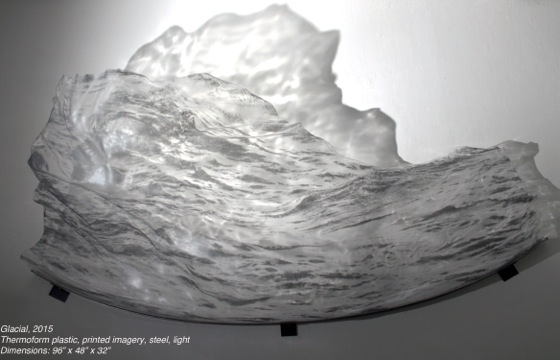 Coming Soon: "Nature as Prototype"
---
"Nature as Prototype" aims to examine the role of nature and biology as a source of inspiration for art and design. The artists included in this exhibition—Adam Nelson, Yoko K. and Grethe Wittrock—will collaborate to create an immersive environment that explores the changing nature of our relationship to the natural world.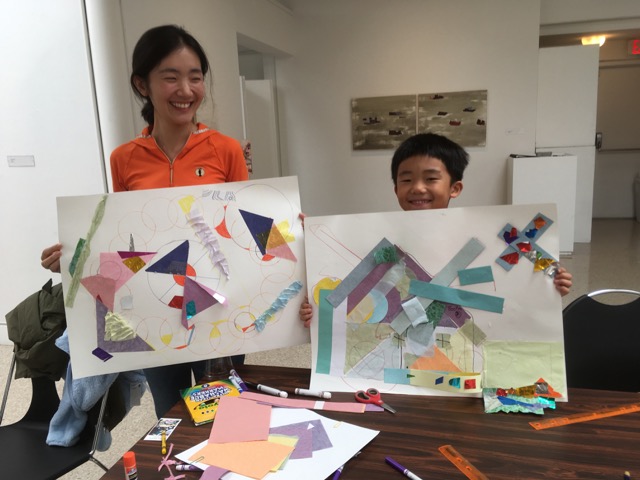 Art for All Ages
---
MPA has art classes for all ages and abilities! Come check out MPA@ChainBridge, our new "downtown" studio in the heART of McLean. Spring class offerings include oil and acrylic painting, landscape dioramas, portraiture and more. Join us!