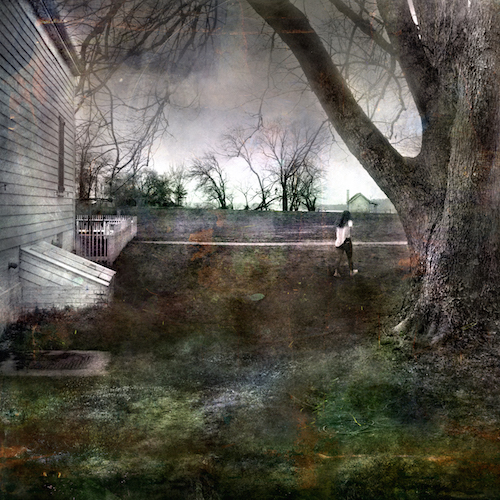 Inaugural Exhibition at MPA@ChainBridge
---
MPA opened its first exhibition at our new second location, MPA@ChainBridge, titled, "Moving Through: Works by David A. Douglas." Come check out the new space and view the works! The show runs through January 21, 2017.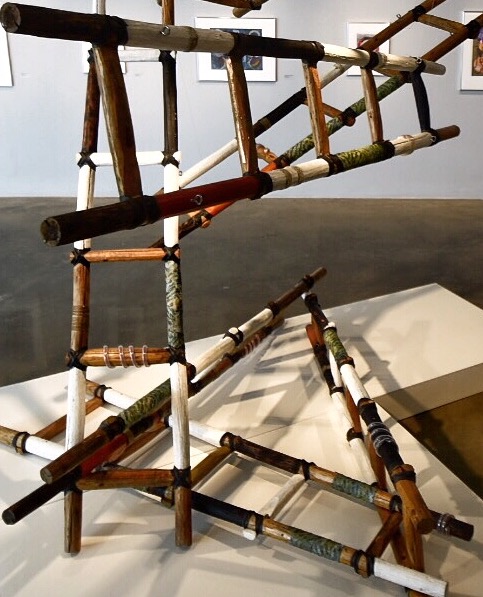 New Exhibitions
---
Three new exhibitions recently opened at our MPA@MCC galleries: "Construction Work: New Sculpture by Mary Walker," "Alice Kresse: Some Assembly Desired: The Printmaker as Jeweler," and "Power Poles: Sculpture by Alonzo Davis." Visit our galleries to view the exhibitions.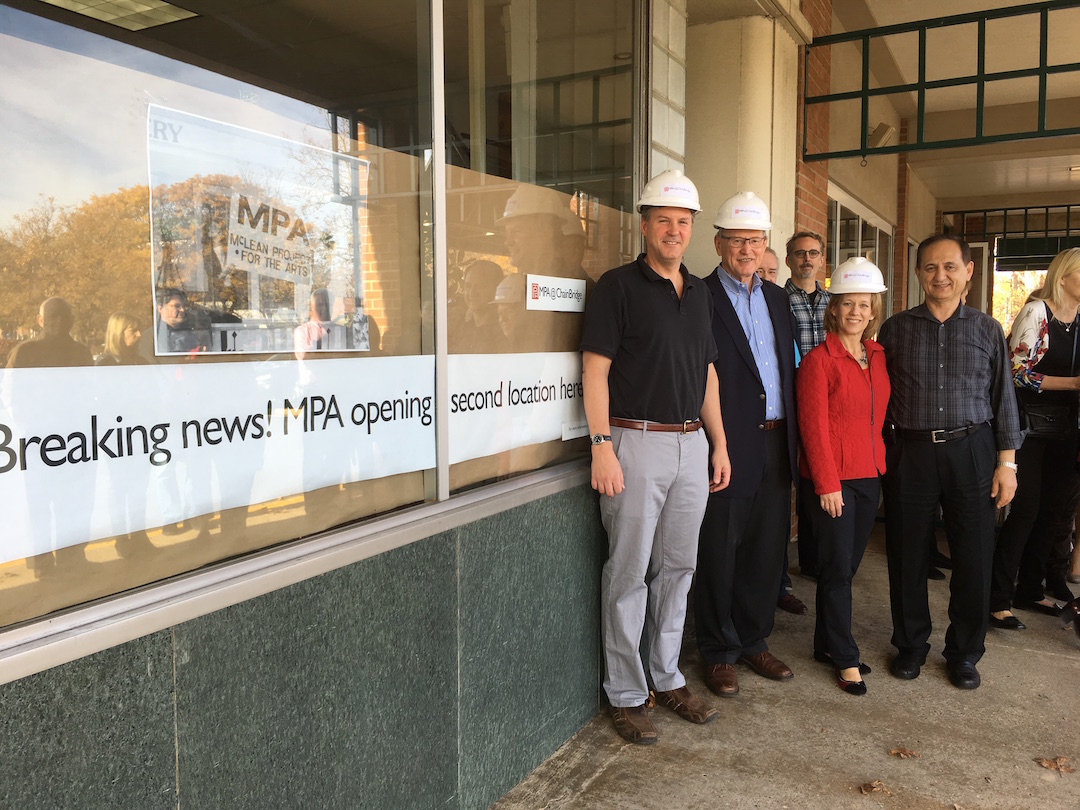 Exciting News!
---
MPA has opened our second location in downtown McLean. MPA@ChainBridge opened in December 2016 and features an exhibition gallery as well as art education space. Stop by and say hello!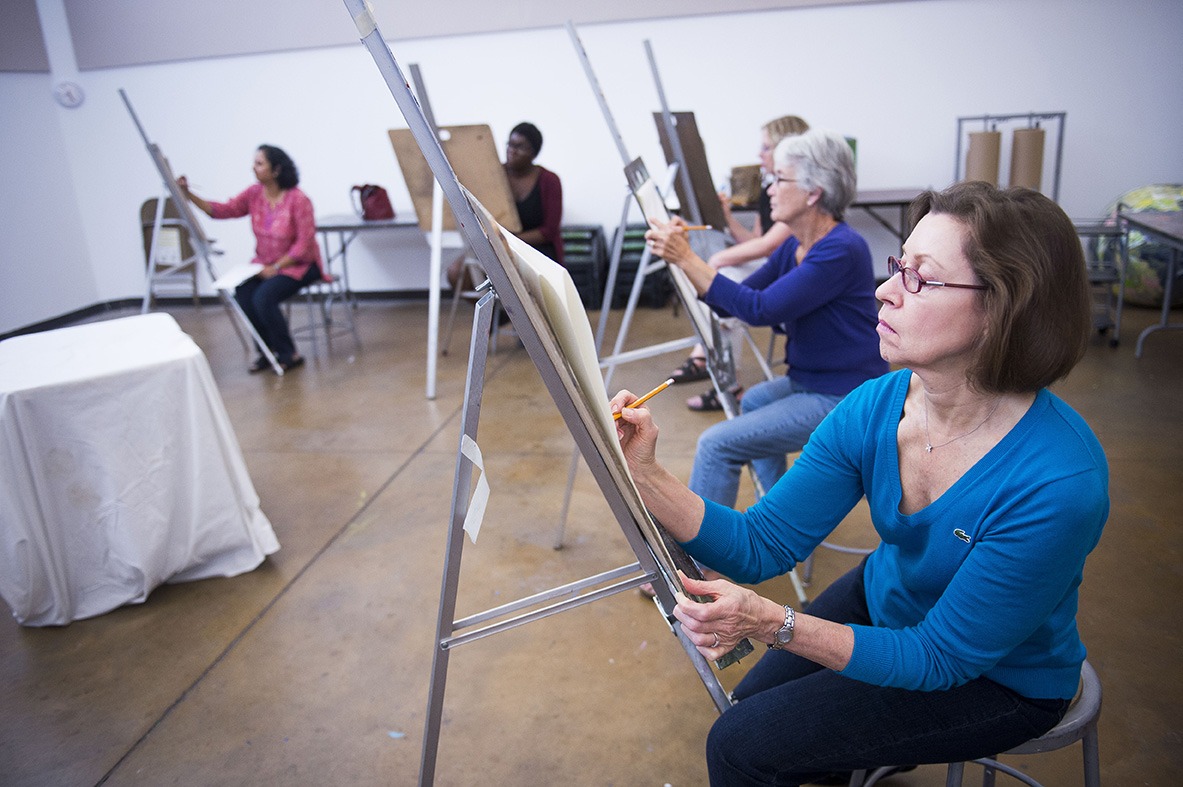 Take a Class at MPA!
---
Registration for MPA's winter classes and workshops opens December 12th. From classical drawing for teens to drawing and painting classes for adults, or an after school studio for kids, MPA has many exciting classes coming soon!