Soirée Celebration
---
Please join us as McLean Project for the Arts proudly celebrates the 10th Anniversary of MPAartfest at Soirée Celebration.
This artsy and fun-filled evening gives guests a unique preview of the MPAartfest showcasing artists and their work.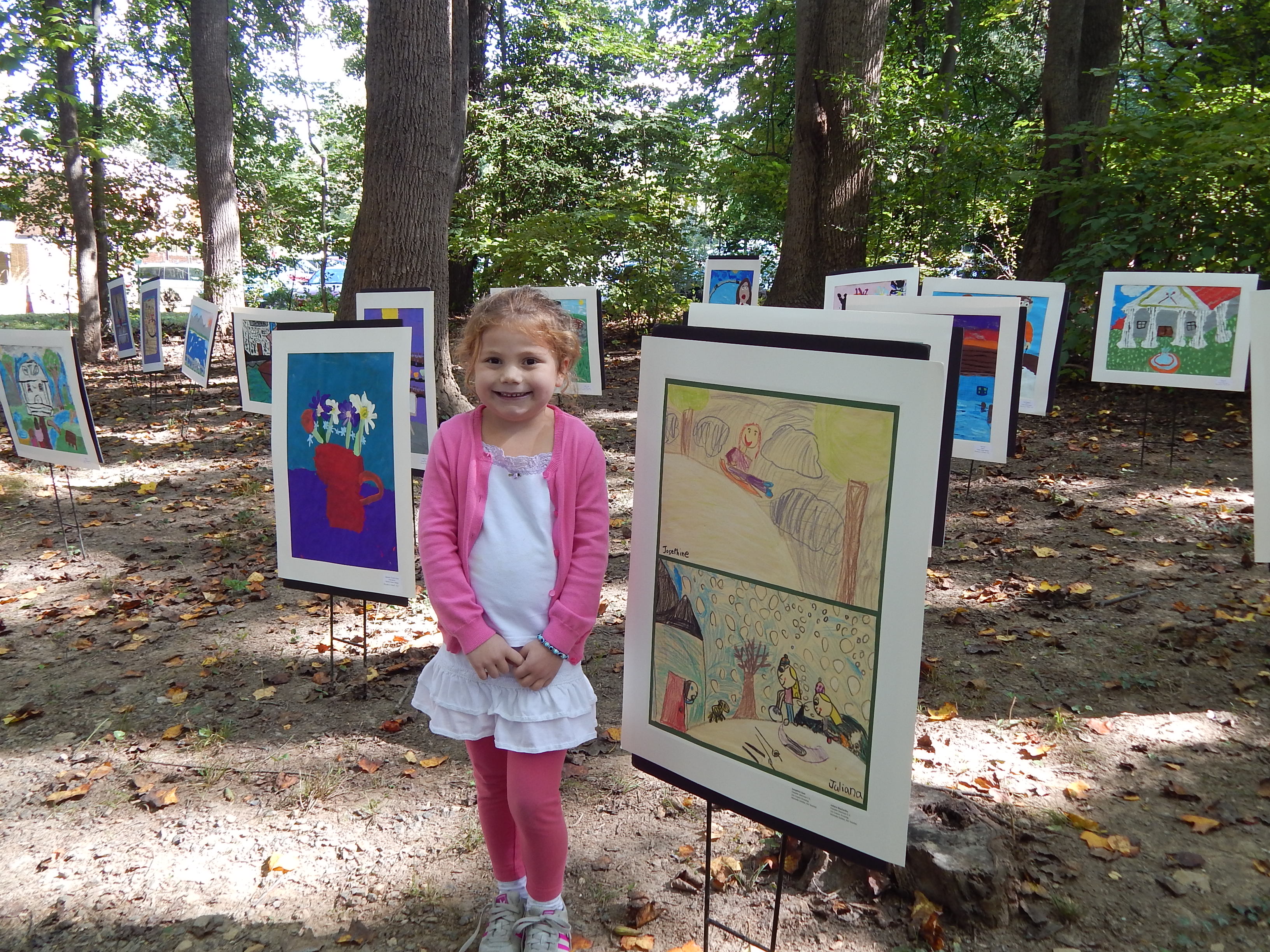 10th Anniversary MPAartfest
---
Save the date! MPA is celebrating our 10th Anniversary of MPAartfest, our beloved community-wide arts festival. Join us on October 2, from 10am-5pm in McLean Central Park.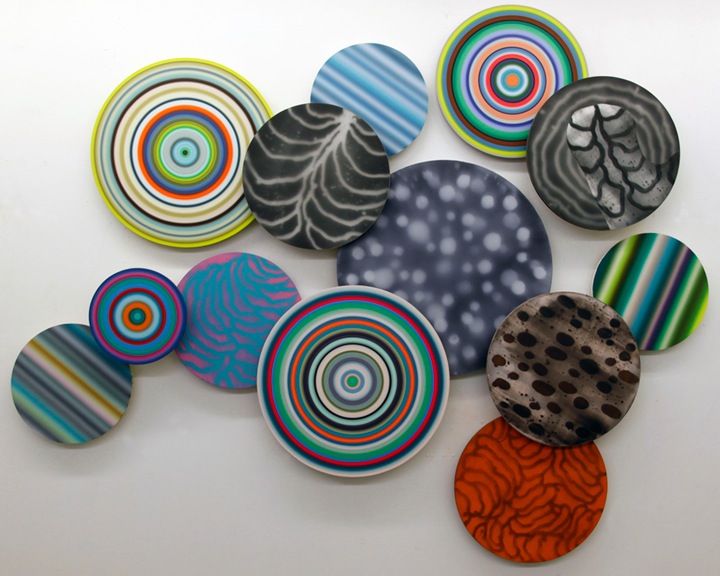 Current Exhibitions
---
MPA's newest exhibitions include "Convergences: Paintings by Chris Greyson, Magnolia Laurie, and Dan Treado," "Borderlines: Paintings by Jenny Singleton," and "Vertical: Paintings by Joel D'Orazio."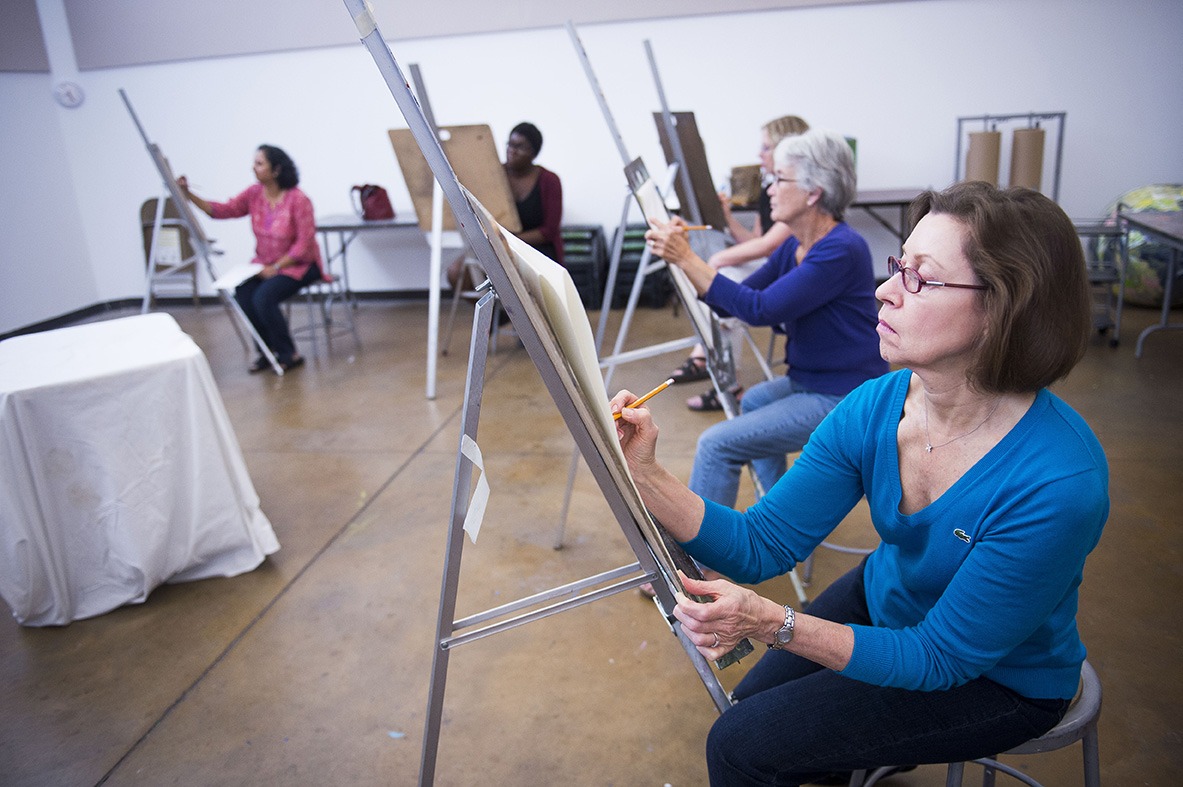 Take a Class at MPA!
---
Registration for MPA's fall classes and workshops opens August 15th. Fall courses include, "Young Rembrandts Cartoon Drawing" for youth, "Decorative Lettering Workshop" for adults, and many more!