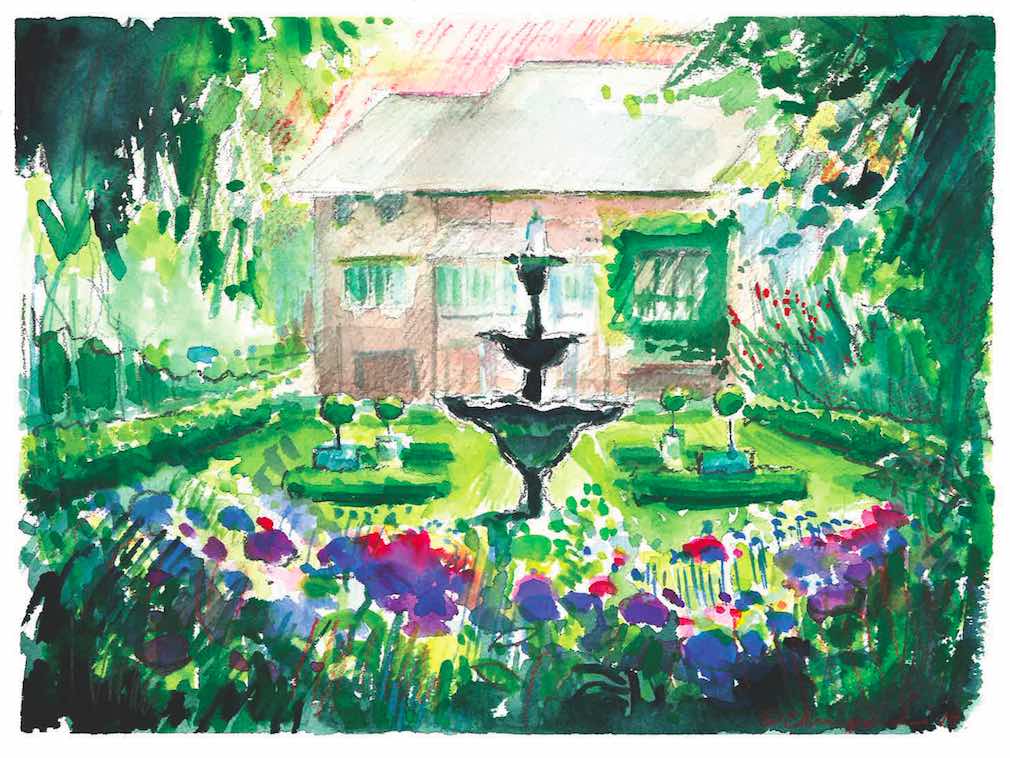 Spring Benefit Tickets on Sale Now!
---
Mark your calendars for Spring Benefit 2018, Thursday, May 31, in the beautiful home and gardens of MPA board member Julie Clemente, and her husband Dan. Tickets and sponsorship opportunities currently available.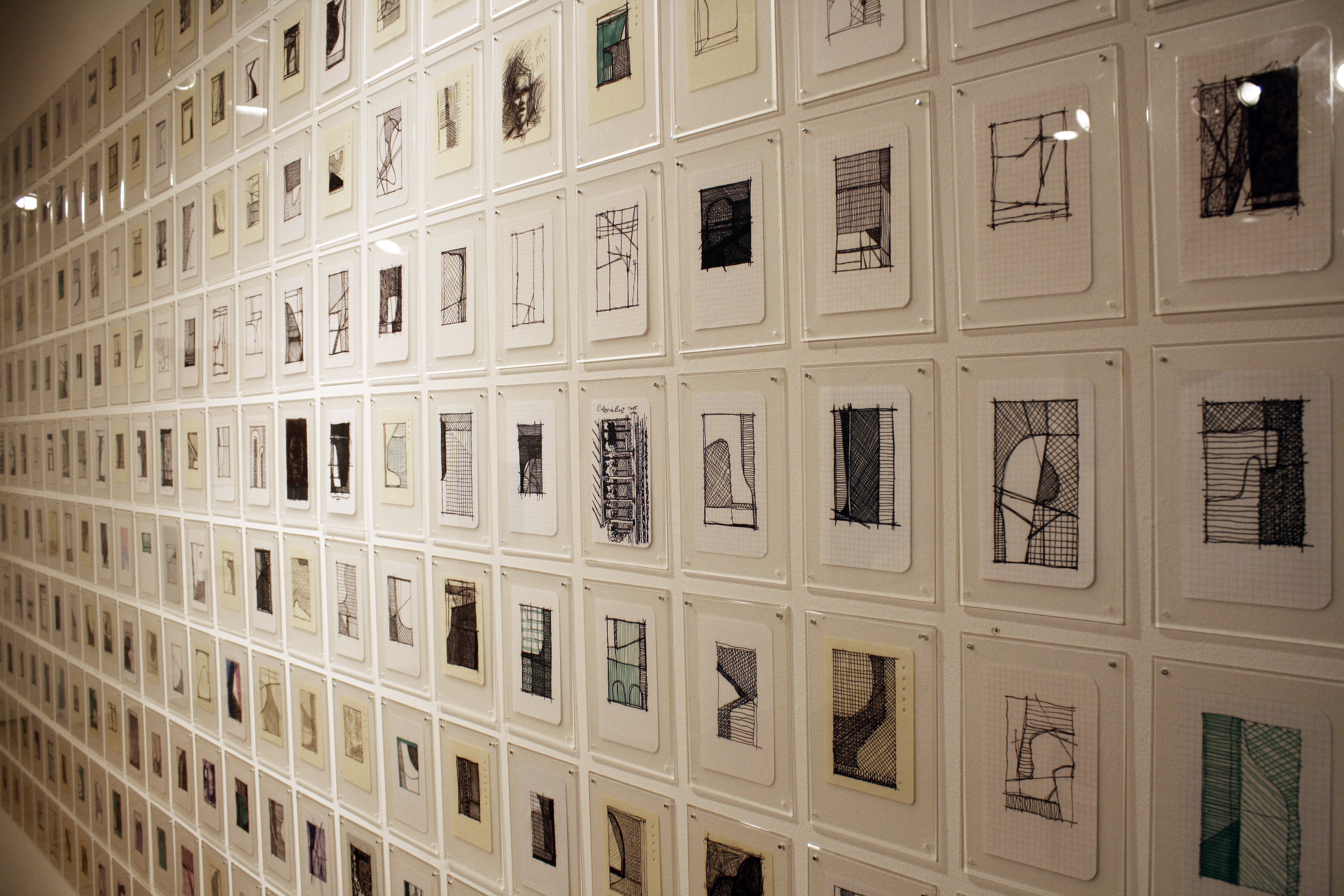 Coming Soon!
---
Juried by Independent Curator Laura Roulet, "Too Much of Too Much: Overstimulated, Overexposed and Overextended" will feature works exploring the ideas of overstimulation, excessiveness and bombardment. Exhibition opens June 14. (Pictured: Frank Phillips, "From 500 Sketches")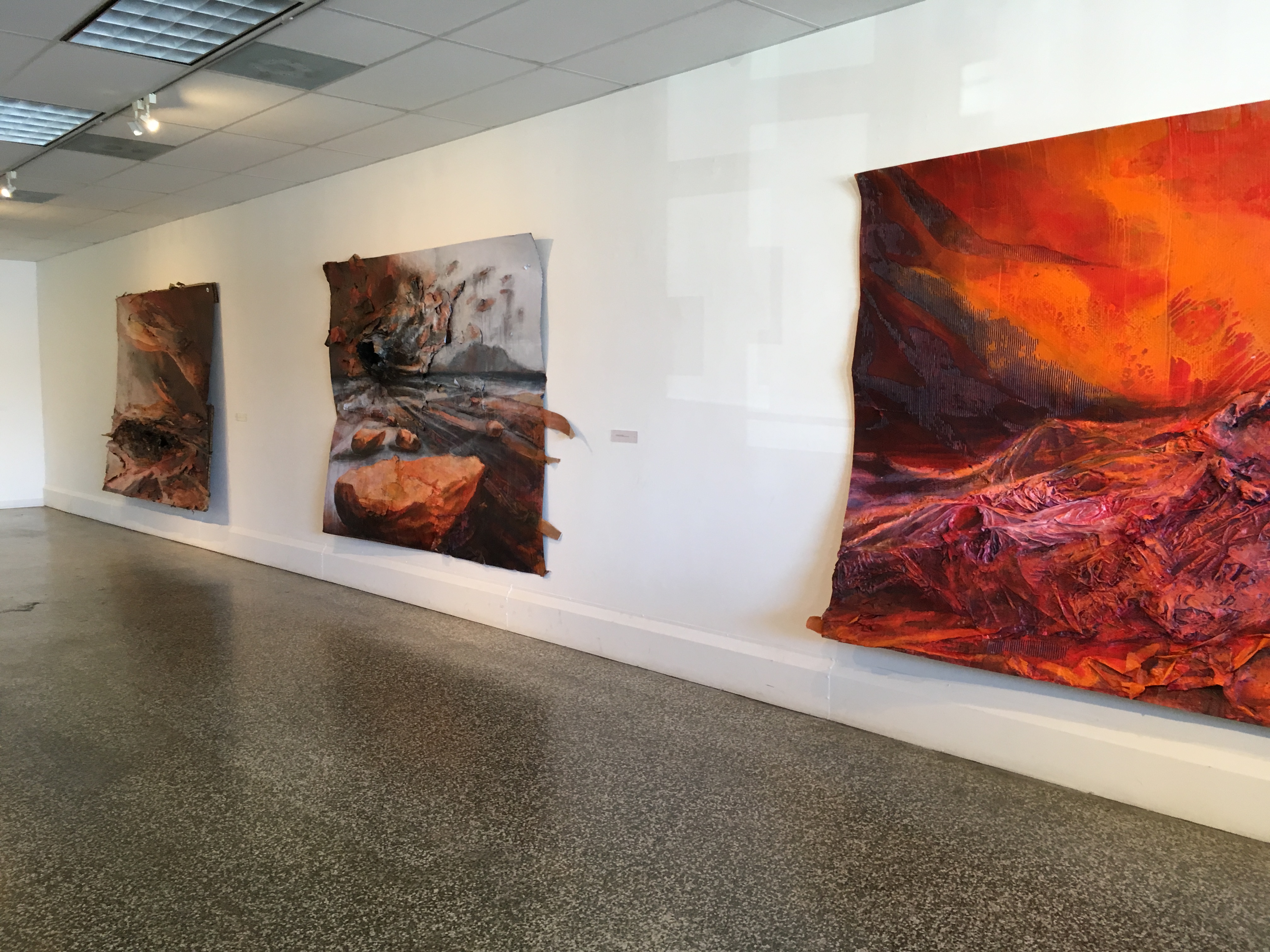 Artemis Herber Artist Talk
---
Join us on May 20 at 12:00 noon for an Artist Talk featuring Artemis Herber. Ms. Herber will discuss the artistic process and concepts behind "Erratic Landscapes: New Works by Artemis Herber," currently on display at MPA@ChainBridge.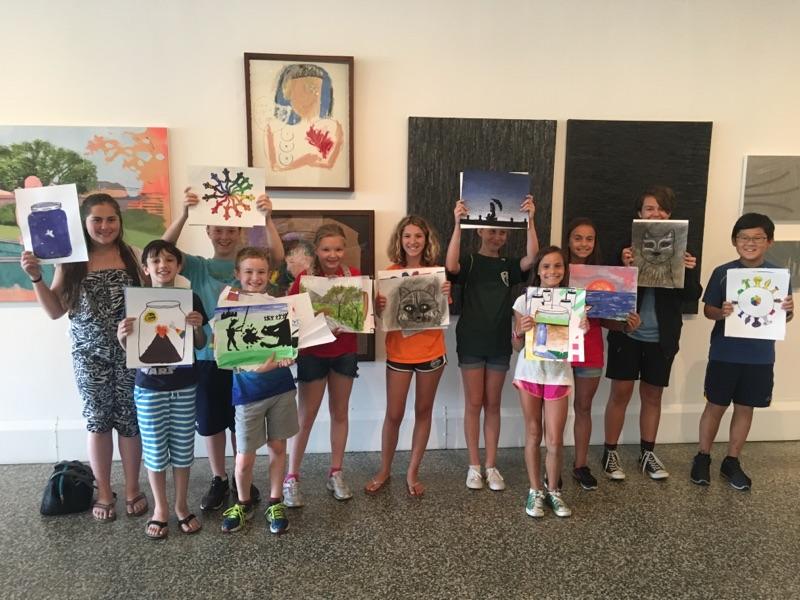 Summer Art Camps for All Ages!
---
Registration is now open for McLean Project for the Arts Summer Art Camps, this year featuring Art+Storytelling, Monotype Printmaking for Teens, and the Vosler Young Artists' Studio.