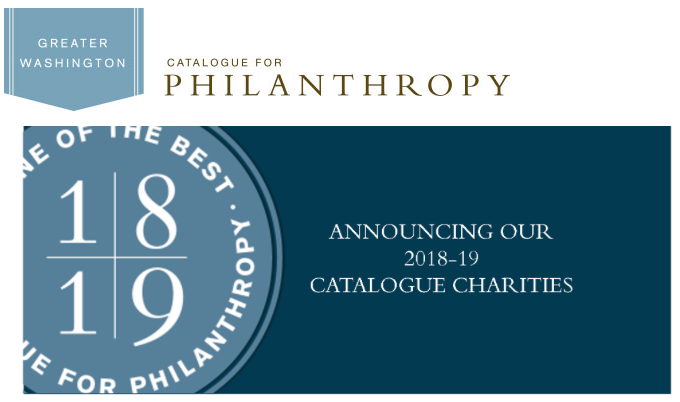 MPA 'One of the Best' Non-Profits
---
Following a rigorous and extensive vetting process, MPA is thrilled to announce that the Catalogue for Philanthropy: Greater Washington has named McLean Project for the Arts to the Catalogue Class of 2018 - 2019.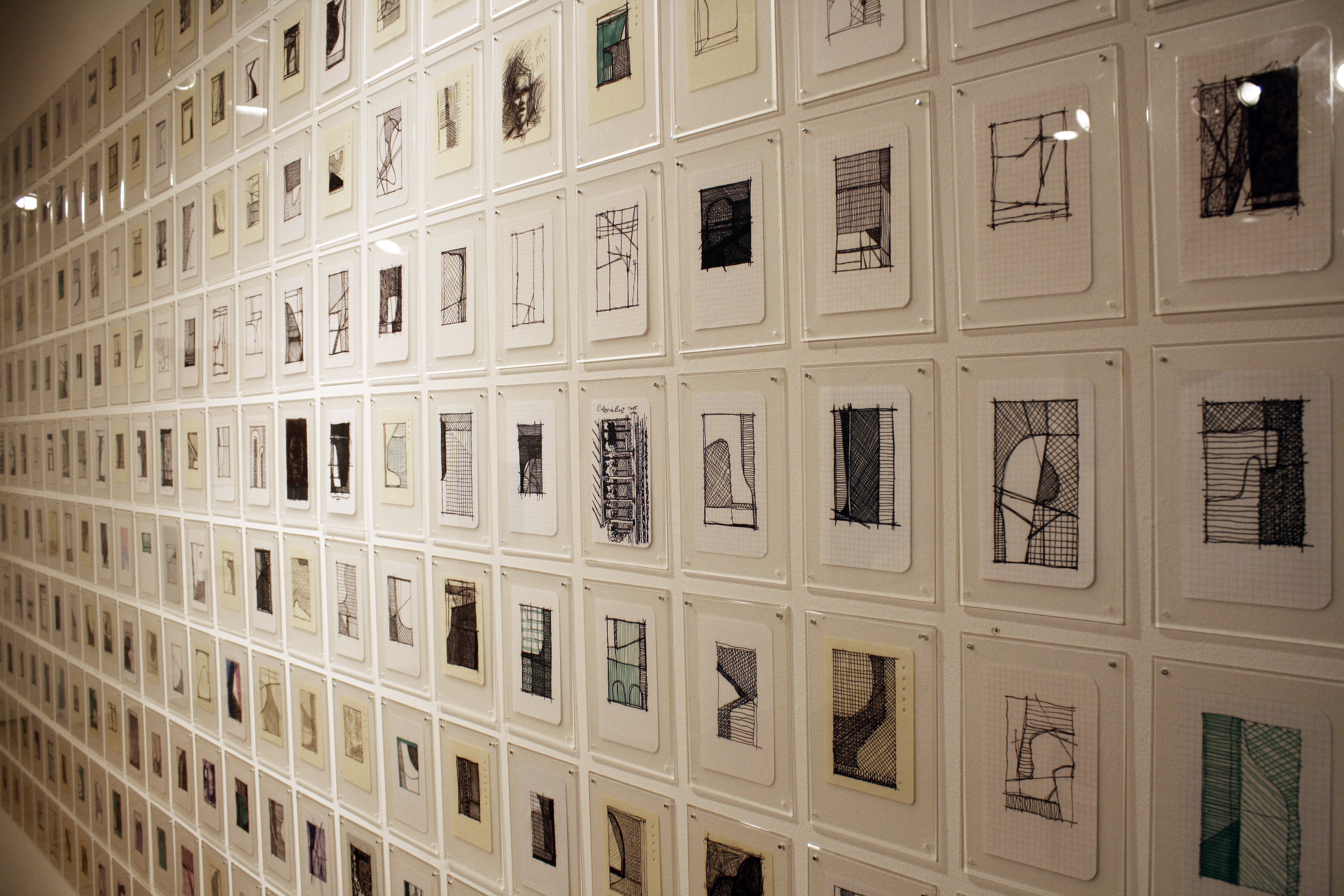 Now Showing!
---
Juried by Independent Curator Laura Roulet, "Too Much of Too Much: Overstimulated, Overexposed and Overextended" features works exploring the ideas of overstimulation, excessiveness and bombardment. Exhibition runs through August 18. (Pictured: Frank Phillips, "From 500 Sketches")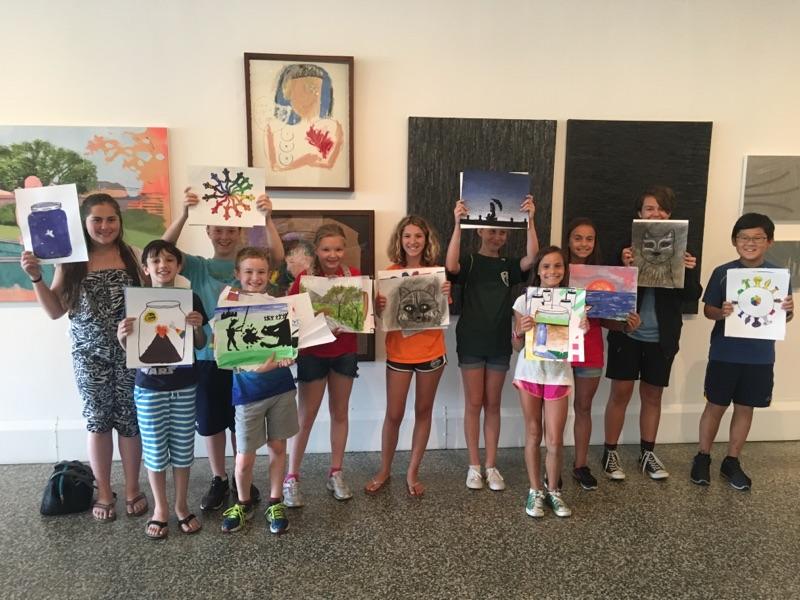 Summer Art Camps for All Ages!
---
Registration is now open for McLean Project for the Arts Summer Art Camps, this year featuring Art+Storytelling, Monotype Printmaking for Teens, and the Vosler Young Artists' Studio.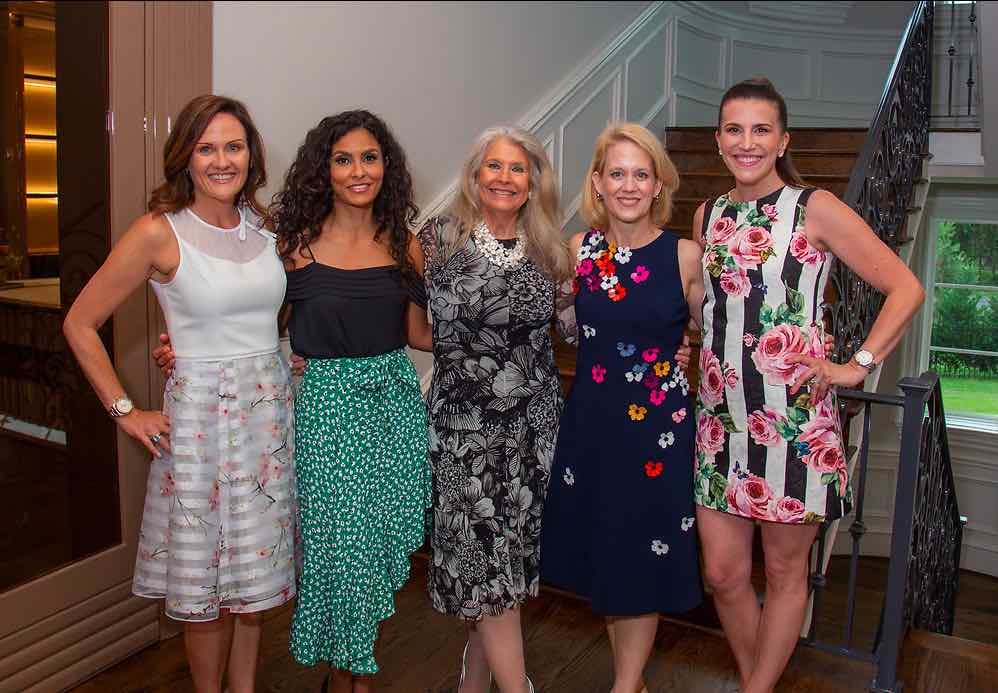 Spring Benefit 2018
---
Sincere thanks to everyone who joined us for Spring Benefit 2018! We enjoyed a wonderful (albeit wet!) evening with our supporters, celebrating arts and community. Thank you to everyone who made this event possible.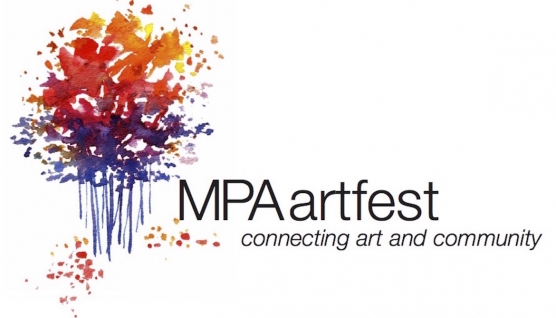 Call for Submissions!
Call for Entries: MPA seeks submissions for MPAartfest 2018, a one-day juried fine art and craft show and sale featuring the work of more than 35 local and regional visual artists.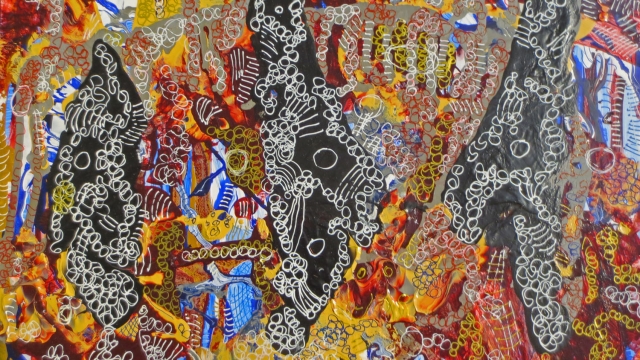 Now Open!
Too Much of Too Much: Overstimulated, Overexposed, and Overextended will be on display at the Bullock | Hitt Gallery at MPA@ChainBridge through August 18, 2018.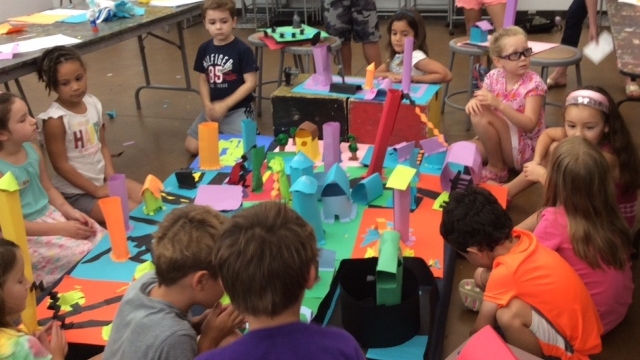 STEAM Summer Workshops!
Check out our upcoming STEAM related workshops: Intro to Graphic Design and Intro to InDesign. Jump in and learn to create content that tells your story. Register today!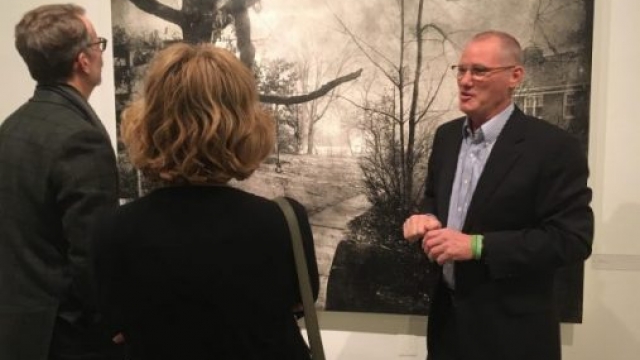 Visit MPA
MPA@ChainBridge
Mon – Thur    10 AM – 9:30 PM
Fri – Sat           10 AM – 4 PM
Sunday           Closed
MPA@MCC
Closed for Renovation