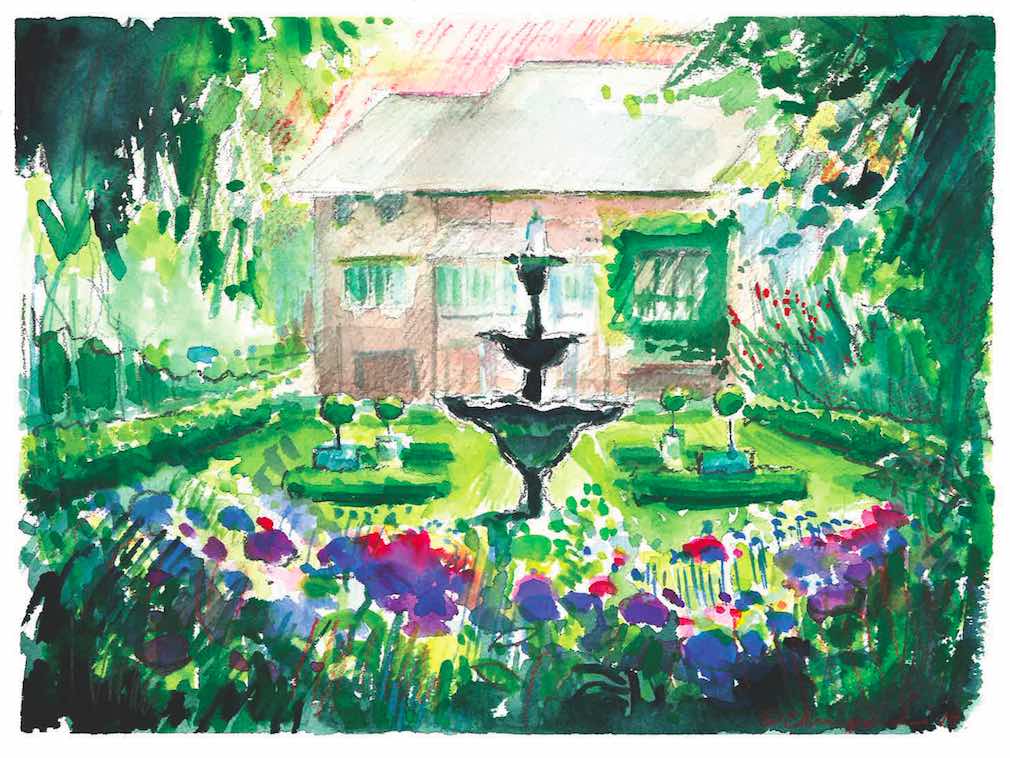 Spring Benefit 2018
---
Mark your calendars for Spring Benefit 2018, Thursday, May 31, in the beautiful home and gardens of MPA board member Julie Clemente, and her husband Dan. Sponsorship opportunities are currently available.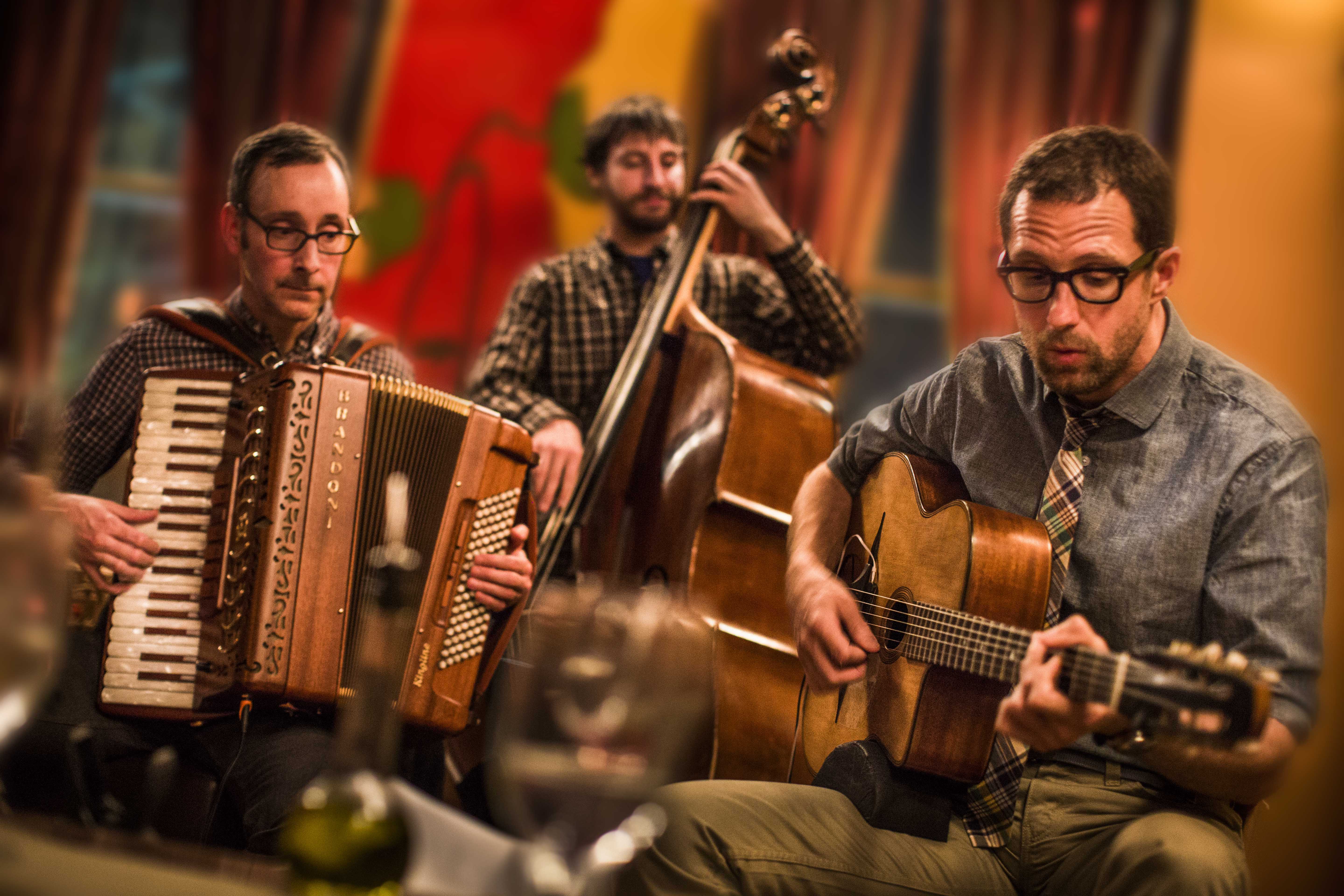 MPA to Host Art+Music Series
---
Local musicians will rock MPA@ChainBridge this spring as part of McLean Project for the Arts' (MPA's) Art+Music Concert Series, April 19, May 10 and May 12.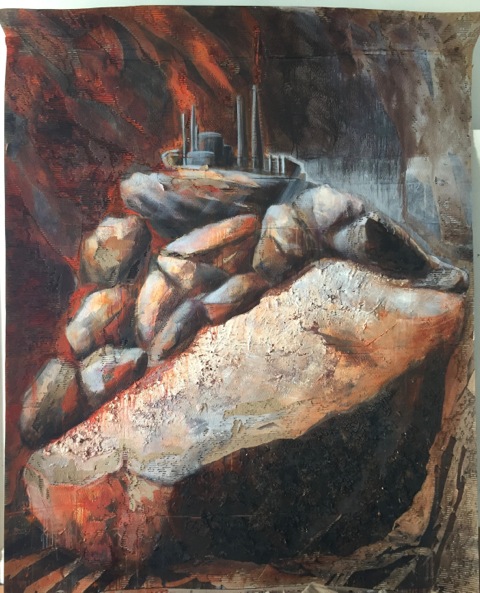 Now Showing!
---
Working with the humble material of recycled corrugated cardboard, Artemis Herber creates massive depictions of space and place. Devoid of people, the works insist on viewer interaction. "Erratic Landscapes: New Works by Artemis Herber" runs through June 3, 2018 at MPA@ChainBridge.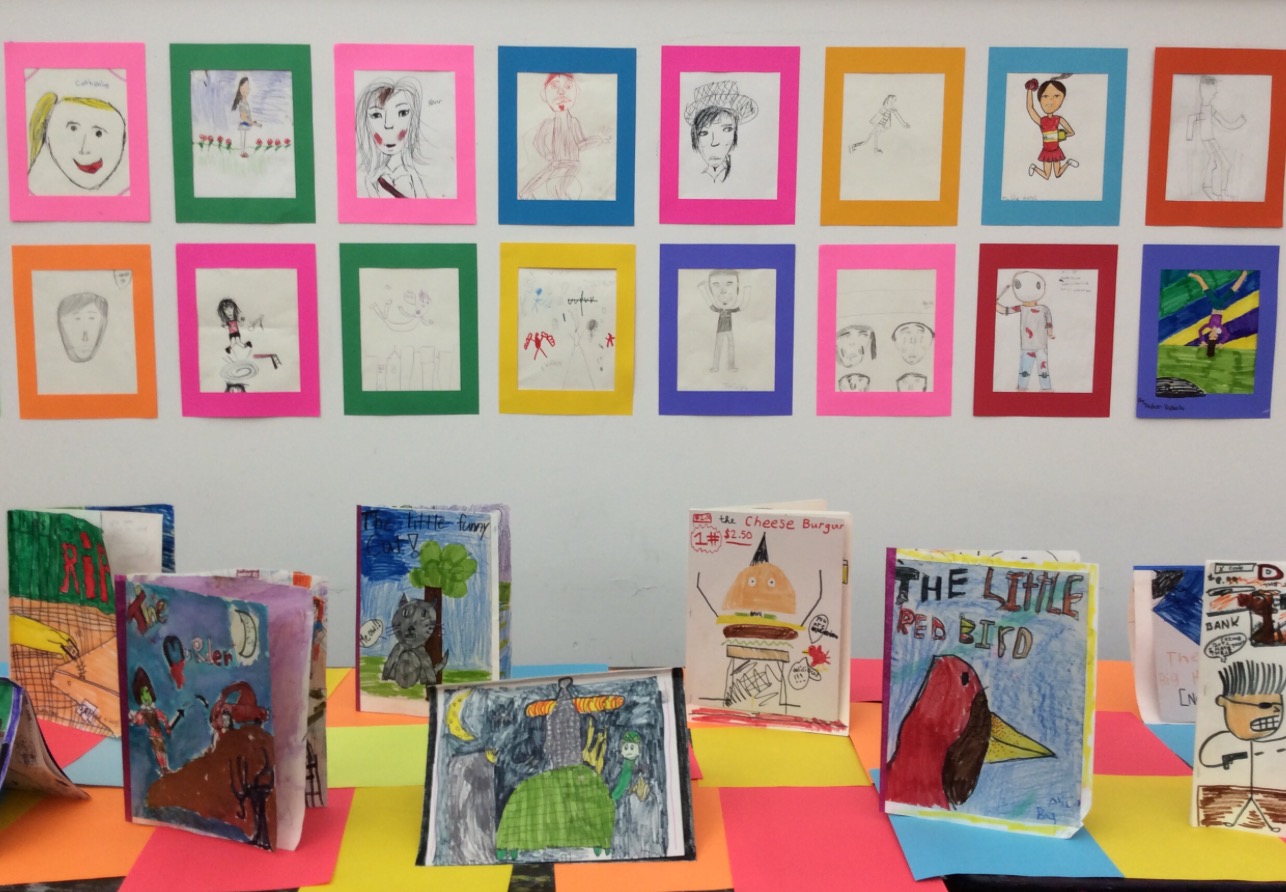 Summer Art Camps for All Ages!
---
Registration is now open for McLean Project for the Arts Summer Art Camps, this year featuring Art+Storytelling, Monotype Printmaking for Teens, and the Vosler Young Artists' Studio.