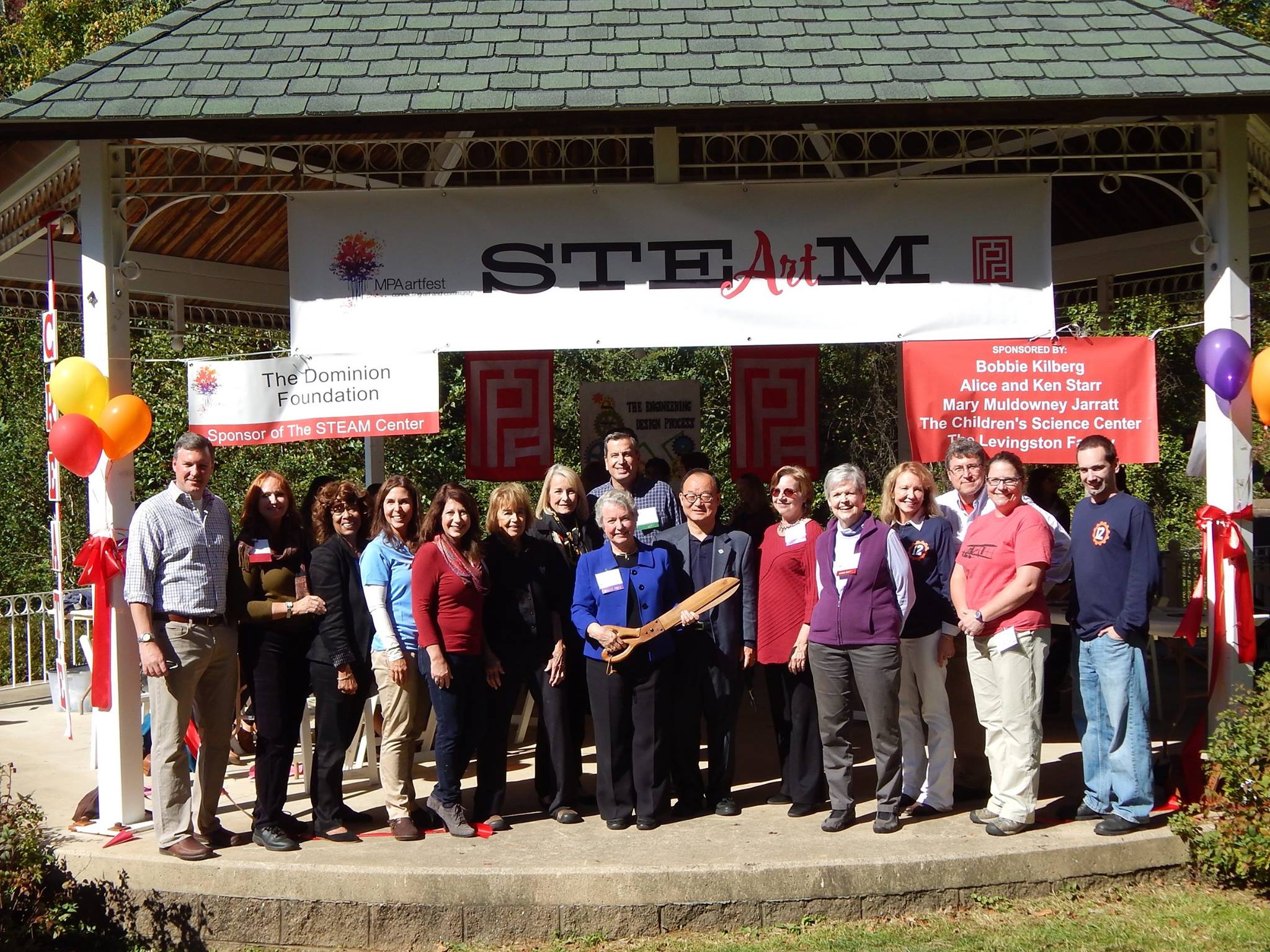 Sponsor MPAartfest 2018
---
Gain visibility for your business while supporting MPA and giving back to the community! Sponsor MPAartfest 2018!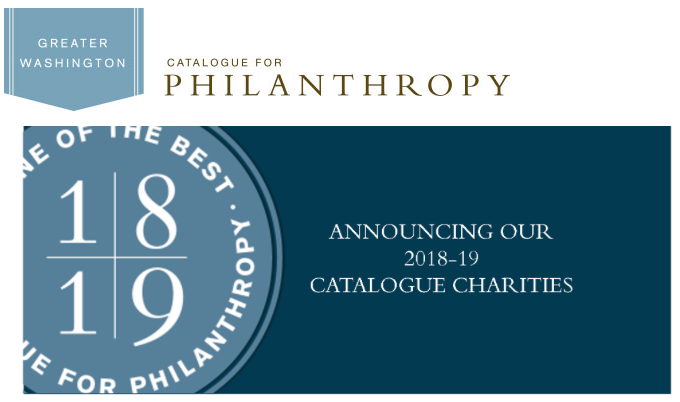 MPA 'One of the Best' Non-Profits
---
Following a rigorous and extensive vetting process, MPA is thrilled to announce that the Catalogue for Philanthropy: Greater Washington has named McLean Project for the Arts to the Catalogue Class of 2018 - 2019.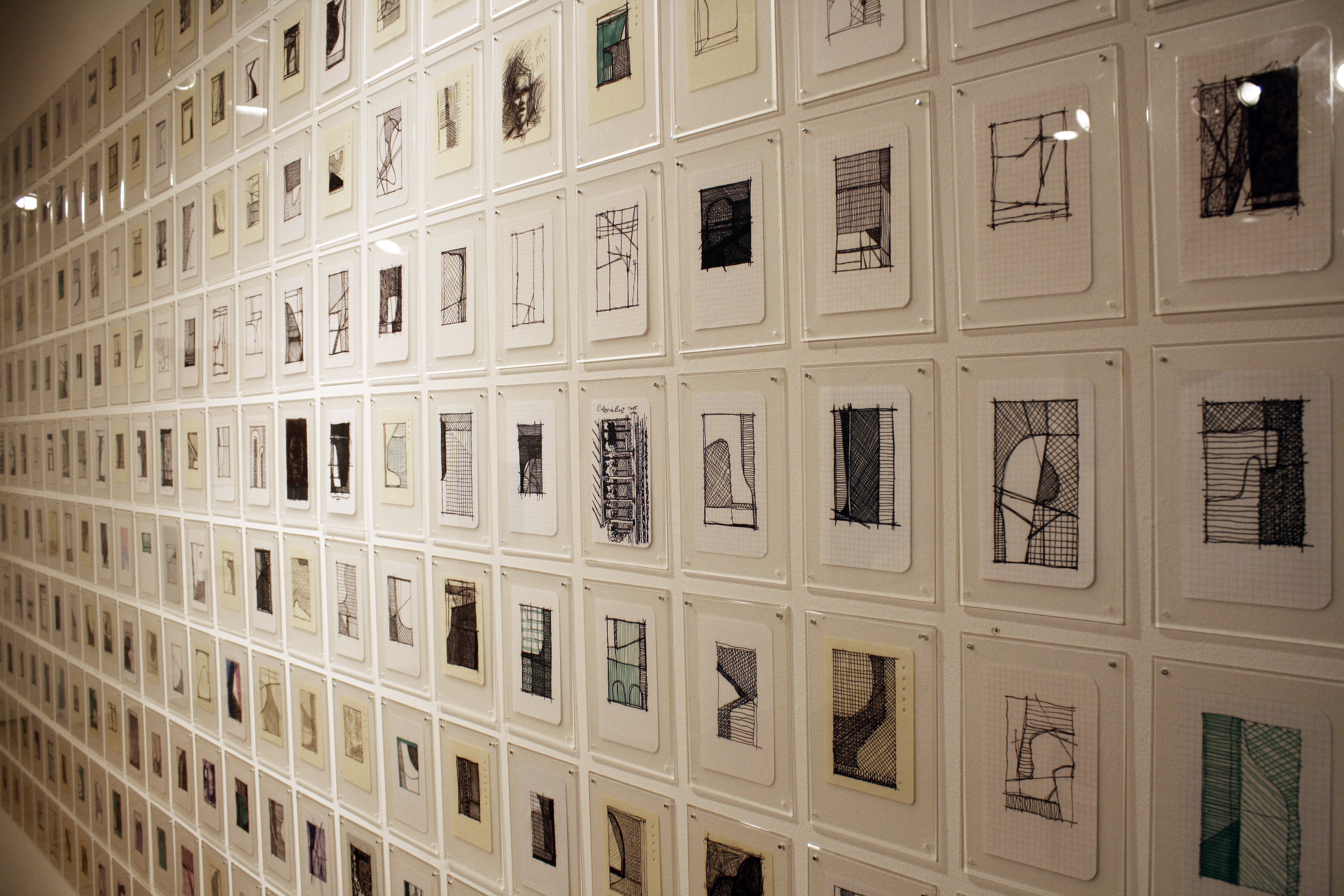 Now Showing!
---
Juried by Independent Curator Laura Roulet, "Too Much of Too Much: Overstimulated, Overexposed and Overextended" features works exploring the ideas of overstimulation, excessiveness and bombardment. Exhibition runs through August 18. (Pictured: Frank Phillips, "From 500 Sketches")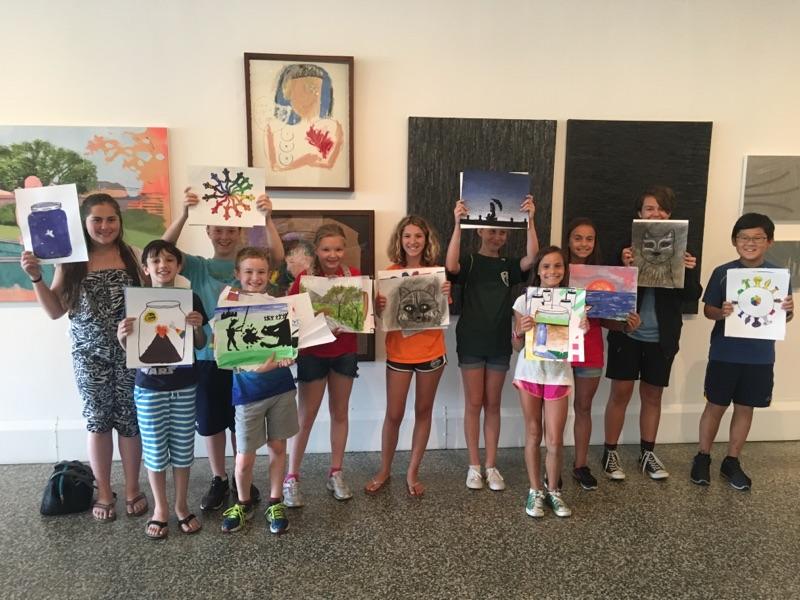 Summer Art Camps for All Ages!
---
Registration is now open for McLean Project for the Arts Summer Art Camps, this year featuring Art+Storytelling, Monotype Printmaking for Teens, and the Vosler Young Artists' Studio.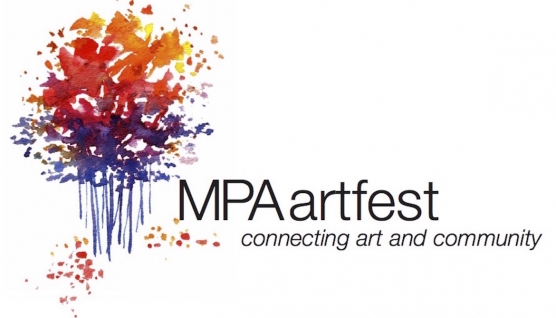 Sponsor MPAartfest!
Last year's MPAartfest attracted close to 6,000 attendees. Get your name in front of ALL OF THEM by sponsoring MPAartfest 2018.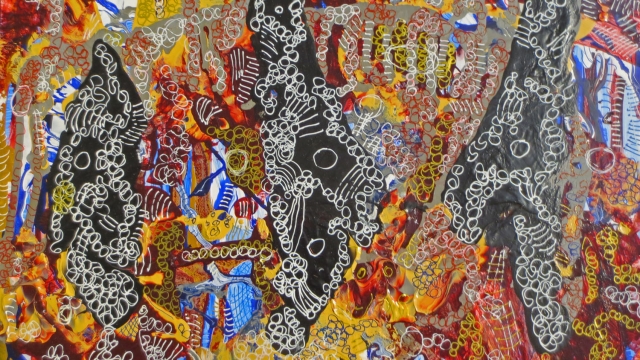 Now Open!
Too Much of Too Much: Overstimulated, Overexposed, and Overextended will be on display at the Bullock | Hitt Gallery at MPA@ChainBridge through August 18, 2018.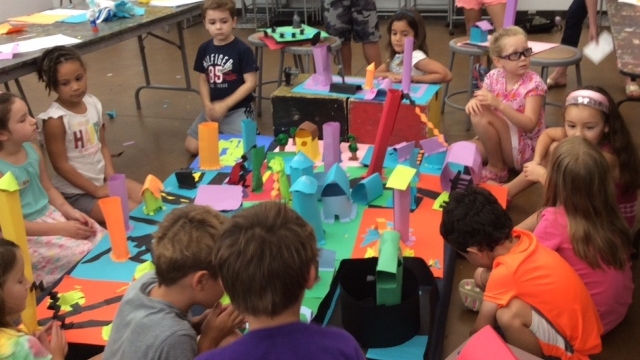 Art+Storytelling Summer Camps
Fun, hands-on, and imaginative – MPA's Summer Art Camps for children ages 7-13. Campers will integrate art and storytelling through multi-faceted themes, exploring culture, drama, and of course, art. Register today!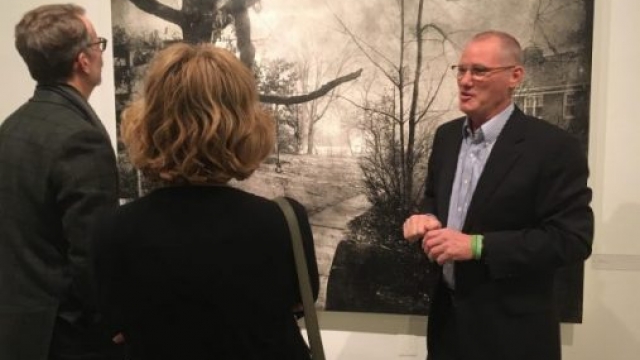 Visit MPA
MPA@ChainBridge
Mon – Thur    10 AM – 9:30 PM
Fri – Sat           10 AM – 4 PM
Sunday           Closed
MPA@MCC
Closed for Renovation