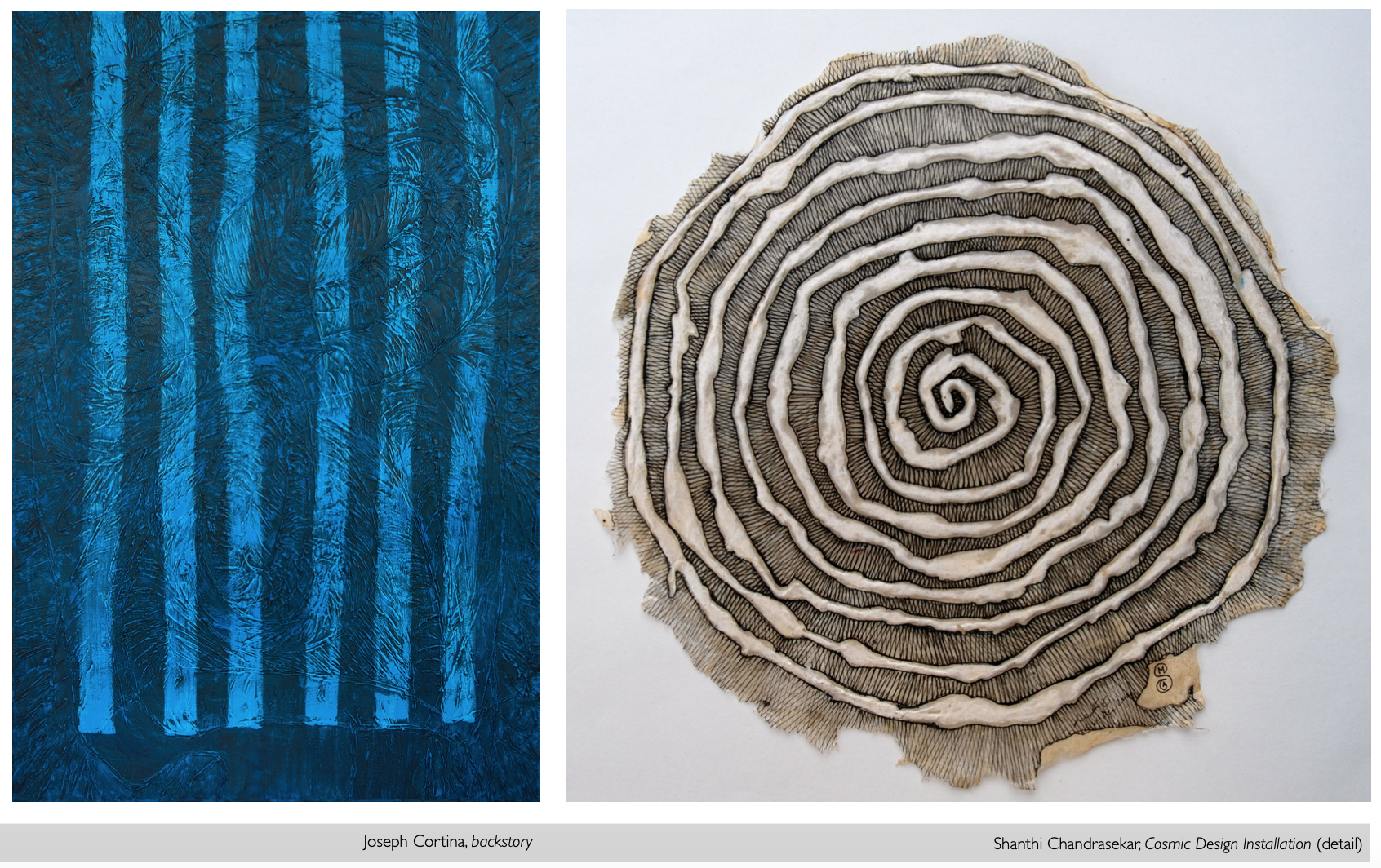 Now Open
---
Join us Dec. 9 - Feb. 20 for our in-gallery and virtual winter exhibitions, "Vertical Interval: New Works by Joseph Cortina" (Emerson Gallery) and "Beginningless Endless: Works by Shanthi Chandrasekar" (Atrium Gallery).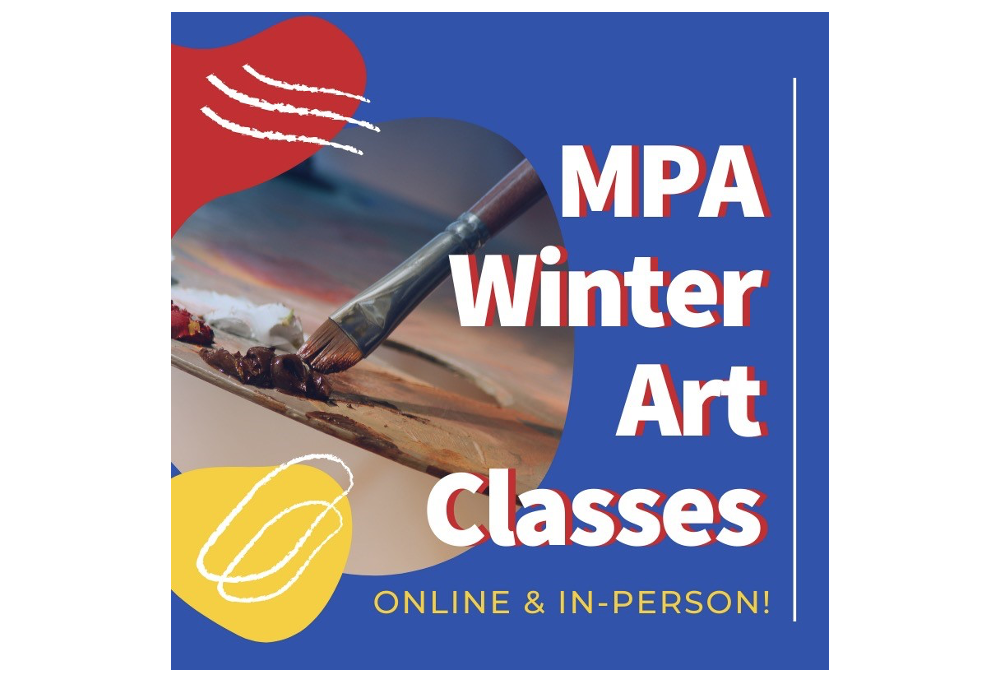 Winter Art Classes
---
MPA's winter lineup includes some of our long-time favorites, as well as exciting new options. Classes will take place both online and in our DuVal Studio. Come in from the cold and join MPA for an exciting lineup of art classes for all ages and abilities!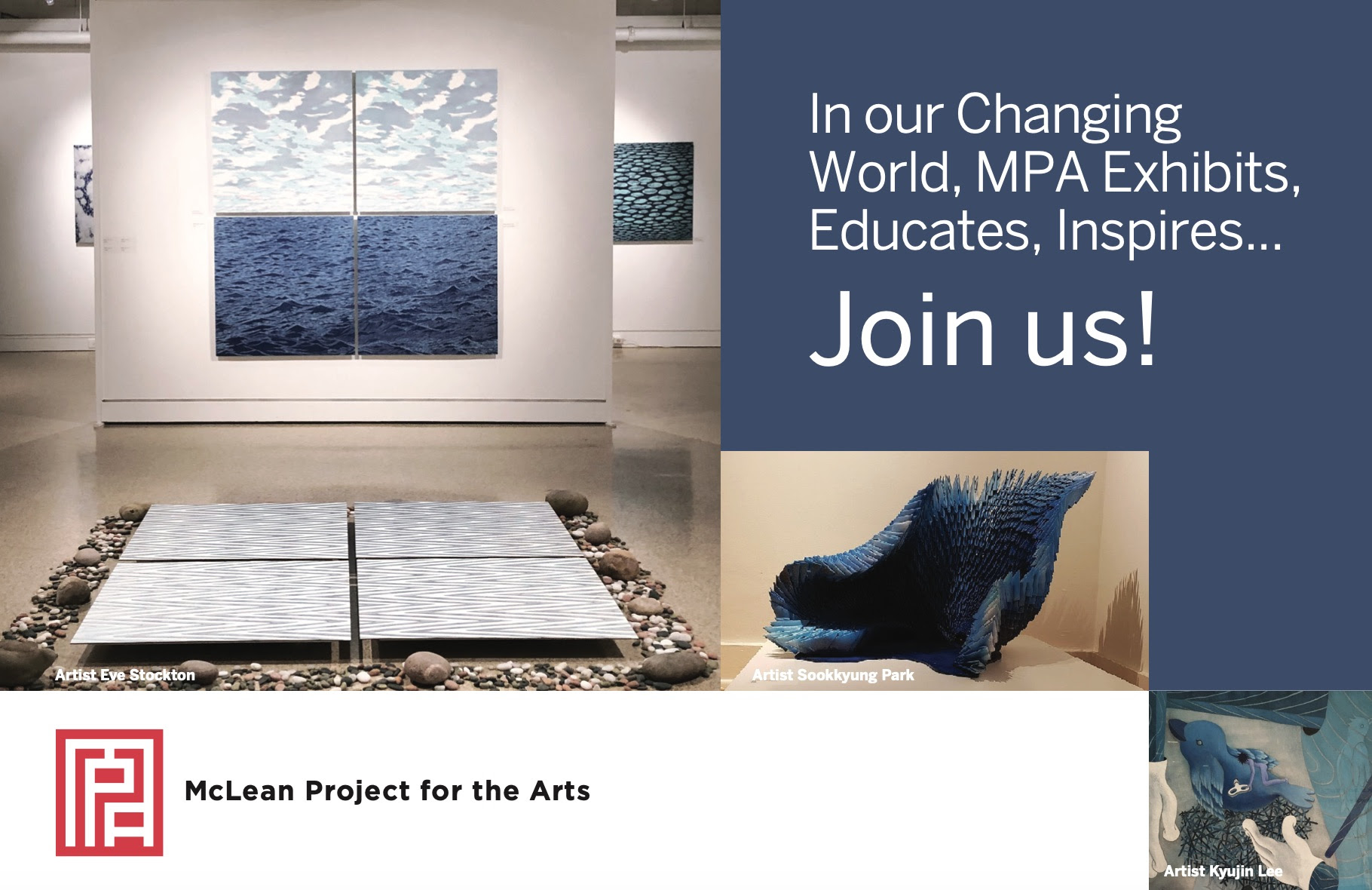 Annual Giving
---
Since 1962, MPA has connected art and community. Over the past year, MPA has been distinctive in transitioning our programming in this changed environment. Remarkably, every aspect of our mission has grown in 2020. With your support, we commit to continue adapting and connecting art and community for all of us!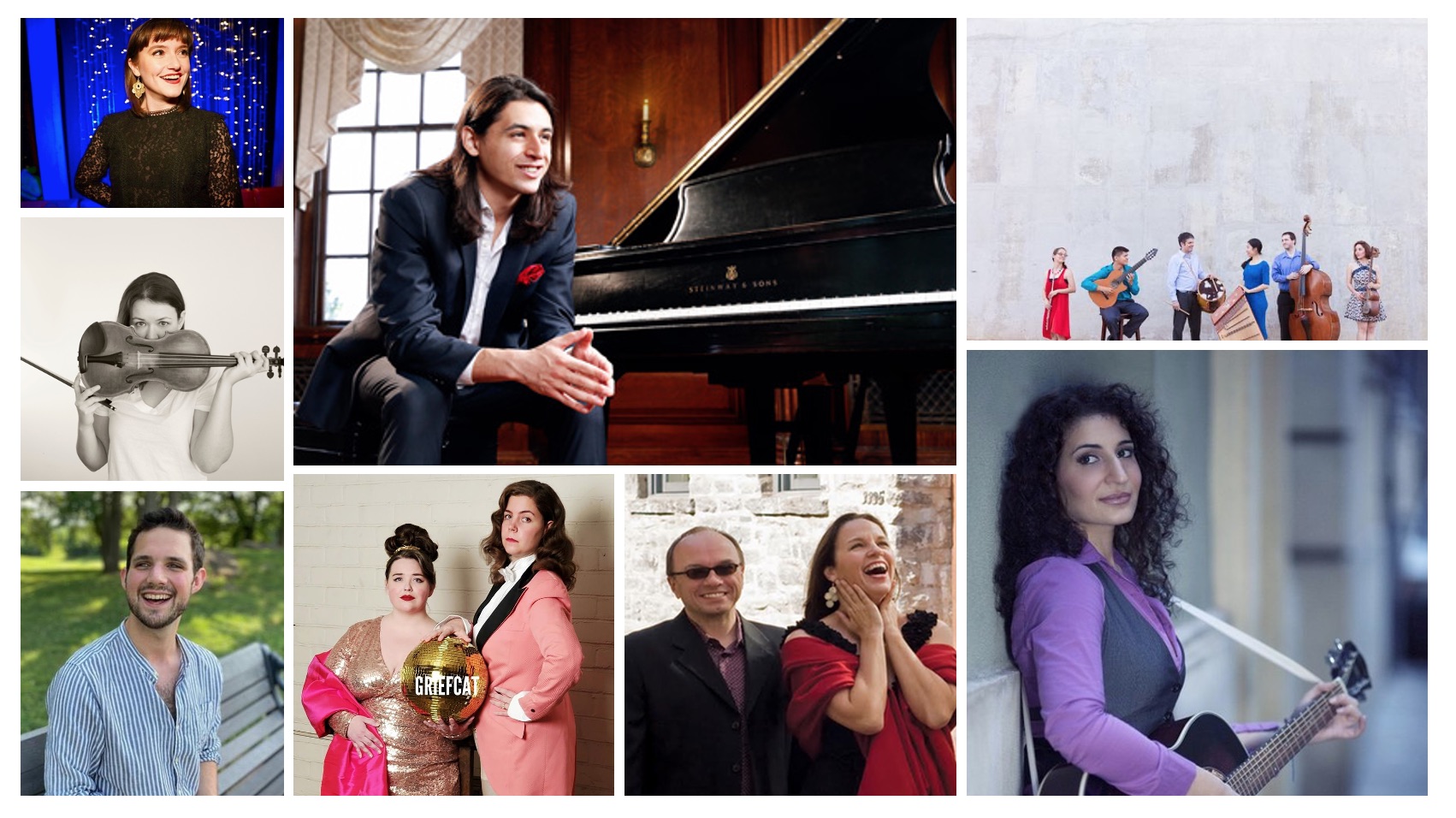 MPAartfest Events on YouTube
---
If you were unable to join us for an MPAartfest event, it's not too late to catch up! Visit MPA's YouTube channel to experience all of the Meet the Artist talks, as well as our Art+Music Moonlight Concert Series.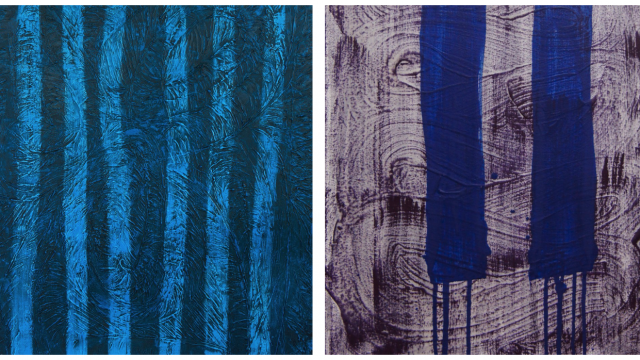 Now Open
Our winter exhibitions are now available to view online and in-person. MPA's newest exhibitions are Vertical Interval: New Works by Joseph Cortina (Emerson Gallery) and Beginningless Endless: Works by Shanthi Chandrasekar (Atrium Gallery).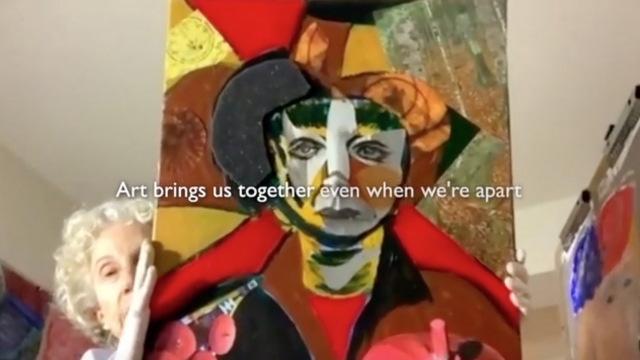 Art Brings Us Together When We're Apart
Please take a moment to enjoy this video highlighting our online art classes. We have loved watching our teachers and students come together virtually during these challenging times.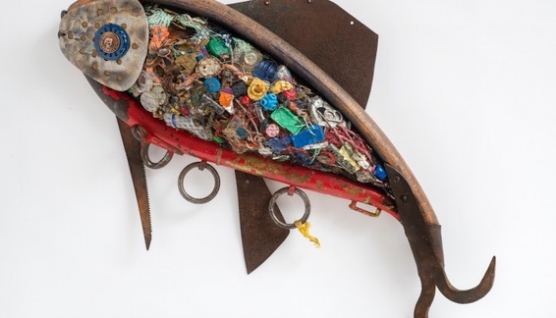 View Online
Sculpture NOW 2020 has closed in our galleries, but our virtual exhibition is still available online. Sculpture NOW features pieces by members of the Washington Sculptors Group working in a wide array of media and approaches.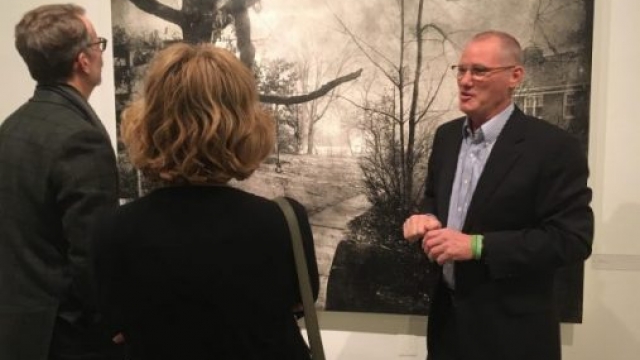 Explore MPA
The McLean Community Center and MPA are open to very limited public access, with most activities on hold. Please continue to contact us via email, and follow our website and social media sites for the latest updates.