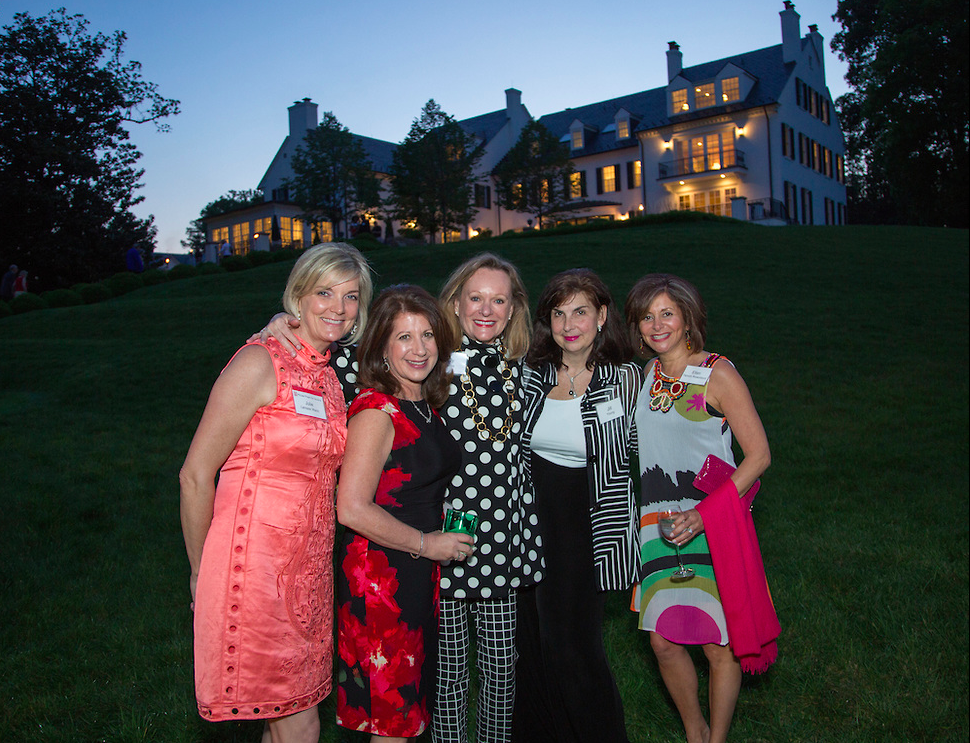 Spring Benefit 2017
---
Join us on Thursday, May 18, 2017 for Spring Benefit 2017! Enjoy a festive spring evening in the company of fellow MPA friends and supporters. Dr. Dorothy Kosinski, Director of The Phillips Collection, will serve as the evening's guest of honor.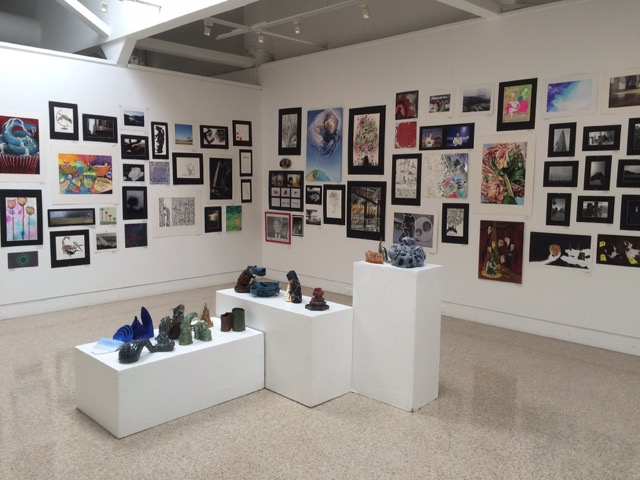 36th Annual Youth Art Show
---
McLean Project for the Arts will host two consecutive community Youth Art Shows showcasing the work of FCPS students from the Langley HS Pyramid and the McLean HS Pyramid. The Langley Pyramid show runs March 15 – 21, 2017, and the McLean Pyramid show runs March 25 – April 2, 2017.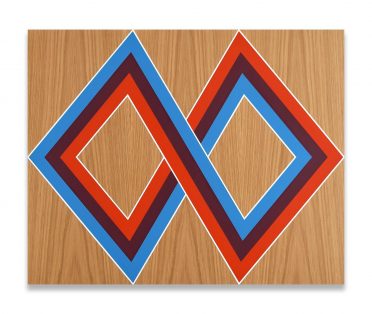 Coming Soon to MPA@ChainBridge
---
Mark your calendars: "With the Grain: Paintings by J.T. Kirkland" will be on display April 20 through June 3 at MPA@ChainBridge. Kirkland's art features multipart and shaped paintings on wood that highlights an exploration of structure, form and color.
Keep MPA Going Strong in the heART of McLean!
---
Home is where the ART is! MPA must relocate during MCC renovations. Moving to our wonderful temporary location is exciting, challenging--and expensive! To help us convert and refurbish our new home, MPA has launched the MPA@ChainBridge Build-Out Fund.