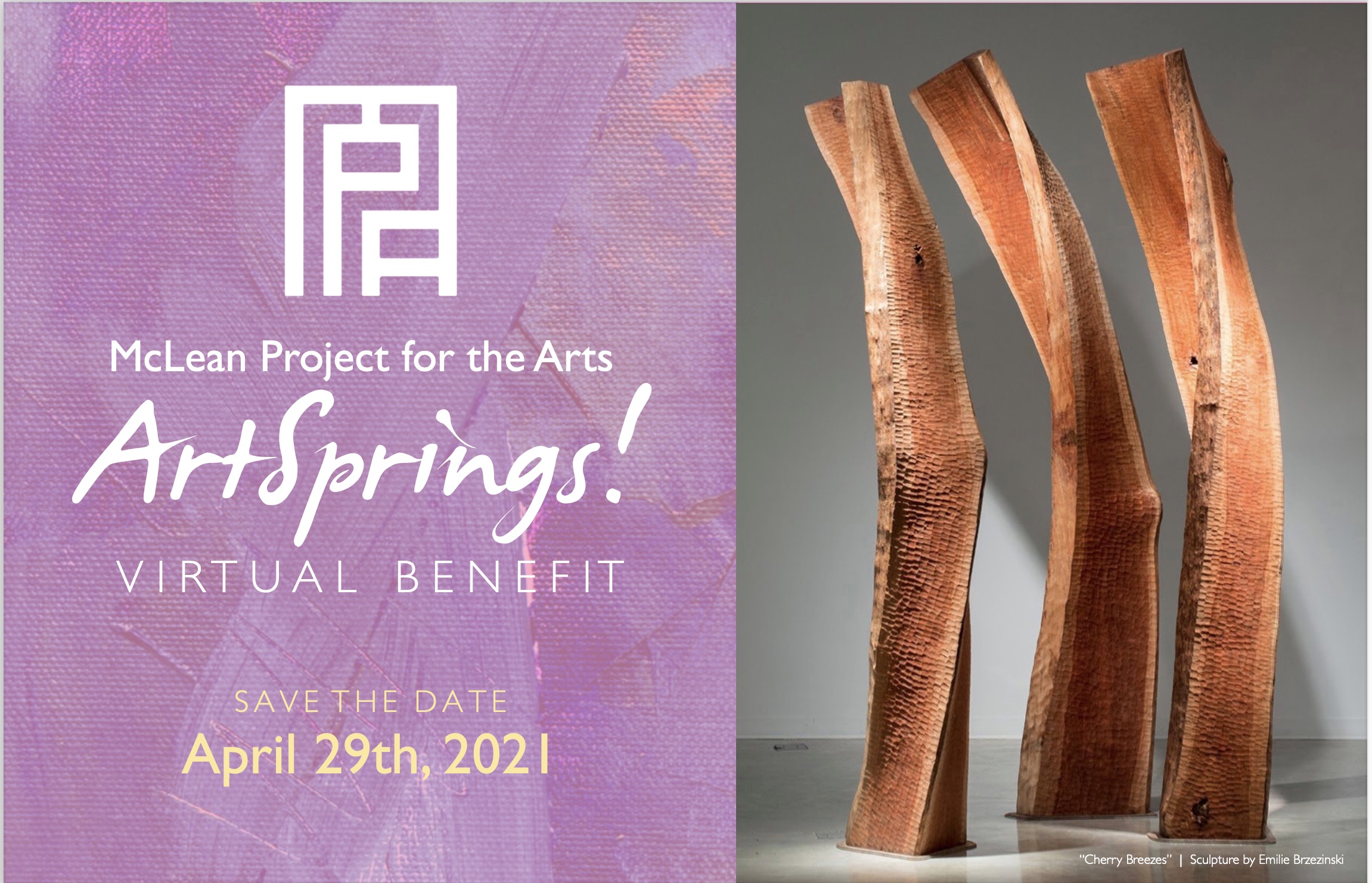 ArtSprings! Virtual Benefit
---
MPA invites you to join us on Thursday, April 29, 2021 from 8-9pm for our inaugural ArtSprings! Virtual Benefit, a celebration of MPA and the Gift of McLean Artist Emilie Benes Brzezinski's Work. Held in lieu of our traditional Spring Benefit, ArtSprings! will feature special guests, musical performances, a silent auction, and much more!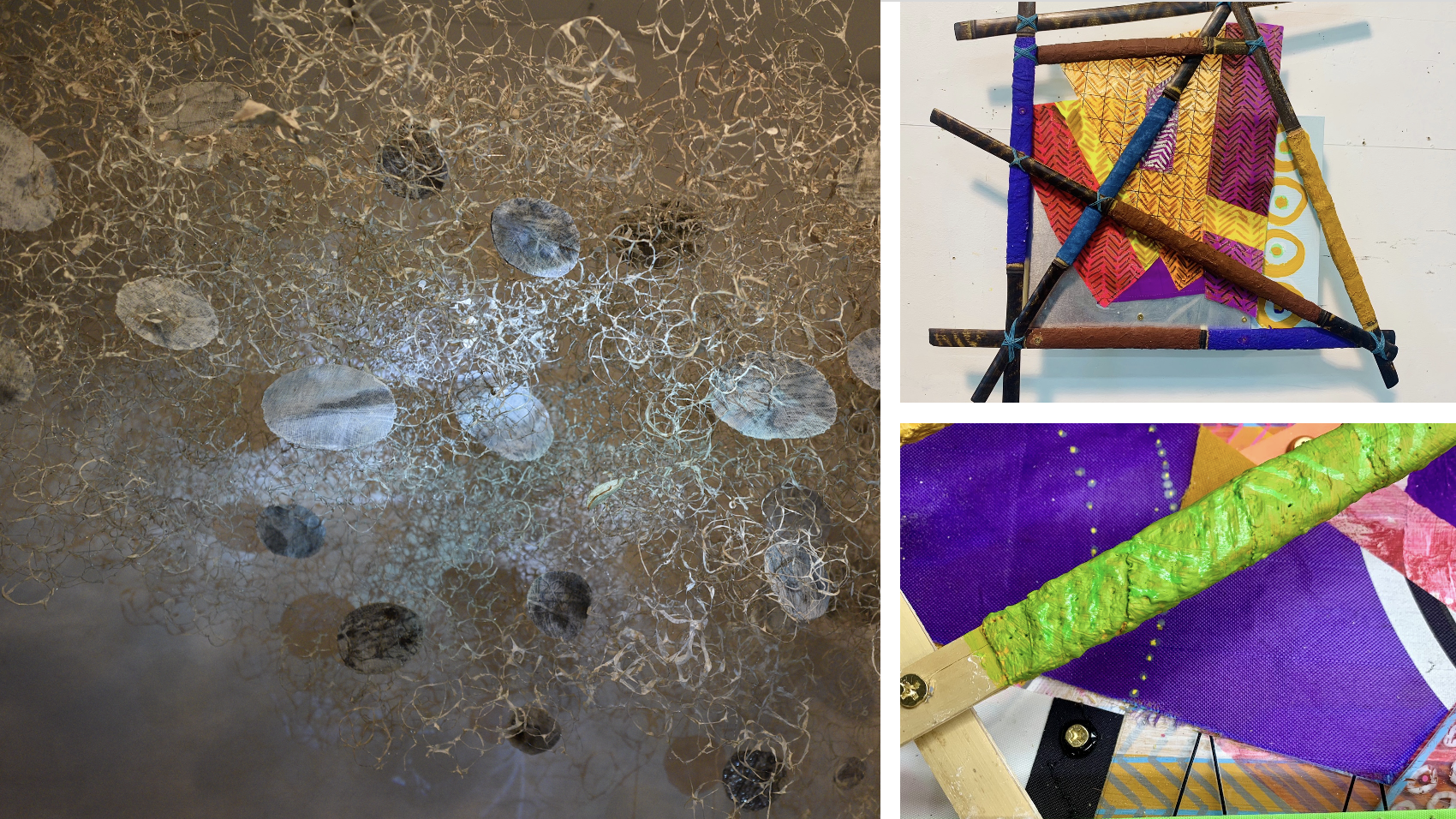 MPA Spring Exhibitions
---
Please join MPA April 1 - June 10 for our Spring Exhibitions. "Initium Novum: Humanity's End As A New Beginning"
featuring artist Yuriko Yamaguchi and writer Mineke Schipper will be on display in our Emerson Gallery, and our Atrium Gallery will feature "Navigating Climate Change, Extended" by Alonzo Davis.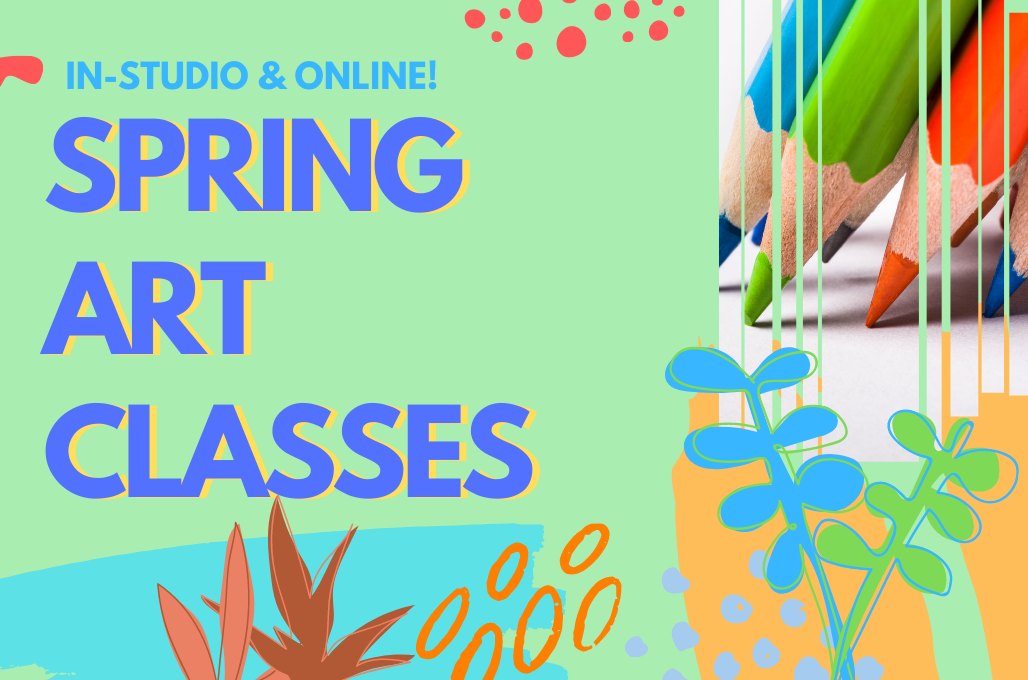 Spring Art Classes
---
Join MPA for an exciting Spring Art Class! Registration is now open. Classes will continue to take place both online and in our DuVal Studio at the McLean Community Center. Choose from new class offerings or returning favorites, including Paper Making, Portrait and Figure Painting, Freedom of Watercolor, and Digital Photography.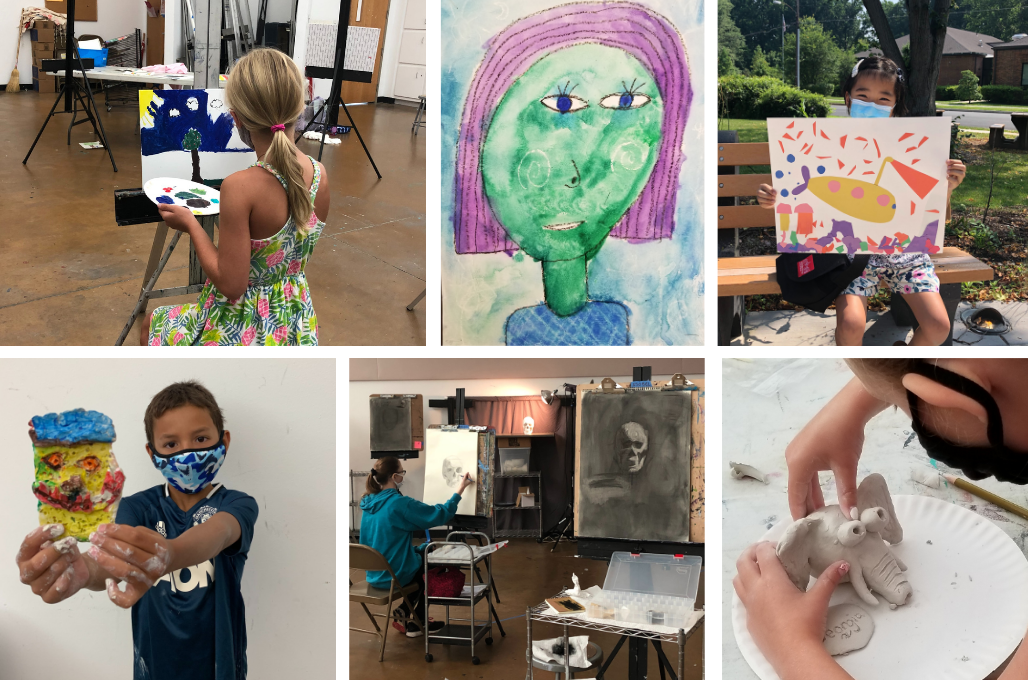 MPA Summer Art Camps
---
Registration is now open for MPA's 2021 Summer Art Camps--both virtual and in-studio. Offerings include Abrakadoodle Camps (ages 3-6) and MPA Art Camps (ages 6-12), as well as teen camps and our CIT program. Sign up early to secure your spot.
Now Showing
Join us now through June 10 for our spring exhibitions, Initium Novum: Humanity's End As A New Beginning featuring Artist Yuriko Yamaguchi and Writer Mineke Schipper (Emerson Gallery) and Navigating Climate Change, Extended, featuring work by Alonzo Davis (Atrium Gallery.)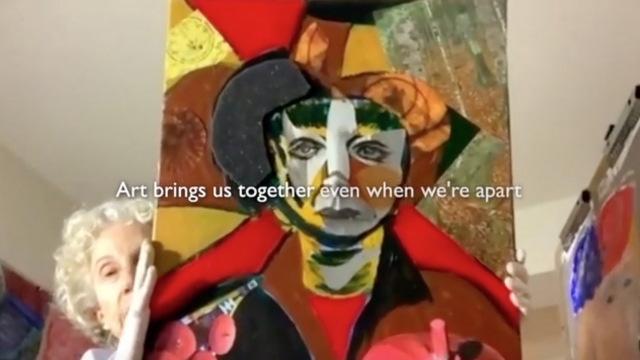 Art Brings Us Together When We're Apart
Please take a moment to enjoy this video highlighting our online art classes. We have loved watching our teachers and students come together virtually during these challenging times.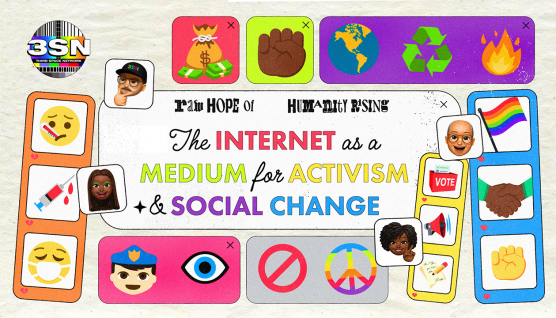 Raw Hope Coalition
Join the Raw Hope coalition for "The Internet as a Medium for Activism & Social Change" on 4/14, 6-7:30pm. A discussion of the Internet as a platform for political action through social media collaboration, virtual community, & digital forms of artistic media.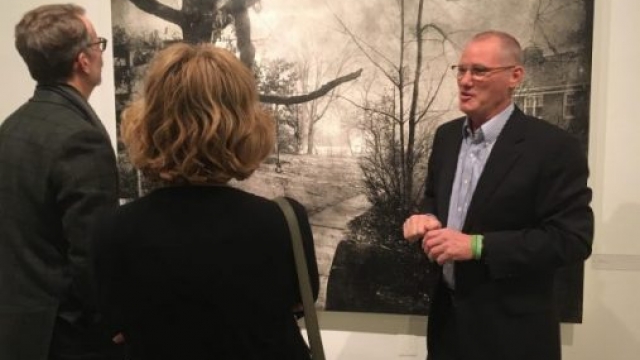 Explore MPA
The McLean Community Center and MPA are open to very limited public access, with most activities on hold. Please continue to contact us via email, and follow our website and social media sites for the latest updates.