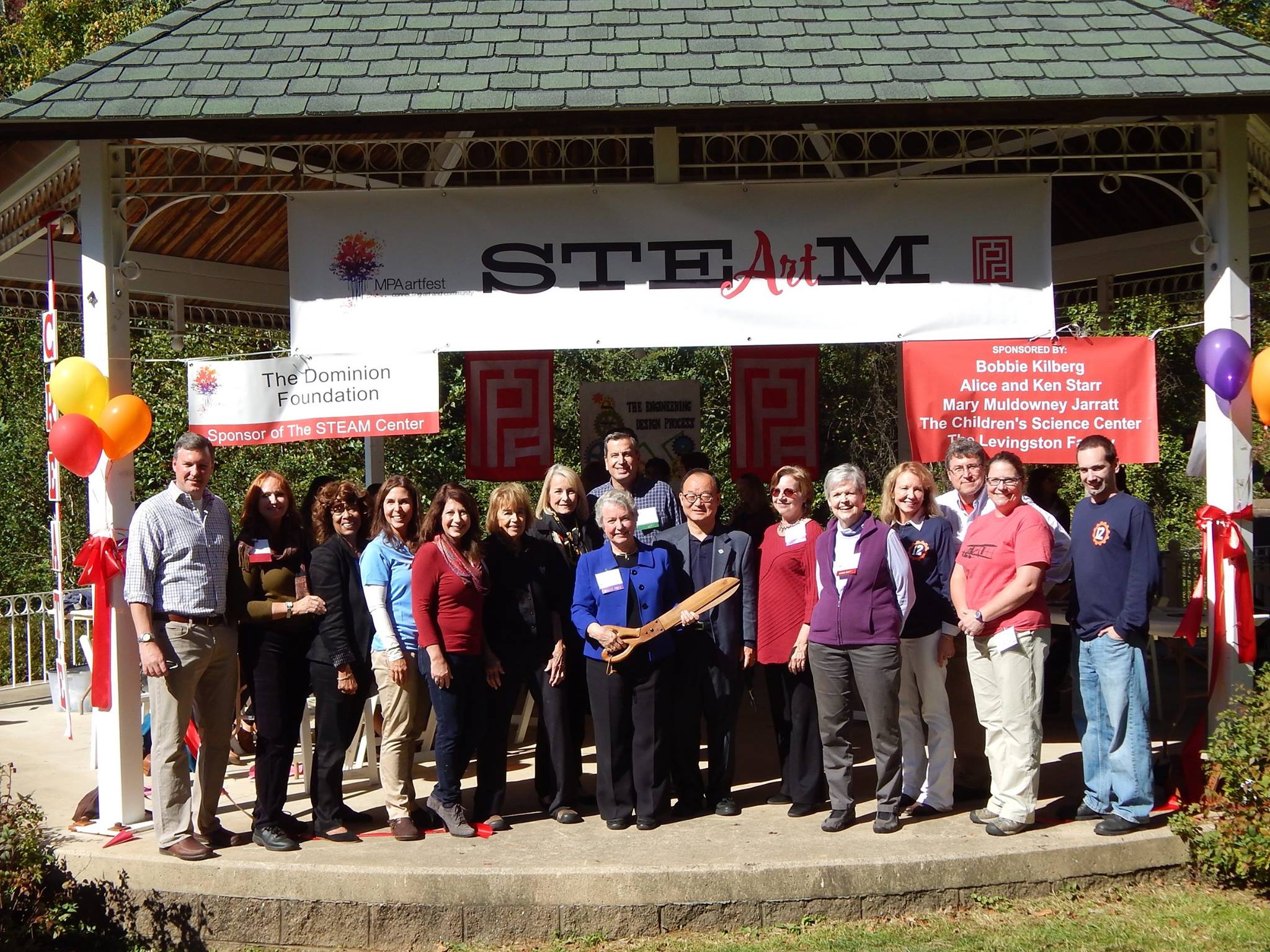 Sponsor MPAartfest 2018
---
Gain visibility for your business while supporting MPA and giving back to the community! Sponsor MPAartfest 2018!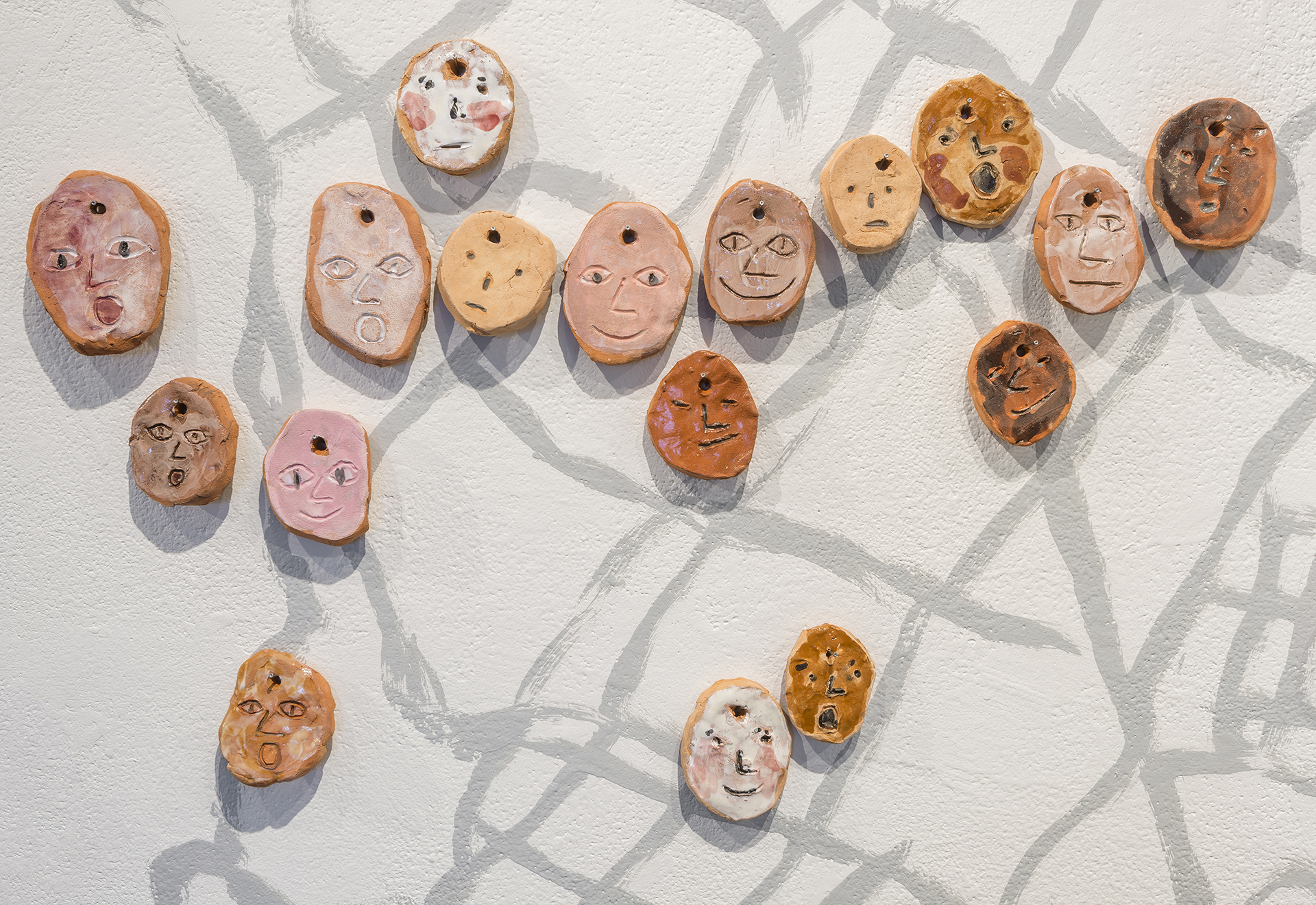 Coming Soon!
---
Mia Halton uses humor and metaphor to visually describe the joys, challenges and vagaries of being a human being in this world. Explore her work firsthand--"Encounters: Works by Mia Halton" opens September 13, 2018.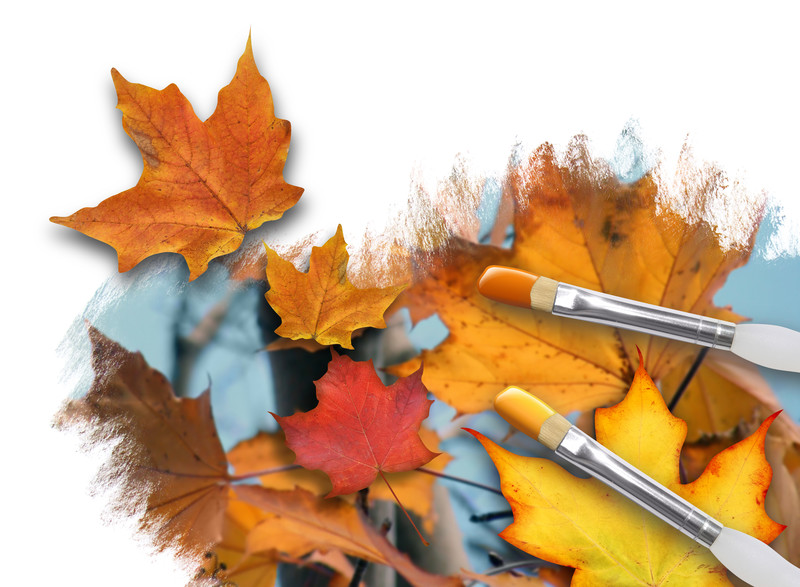 Fall Art Classes at MPA
---
Fall into an exciting autumn art class at MPA! Choose from abstract painting, crazy funny portraits in 2D and 3D, intro to Plain Air and much more! Registration opens 8/13 for MCC district residents, 8/20 for everyone.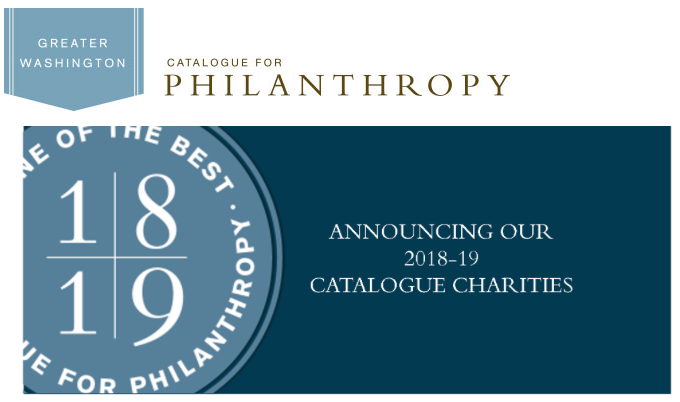 MPA 'One of the Best' Non-Profits
---
Following a rigorous and extensive vetting process, MPA is thrilled to announce that the Catalogue for Philanthropy: Greater Washington has named McLean Project for the Arts to the Catalogue Class of 2018 - 2019.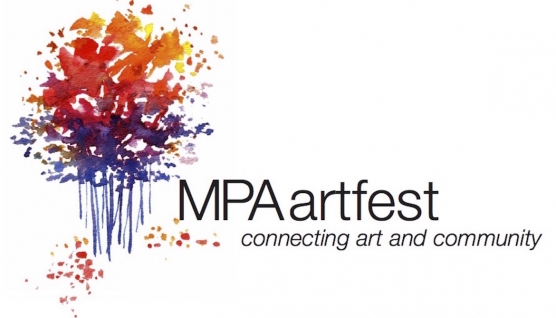 Sponsor MPAartfest!
Last year's MPAartfest attracted close to 6,000 attendees. Get your name in front of ALL OF THEM by sponsoring MPAartfest 2018.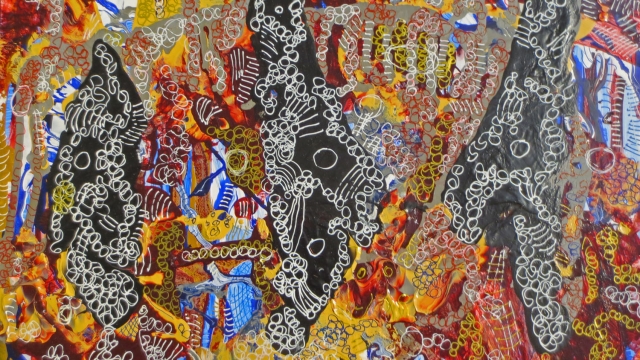 Now Open!
Too Much of Too Much: Overstimulated, Overexposed, and Overextended will be on display at the Bullock | Hitt Gallery at MPA@ChainBridge through August 18, 2018.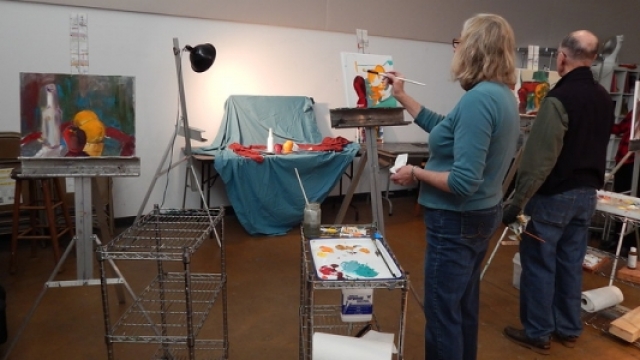 *New* Workshop – The Art of Modern Calligraphy
This two-day workshop will focus on decorative writing, including altered block letters, building script letters, botanical borders, and illuminated initials for journal pages, envelopes, and invitations. Register now!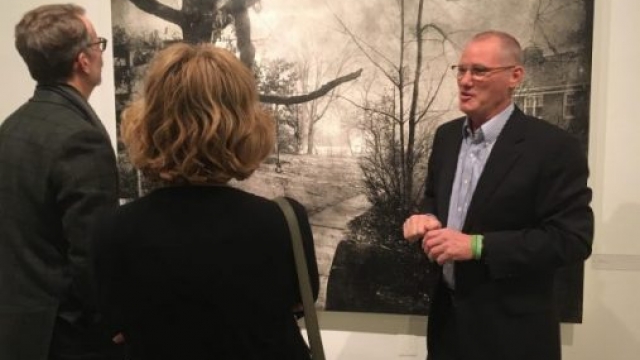 Visit MPA
MPA@ChainBridge
Mon – Thur    10 AM – 9:30 PM
Fri – Sat           10 AM – 4 PM
Sunday           Closed
MPA@MCC
Closed for Renovation