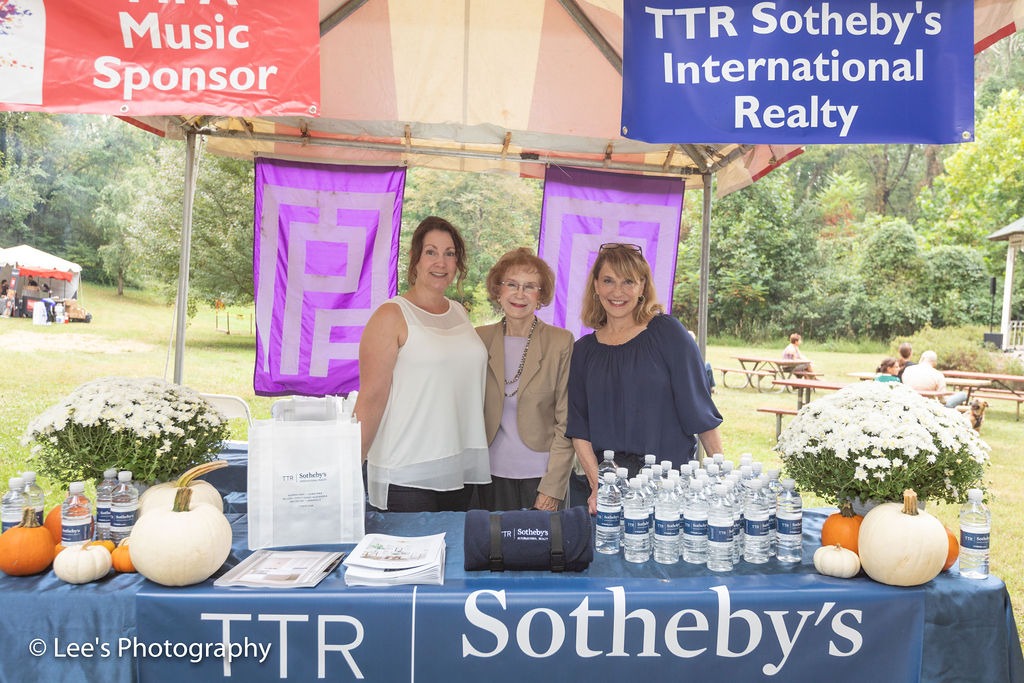 MPAartfest Sponsorships Now Available
---
MPAartest 2019 will take place on Sunday, October 6, 2019 in McLean Central Park, and now is your chance to get involved in this community celebration! With sponsorship opportunities ranging from $250 to $25,000, we have something to meet every budget and objective.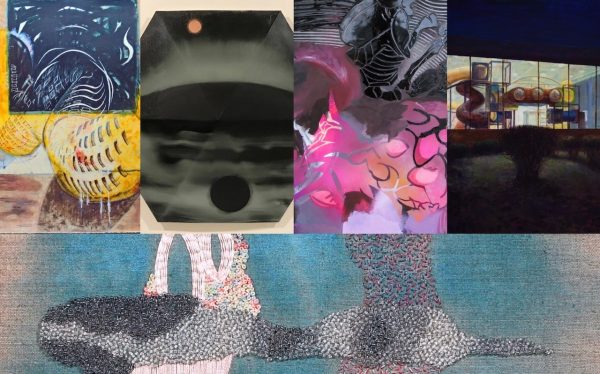 Now Showing!
---
Featuring work by more than 50 regional painters, "Strictly Painting" is one of the area's most important painting exhibitions, celebrating the depth and breadth of painters working throughout the mid-Atlantic.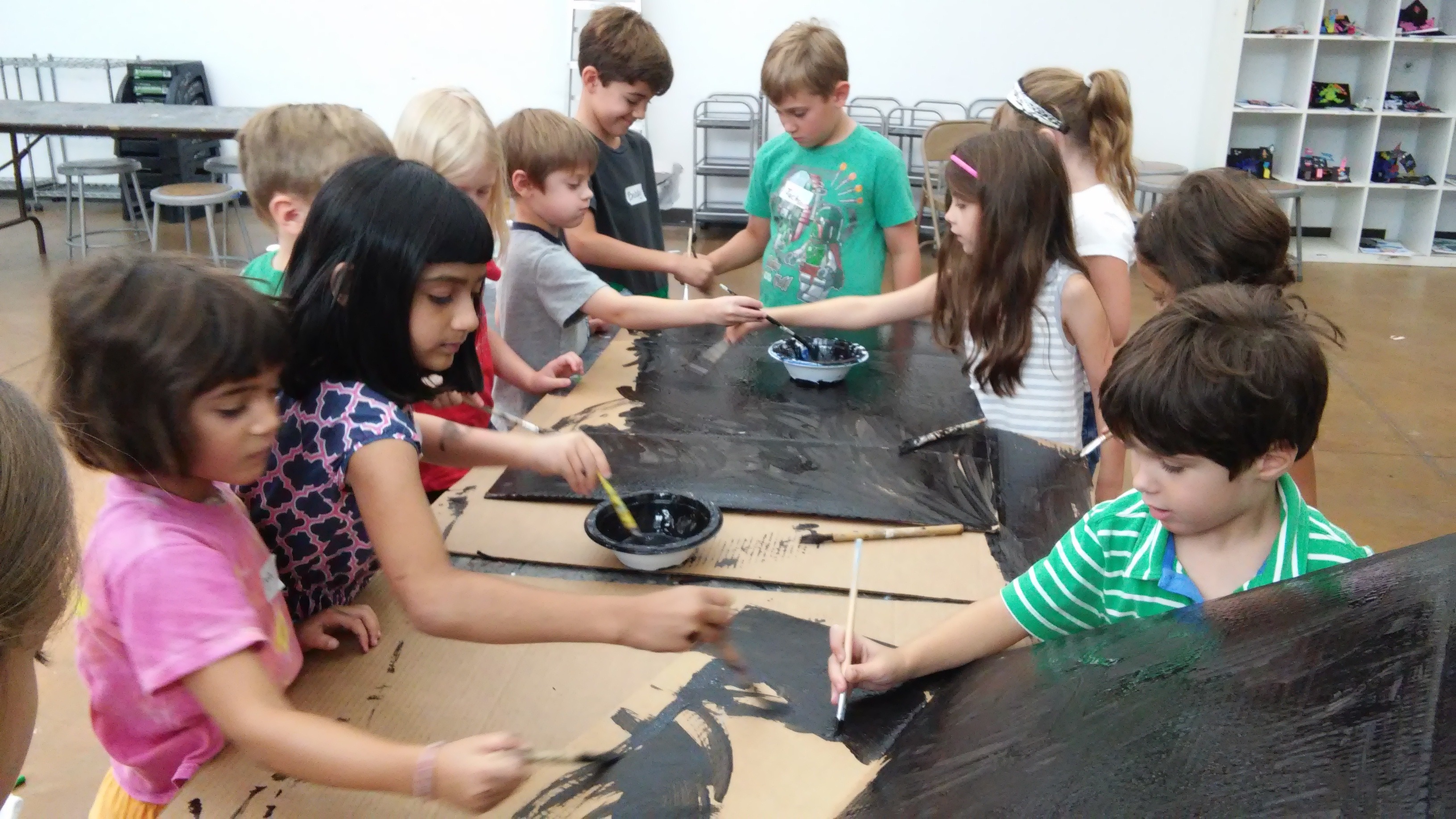 MPA Summer Art Camps
---
School is (almost!) out for the summer--have you finalized your child's plans? MPA has a variety of creative and engaging camp options for all ages. Spots still available --- register your kids today!
We're Moving!
---
At the end of July, MPA will return to our offices at MPA@MCC. Please stay tuned for dates and details surrounding our upcoming move, and come see us in our new space!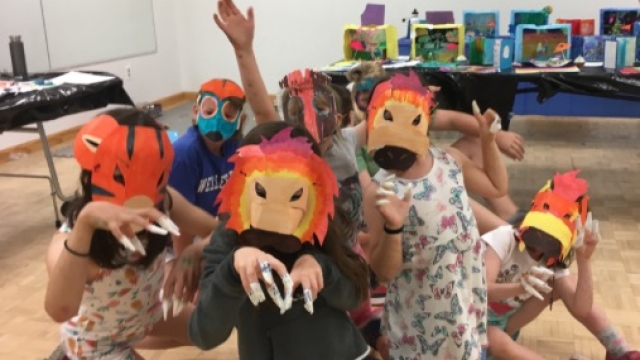 Summer Camp Registration Open
Join MPA for a summer filled with art and adventure at our newly expanded MPA Summer Art Camps. We're offering a variety of imaginative and fun week-long sessions with something for artists of all ages!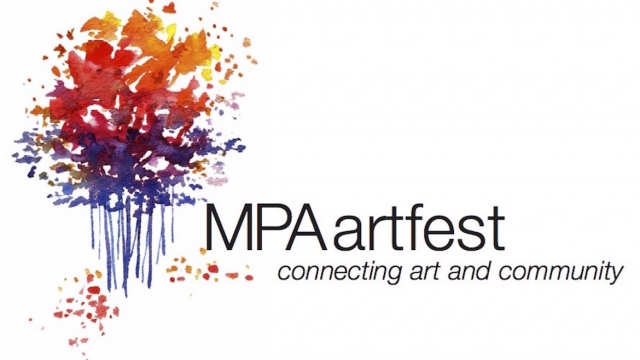 MPAartfest 2019
MPAartfest returns to McLean Central Park on Sunday, October 6, 2019 from 10:00 am – 5:00 pm. Enjoy contemporary art, live music, hands-on art studio, STEAM experiences, food vendors, and more.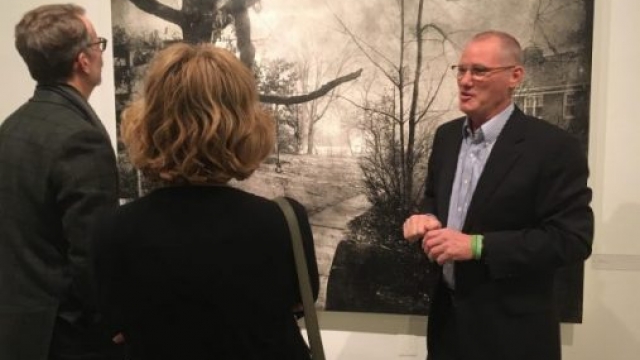 Visit MPA
MPA@ChainBridge
Mon – Thu     10 AM – 5 PM
Fri – Sat          10 AM – 4 PM
Sunday           Closed
MPA@MCC
Closed for Renovation