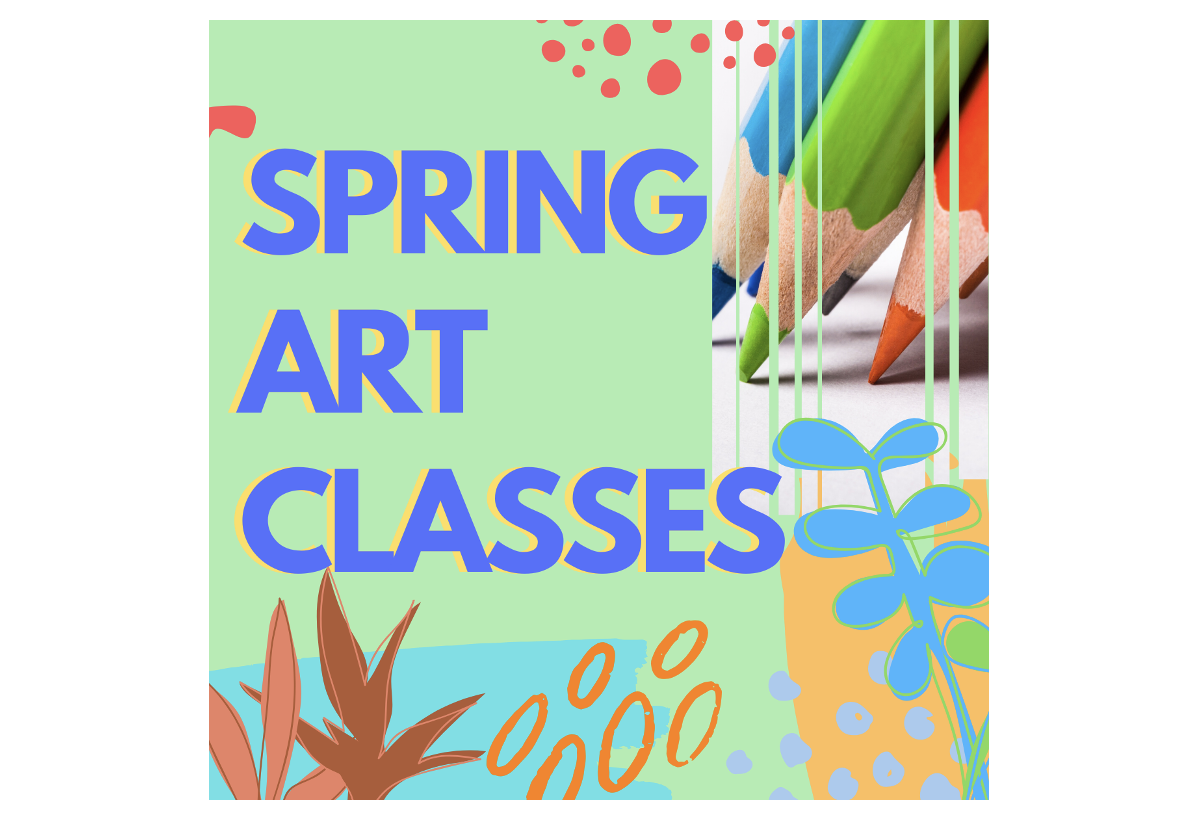 Spring Art Classes
---
Join MPA for an exciting Spring Art Class! Registration is now open. Classes will continue to take place both online and in our DuVal Studio at the McLean Community Center. Choose from new class offerings or returning favorites, including Paper Making, Portrait and Figure Painting, Freedom of Watercolor, and Digital Photography.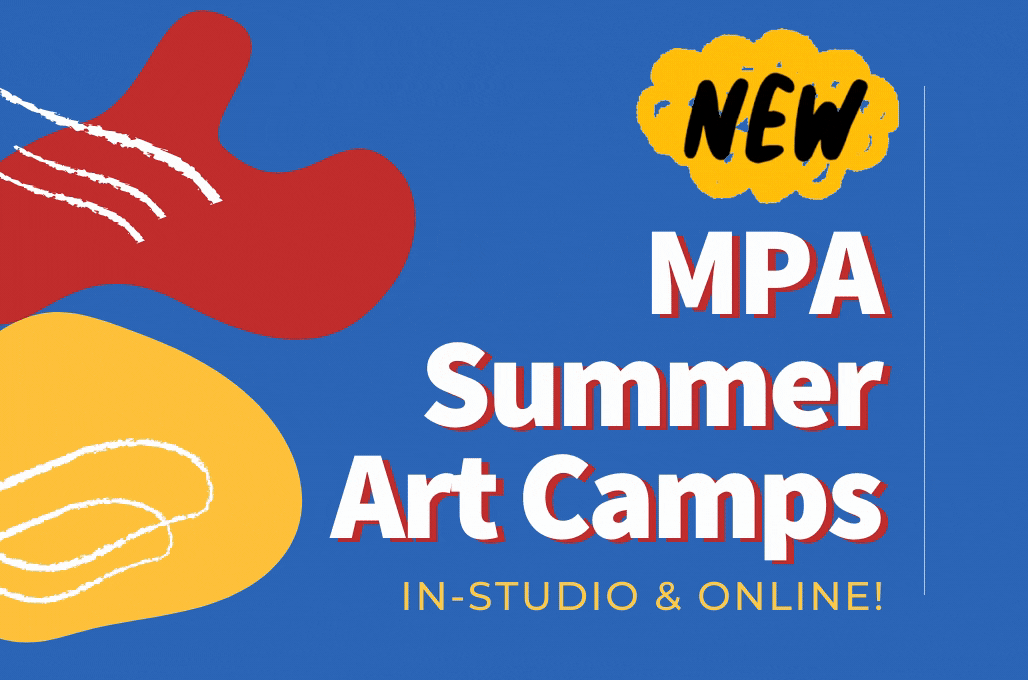 MPA Summer Art Camps
---
Registration is now open for MPA's 2021 Summer Art Camps--both virtual and in-studio. Offerings include Abrakadoodle Camps (ages 3-6) and MPA Art Camps (ages 6-12), as well as teen camps and our CIT program. Sign up early to secure your spot.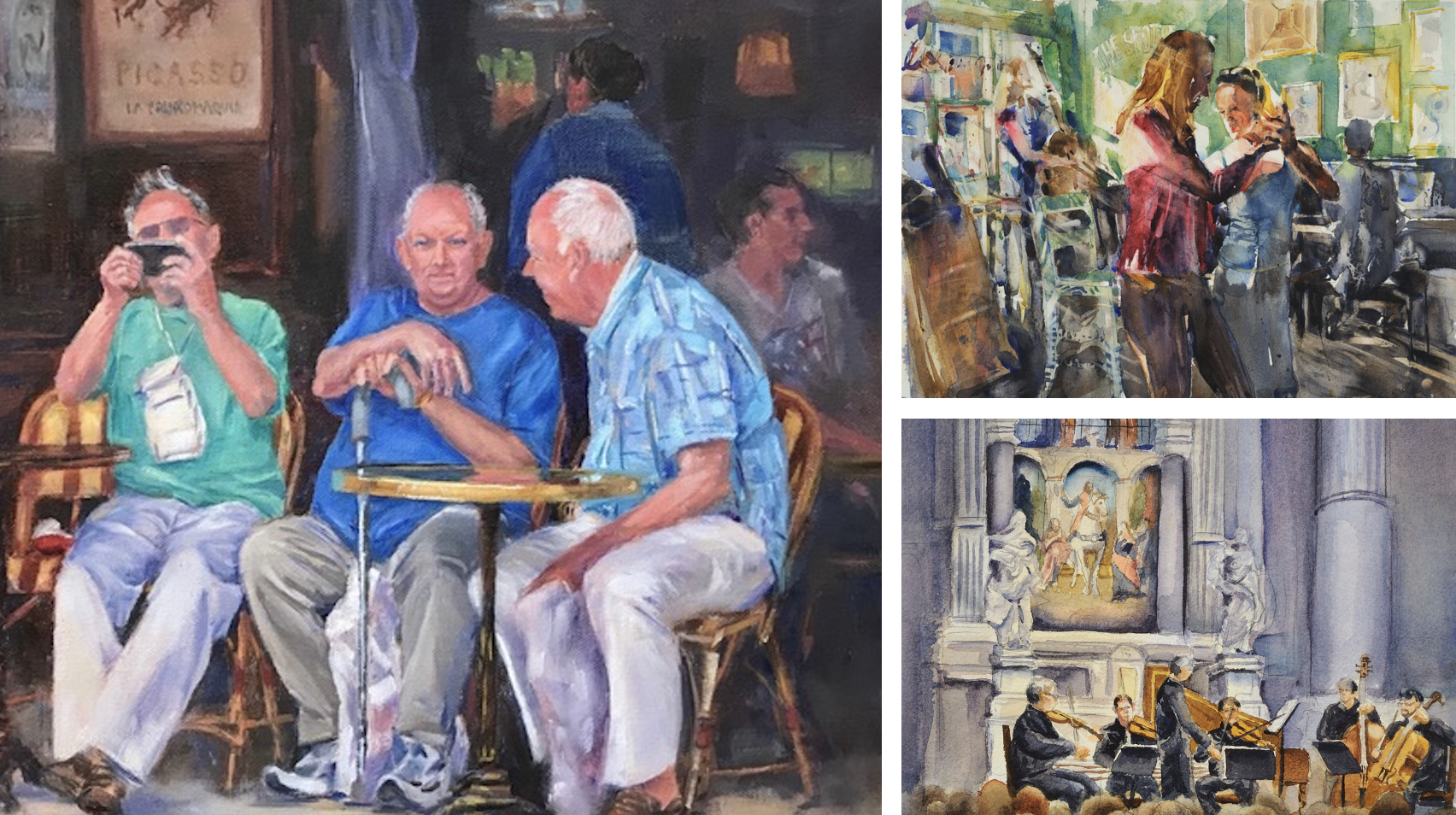 The Show Must Go On
---
The McLean Art Society opens "The Show Must Go On," Tuesday, March 2, 2021 in the Atrium Gallery of McLean Project for the Arts. Juried by Jessica Mickey, Arlington artist and former co-director of Gallery Underground, the exhibit will feature pieces by 20 members of the McLean Art Society working in a variety of media. "The Show Must Go On" will be on display in MPA's Atrium Gallery, which is open during MCC operating hours.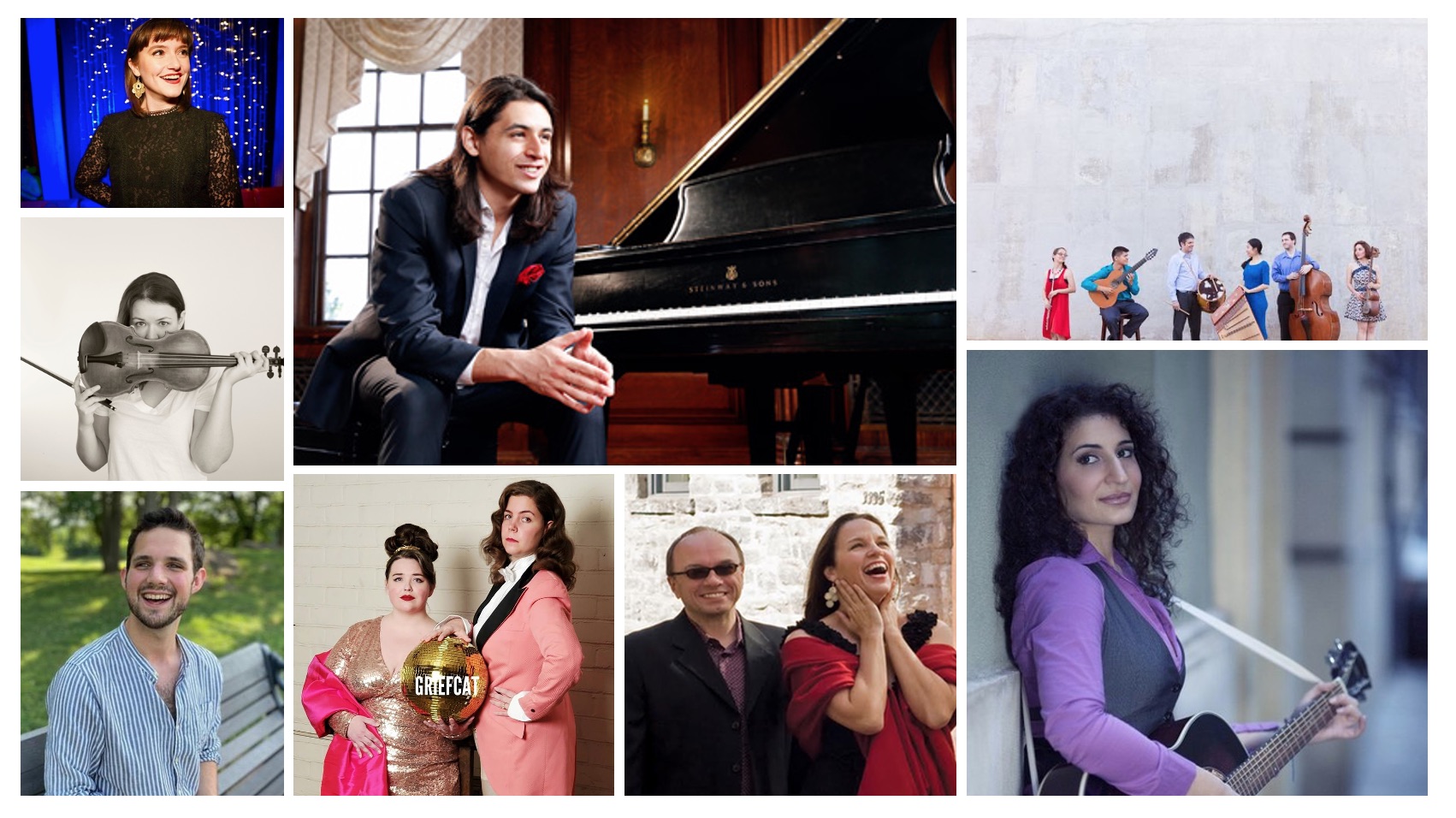 MPAartfest Events on YouTube
---
If you were unable to join us for an MPAartfest event, it's not too late to catch up! Visit MPA's YouTube channel to experience all of the Meet the Artist talks, as well as our Art+Music Moonlight Concert Series.
Coming Soon
Join us April 1 – June 10 for our spring exhibitions, Intium Novum: Humanity's End As A New Beginning featuring Artist Yuriko Yamaguchi and Writer Mineke Schipper (Emerson Gallery) and Navigating Climate Change, Extended, featuring work by Alonzo Davis (Atrium Gallery.)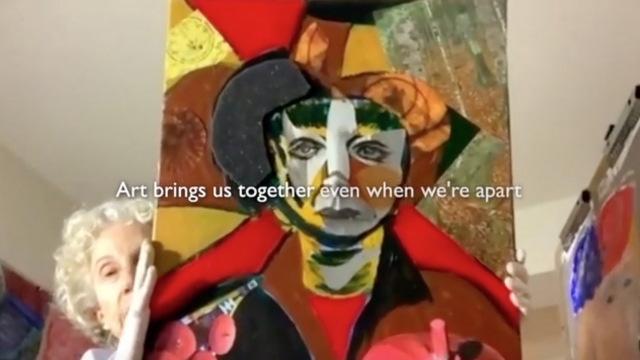 Art Brings Us Together When We're Apart
Please take a moment to enjoy this video highlighting our online art classes. We have loved watching our teachers and students come together virtually during these challenging times.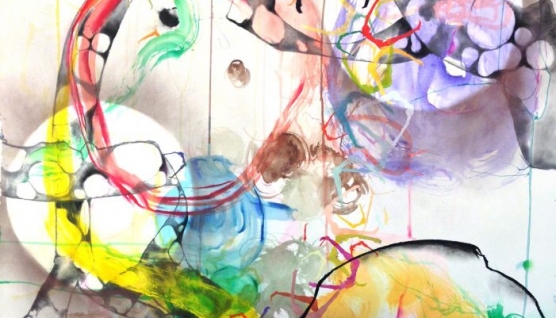 View Online
SHIFT has closed in our galleries, but our virtual exhibition is still available online. The works in this exhibition focus on the concept of shift, change or exchange, in paradigm, position, direction, tendency, viewpoint, perspective…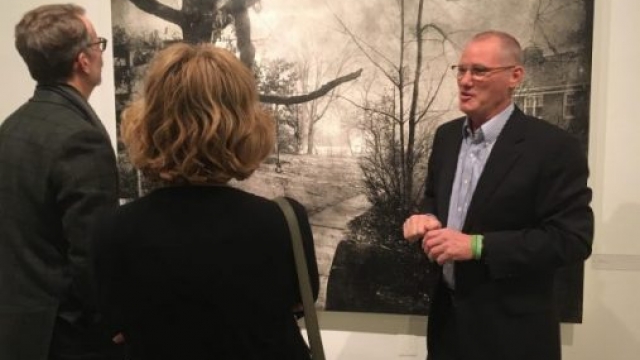 Explore MPA
The McLean Community Center and MPA are open to very limited public access, with most activities on hold. Please continue to contact us via email, and follow our website and social media sites for the latest updates.