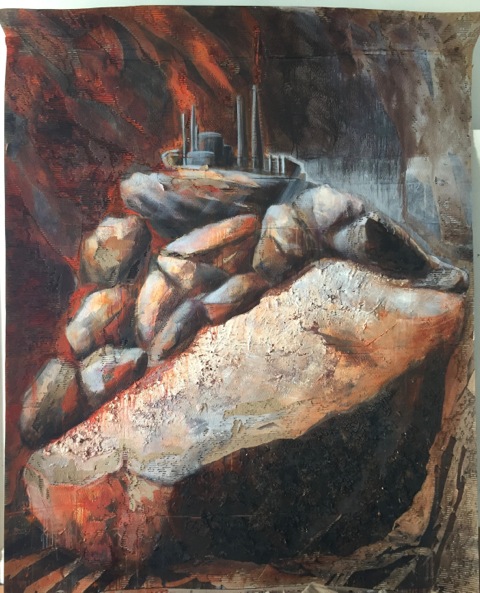 Coming Soon!
---
Working with the humble material of recycled corrugated cardboard, Artemis Herber creates massive depictions of space and place. Devoid of people, the works insist on viewer interaction. "Erratic Landscapes: New Works by Artemis Herber" opens April 12, 2018 at MPA@ChainBridge.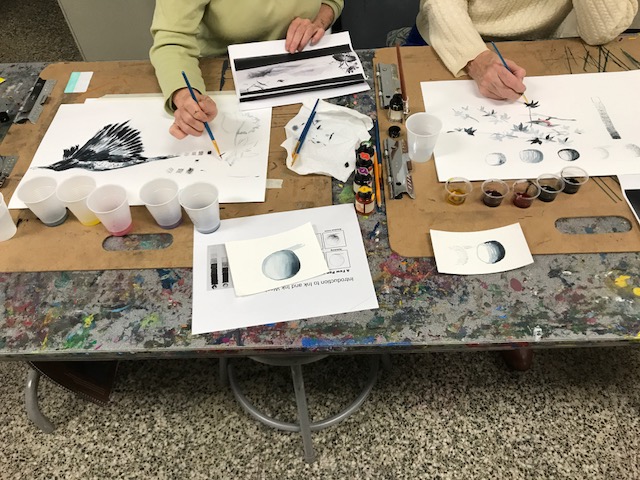 Winter/Spring 2018 Classes are Underway
---
From Still Life Painting to Drawing with Mixed Media and even a Spring Break iPad Animation and Video Production camp, MPA's Winter/Spring 2018 schedule has something for every artistic interest! Registration is open--secure your spot today!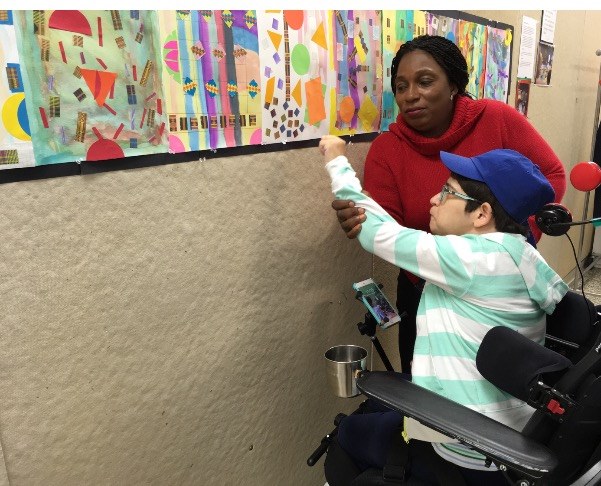 MPA ArtReach 2018 is Underway!
---
MPA has 37 ArtReach tours scheduled for the first few months of 2018 alone. We look forward to engaging with these Title I Fairfax County Public School students, seniors, and special needs members of our community to expand visual arts education.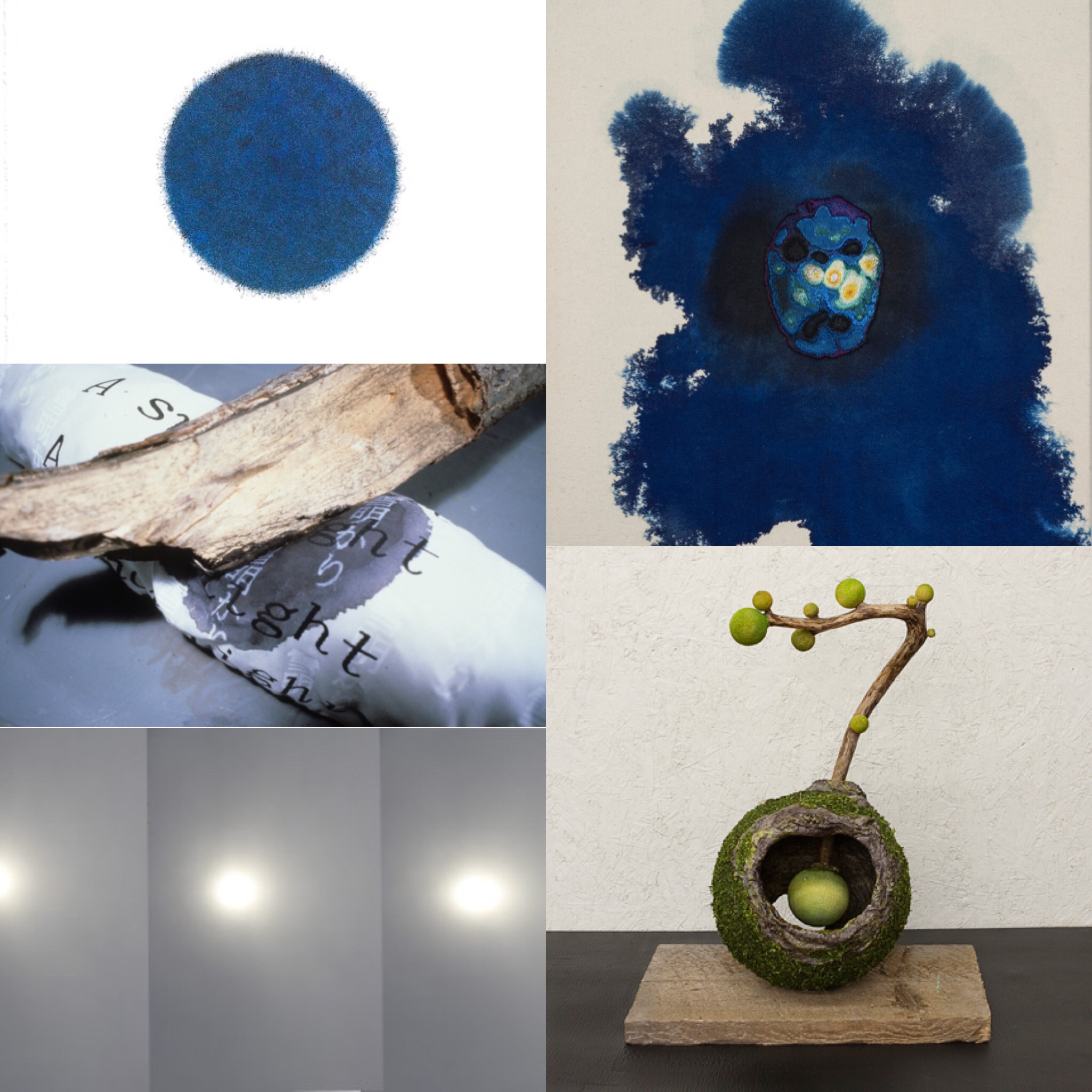 Now Open! Methods of Inquiry
---
"Methods of Inquiry: Fields of Discovery" is a curated exhibition featuring 4 – 6 artists whose work is influenced by science. The show runs through March 3, 2018.