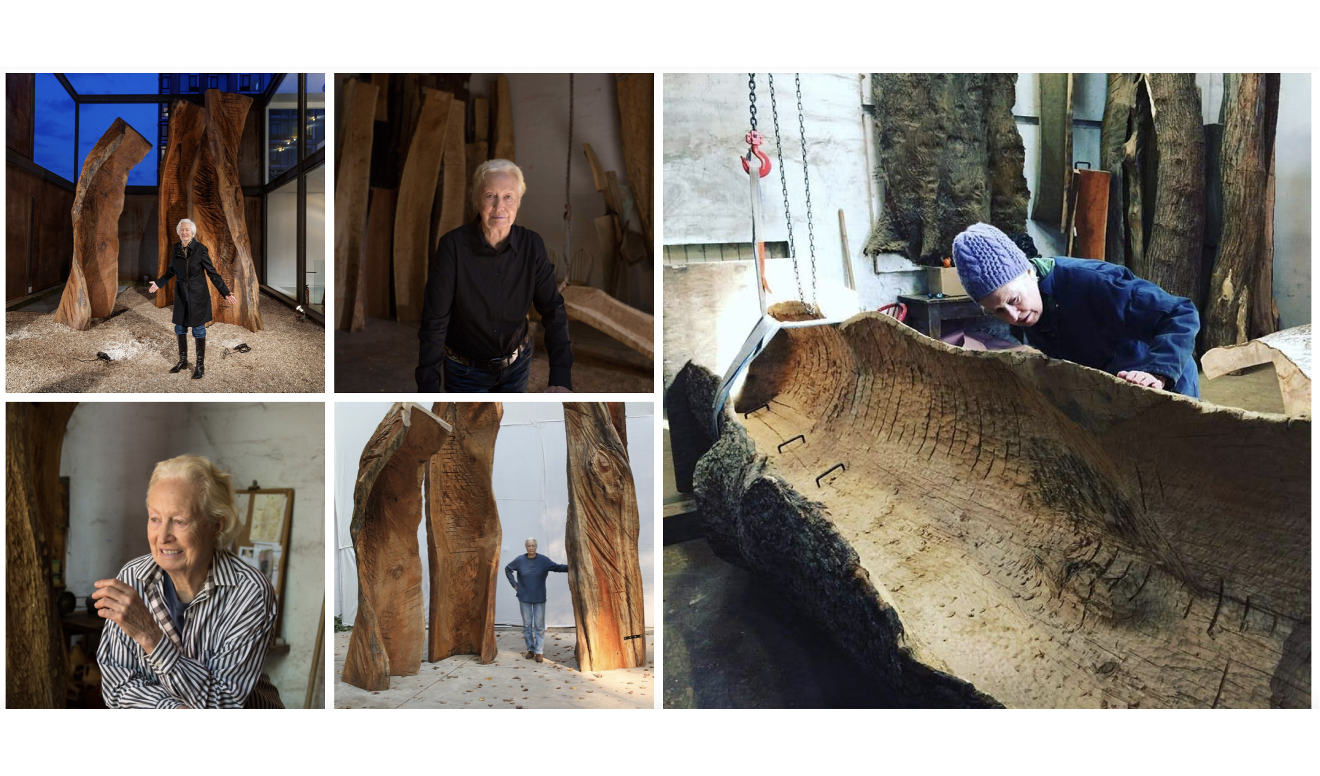 Remembering Emilie Benes Brzezinski
---
The board and staff of McLean Project for the Arts are saddened to learn of the death of longtime MPA friend and supporter Emilie Benes Brzezinski.
Sincere thanks to the Brzezinski Family for their recent gift of many of her magnificent sculptures, and for designating MPA as the recipient of memorial gifts in her memory. These gifts will be dedicated towards celebrating her incredible body of work.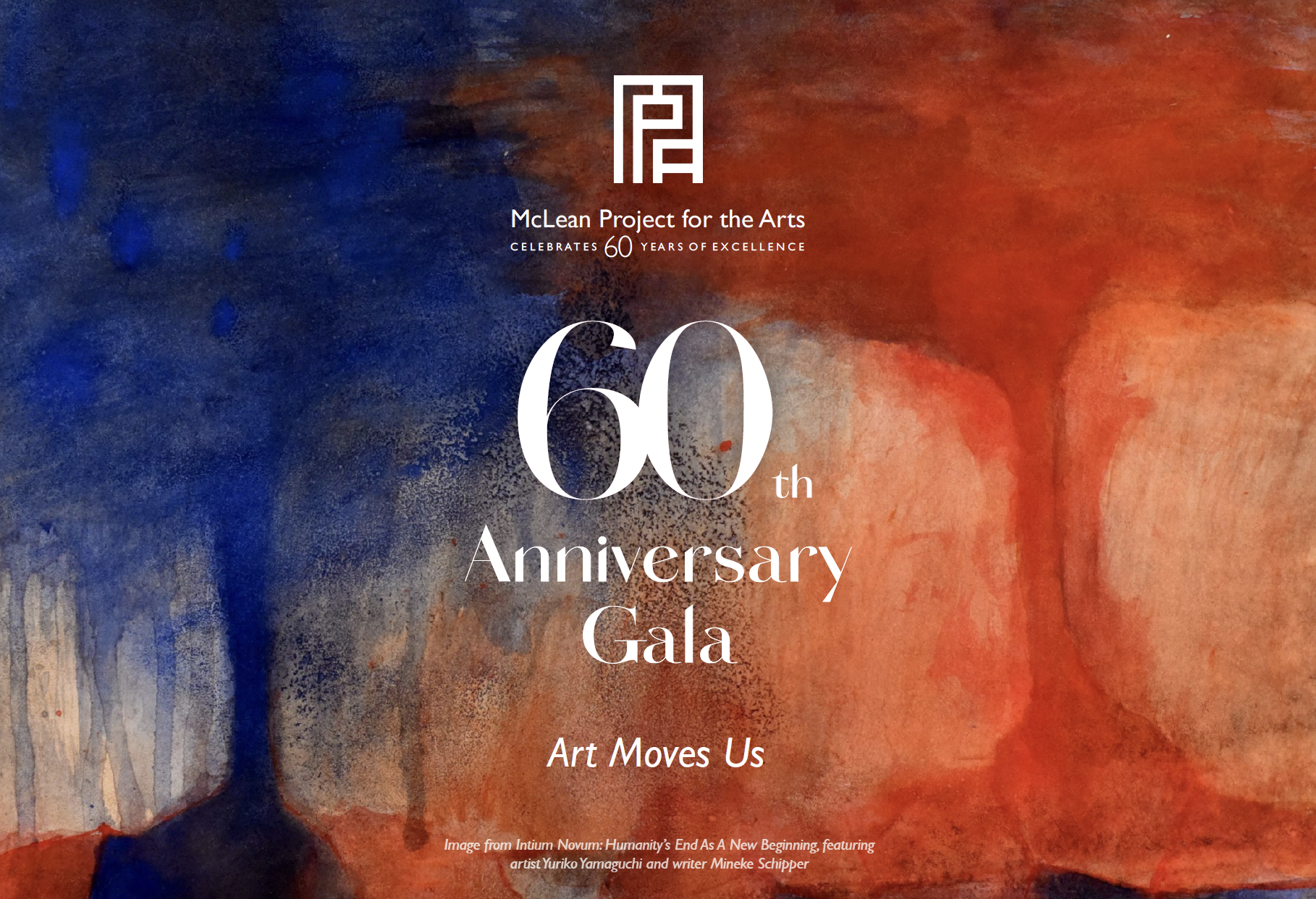 MPA Celebrates 60!
---
This year marks a major landmark for MPA as we turn 60! As the oldest, continuously operating nonprofit visual arts center in Northern Virginia, we have showcased works by over 3,000 emerging and established artists, promoted public awareness and understanding of contemporary art concepts, and offered expert instruction and education in the visual arts.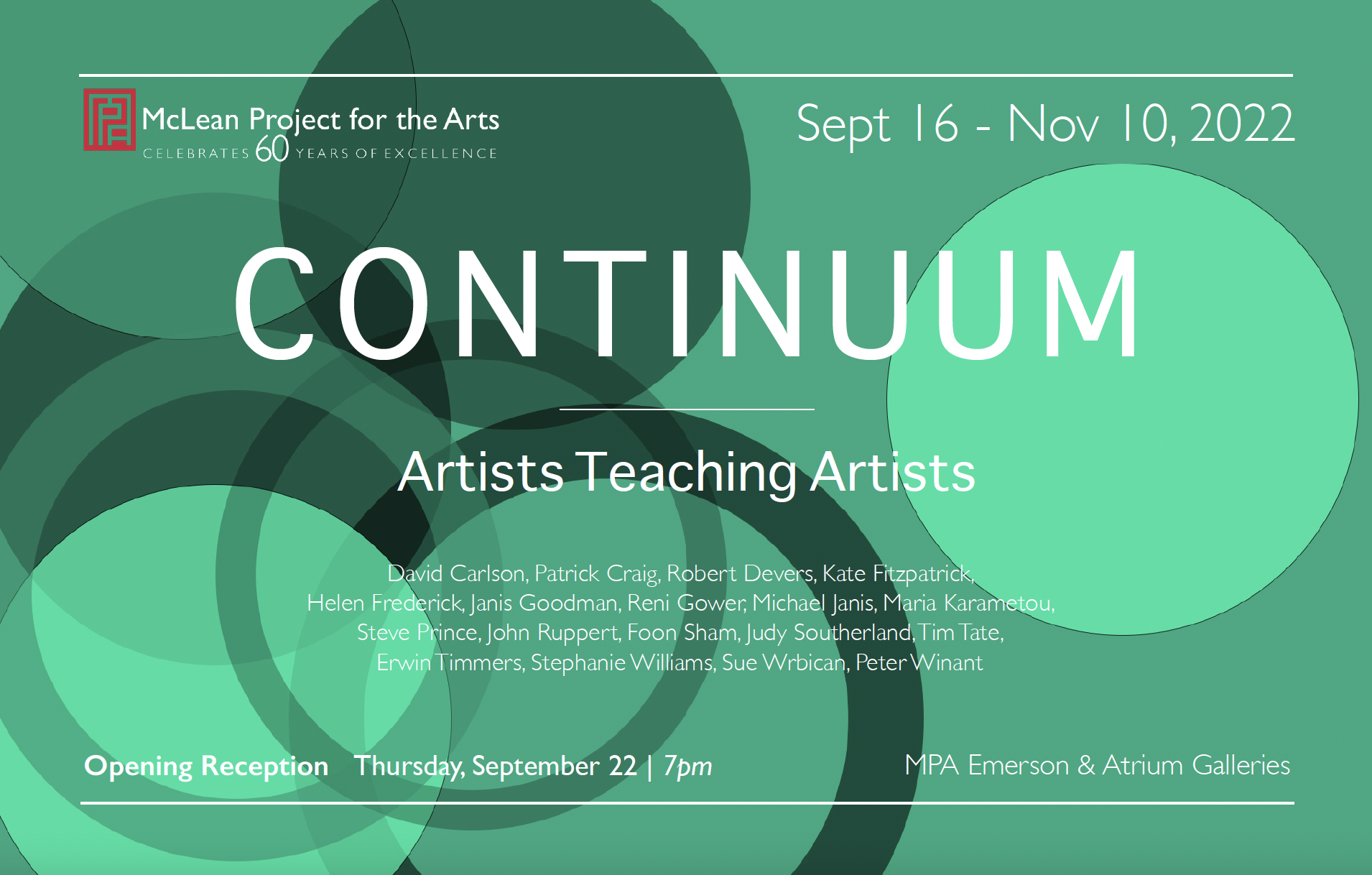 Coming Soon!
---
Mark your calendars and join MPA September 16 – November 10, 2022 for "Continuum: Artists Teaching Artists," an invitational exhibition highlighting works by artists who give significant time to teaching, mentoring, and community-building, while continuing to sustain and develop strong and innovative personal bodies of work. Opening Exhibition Reception September 22 from 7-9pm.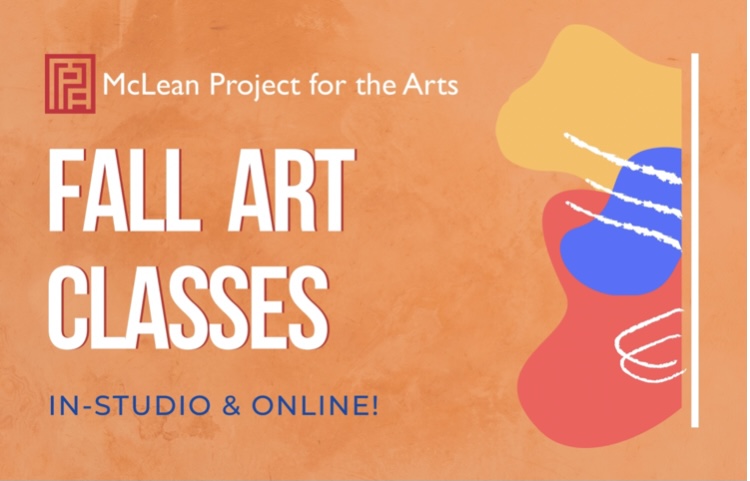 Register Now for Fall Classes
---
Registration for MPA's fall art classes is currently underway. Autumn offerings include some of our long-time favorites, as well as new debut options, such as Kolam with Shanthi Chandrasekar. We also have several exciting workshop offerings. MPA will be holding fall classes both online and in-studio.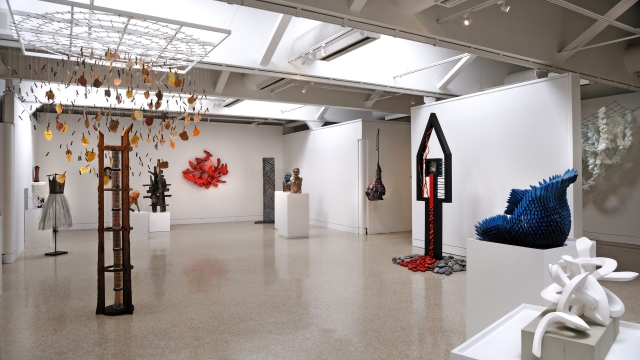 This is MPA
In our changing world, MPA exhibits, educates, and inspires. Hear from our leaders and community members about what makes MPA so special.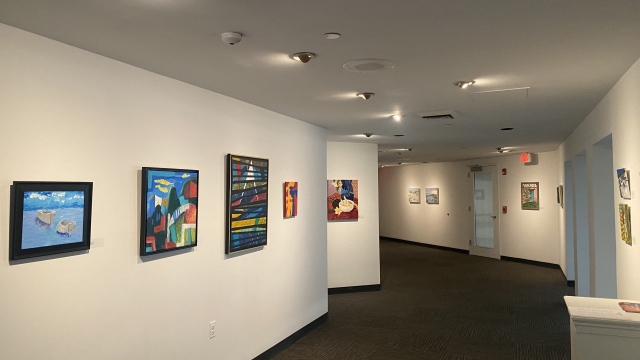 MPA ClassWorks Exhibition
Stop by our Atrium Gallery now through August 20 to view our ClassWorks exhibition, featuring art produced by participants in the MPA Studio Education Program.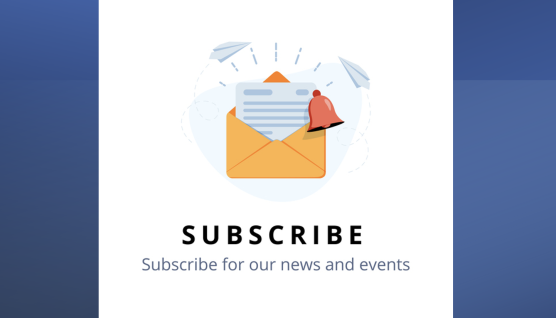 Subscribe to MPA News
Sign up to receive our newsletter so you can be the first to find out the latest MPA news and developments.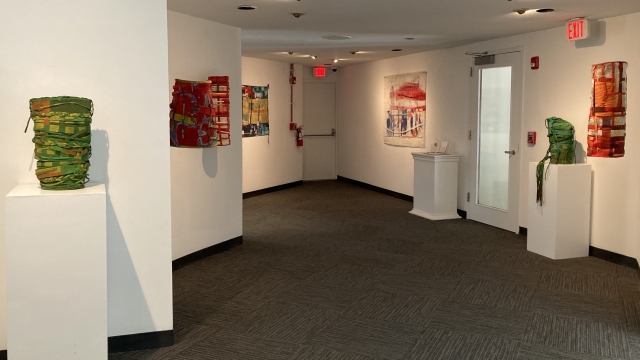 Visit Our Galleries
The Atrium Gallery Exhibition is available for viewing during MCC operating hours. The Emerson Gallery exhibit is open for visitors Tues.-Fri. from 1-4pm and Sat. from 10am–3pm. MPA's administrative offices are open Mon.-Fri. from 10am-4pm.