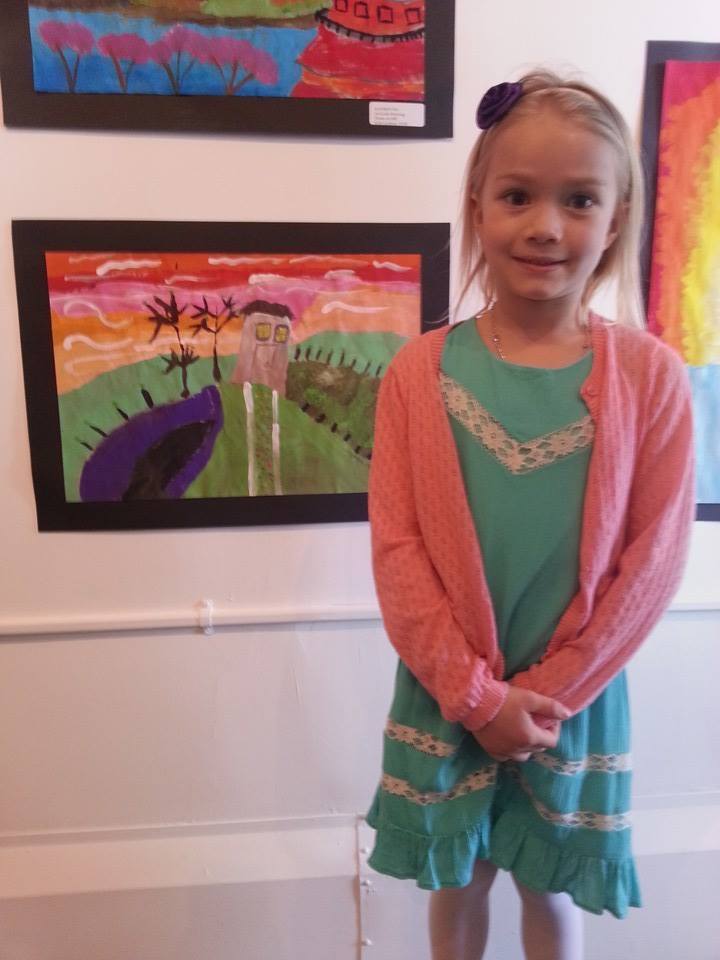 MPA Celebrates Youth Art Month!
---
Join MPA for two Youth Art Shows celebrating works by Fairfax County Public School elementary, middle and high school art students from both the McLean and Langley pyramids.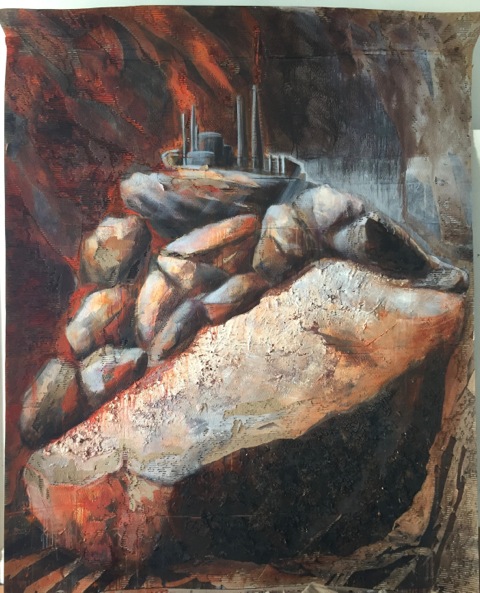 Coming Soon!
---
Working with the humble material of recycled corrugated cardboard, Artemis Herber creates massive depictions of space and place. Devoid of people, the works insist on viewer interaction. "Erratic Landscapes: New Works by Artemis Herber" opens April 12, 2018 at MPA@ChainBridge.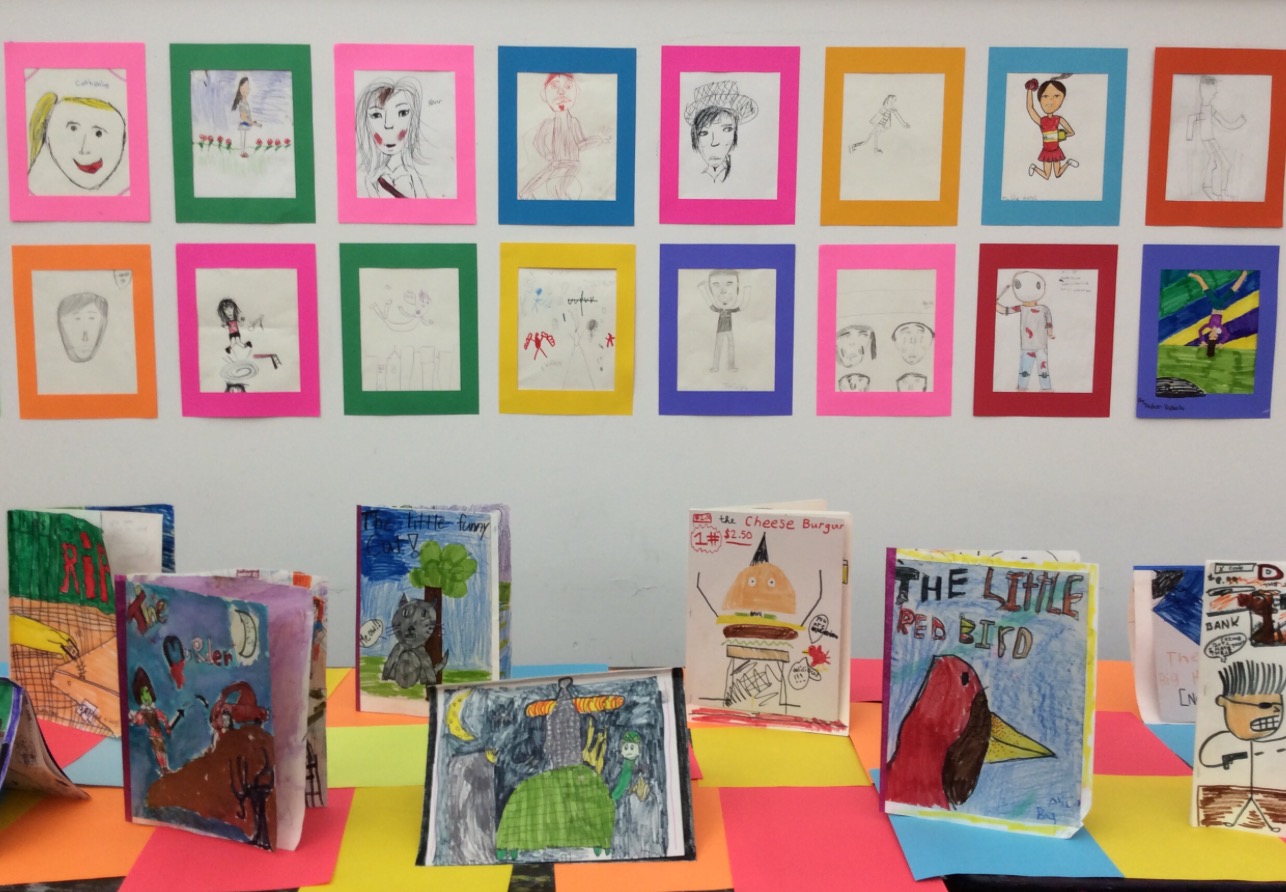 Summer Art Camps for All Ages!
---
Registration is now open for McLean Project for the Arts Summer Art Camps, this year featuring Art+Storytelling, Monotype Printmaking for Teens, and the Vosler Young Artists' Studio.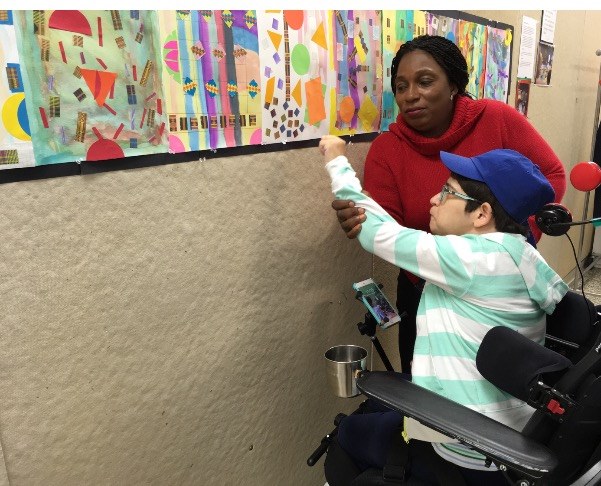 MPA ArtReach 2018 is Underway!
---
MPA has 37 ArtReach tours scheduled for the first few months of 2018 alone. We look forward to engaging with these Title I Fairfax County Public School students, seniors, and special needs members of our community to expand visual arts education.