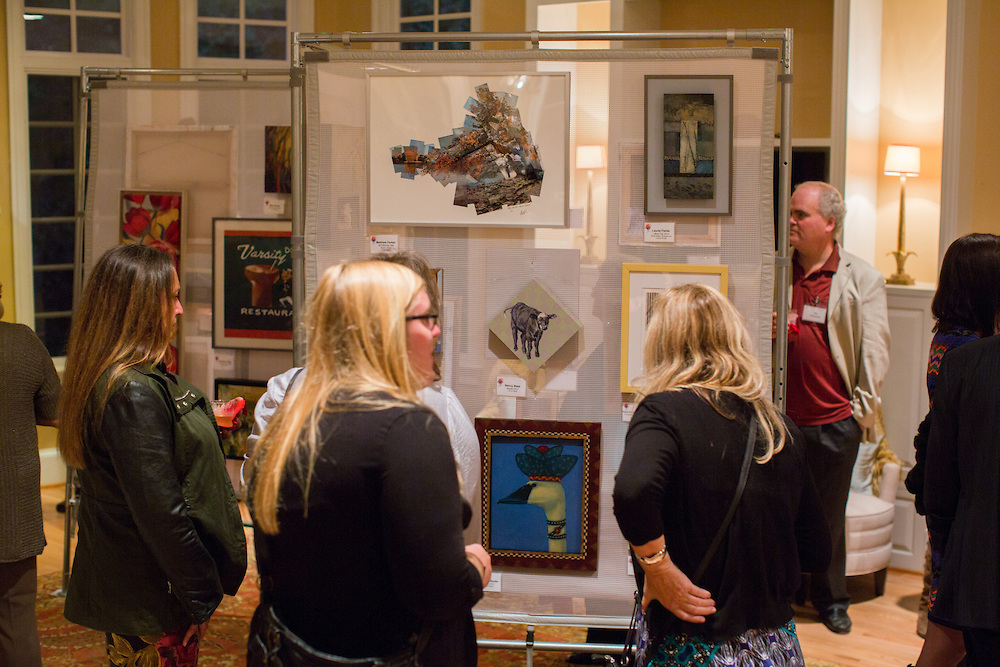 Soirée Celebration Set for Sept. 29
---
Please join us as MPA proudly celebrates MPAartfest 2018 at Soirée Celebration, September 29. This artsy and fun-filled evening gives guests a unique preview of MPAartfest, showcasing artists and their work.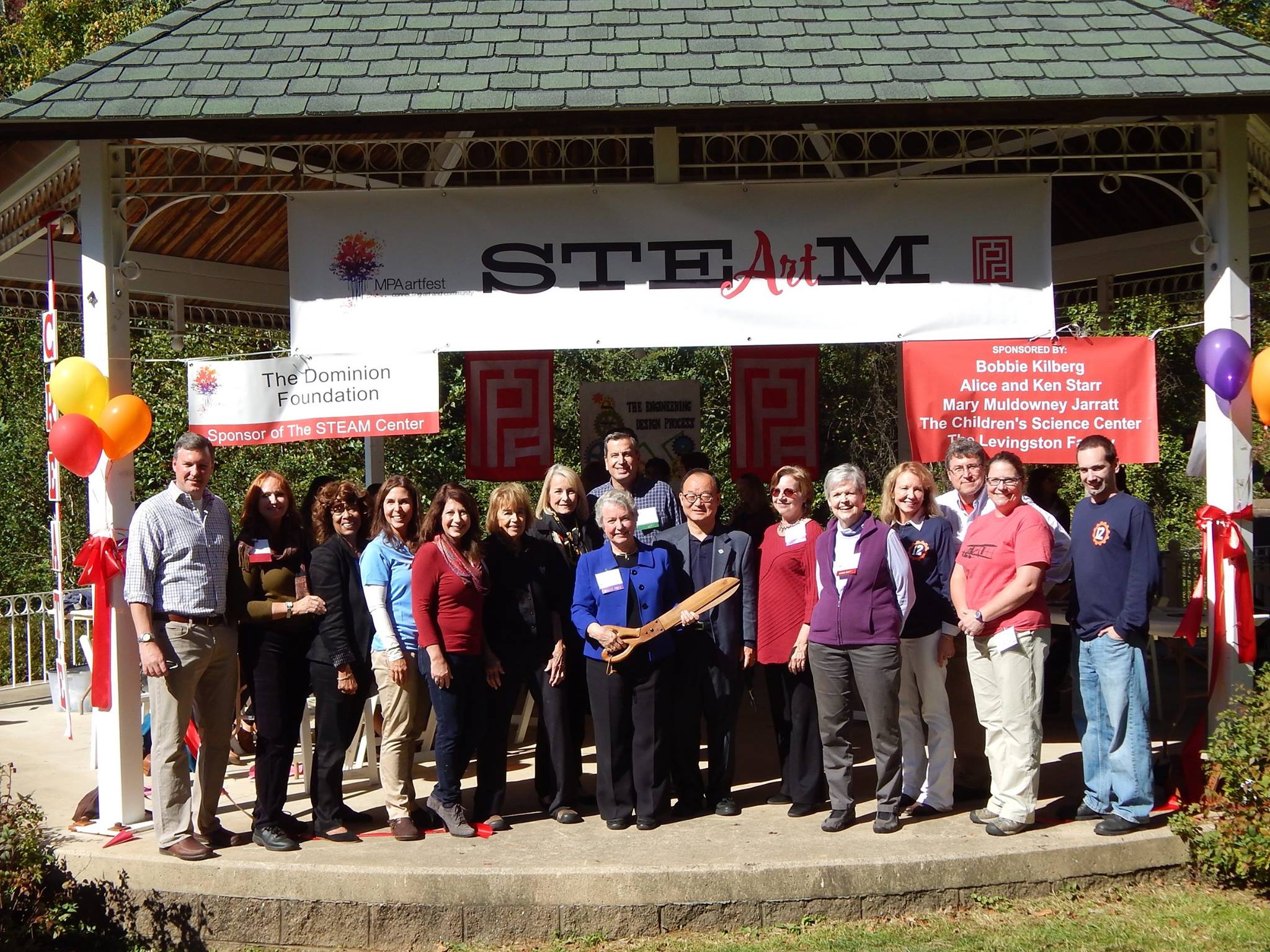 Sponsor MPAartfest 2018
---
Gain visibility for your business while supporting MPA and giving back to the community! Sponsor MPAartfest 2018!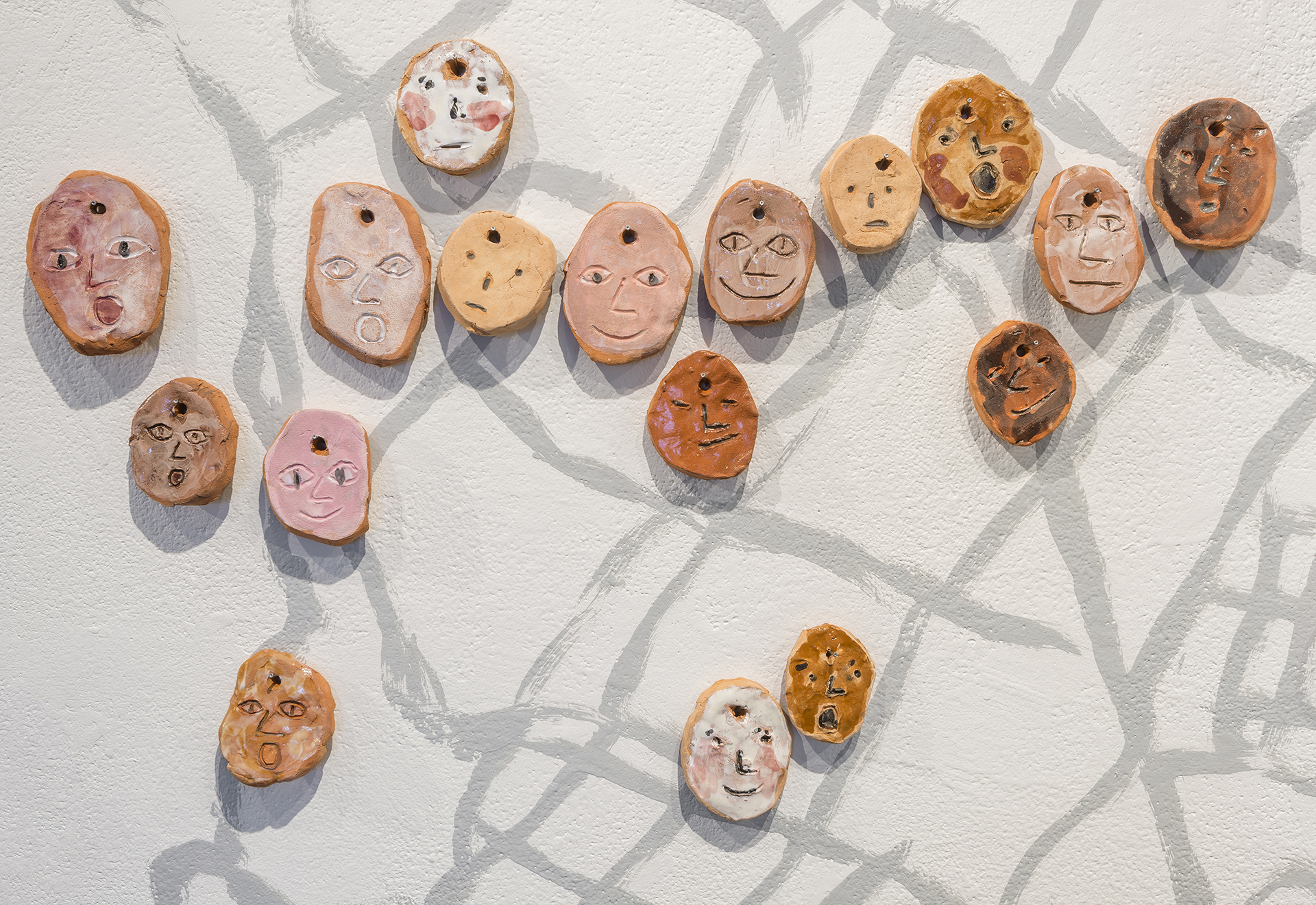 Coming Soon!
---
Mia Halton uses humor and metaphor to visually describe the joys, challenges and vagaries of being a human being in this world. Explore her work firsthand--"Encounters: Works by Mia Halton" opens September 13, 2018.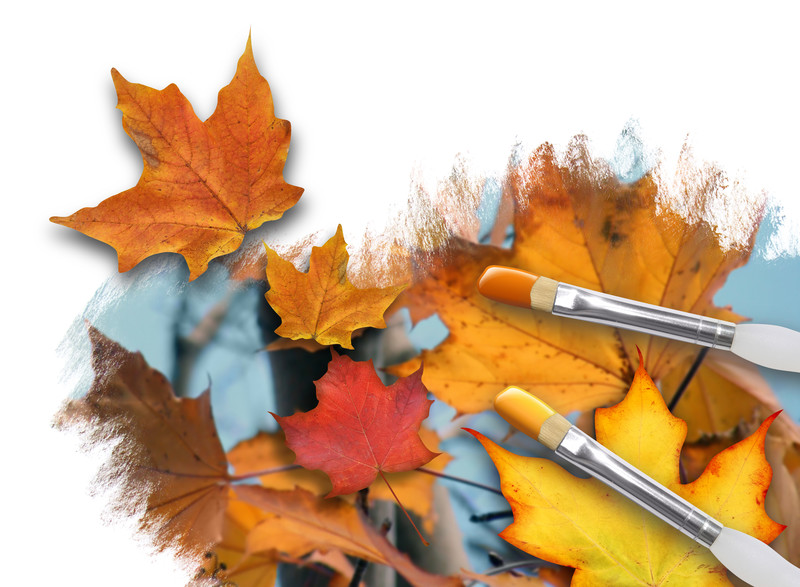 Fall Art Classes at MPA
---
Fall into an exciting autumn art class at MPA! Choose from abstract painting, crazy funny portraits in 2D and 3D, intro to Plain Air and much more! Registration opens 8/13 for MCC district residents, 8/20 for everyone.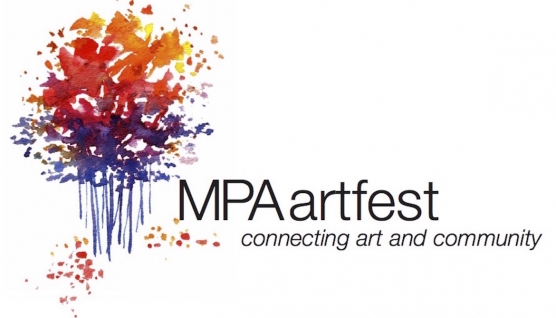 Sponsor MPAartfest!
Last year's MPAartfest attracted close to 6,000 attendees. Get your name in front of ALL OF THEM by sponsoring MPAartfest 2018.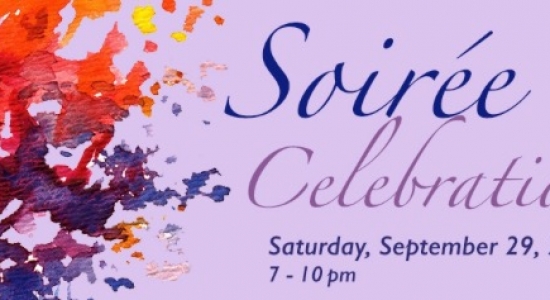 Soirée Celebration
Mark your calendars and join us on Sept. 29 for the well-loved annual MPAartfest preview party, our MPA Soirée Celebration!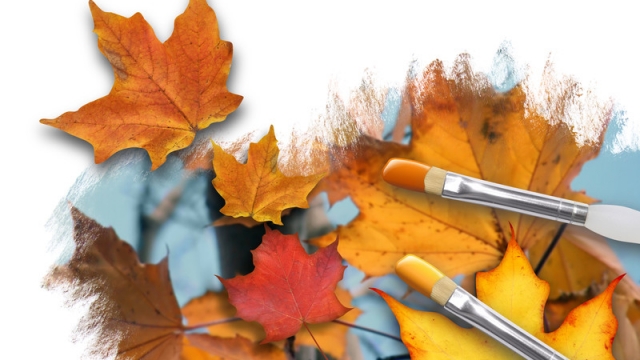 Fall Classes Now Open
Fall into an exciting autumn art class at MPA! Whether you want to paint in oil, draw the figure, experience plein air painting, or take a workshop, we have the class for you. Register today.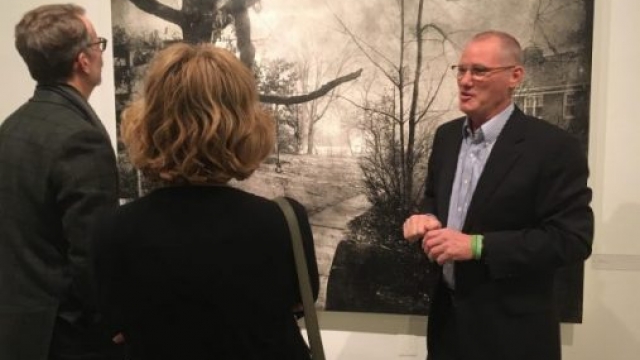 Visit MPA
MPA@ChainBridge
Mon – Thur    10 AM – 9:30 PM
Fri – Sat           10 AM – 4 PM
Sunday           Closed
MPA@MCC
Closed for Renovation