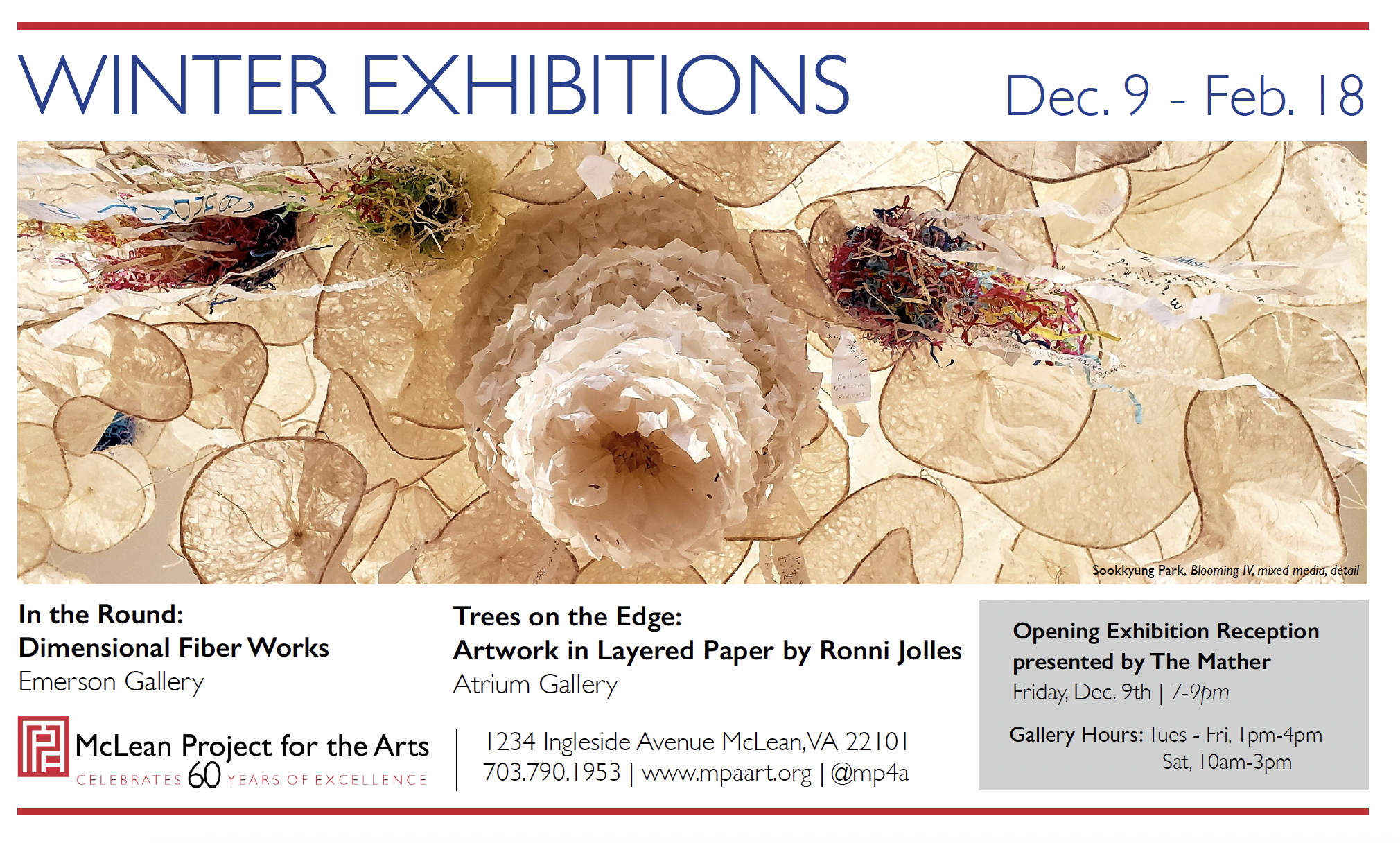 Coming Soon!
---
Please join MPA December 9 from 7-9pm as we open our Winter Exhibitions, "In the Round: Dimensional Fiber Works" (Emerson Gallery) and "Trees on the Edge: Artwork in Layered Paper by Ronni Jolles." Opening Exhibition Reception presented by The Mather. Both exhibitions run through February 18, 2023.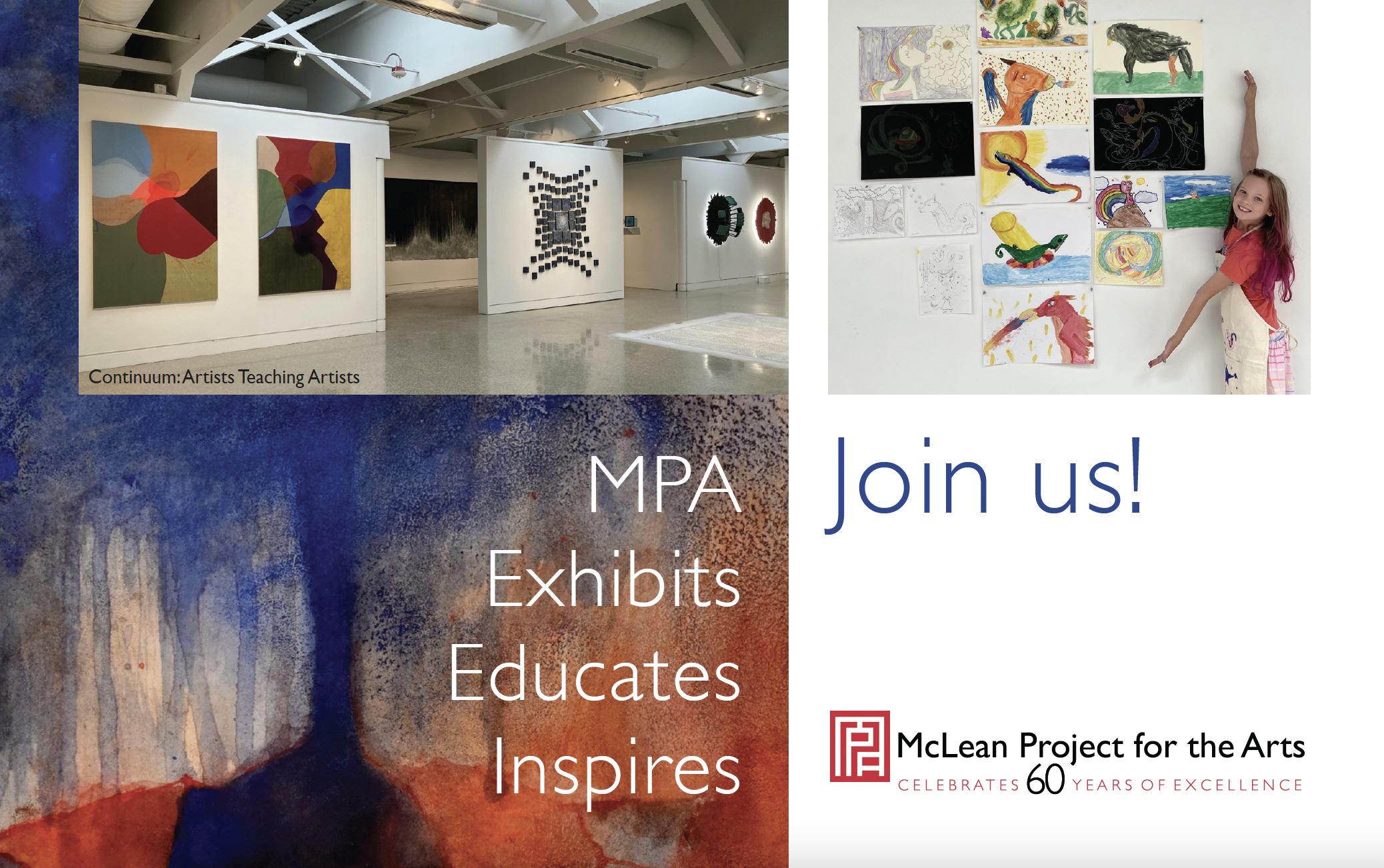 Annual Giving 2022
---
Through six decades, MPA's longevity demonstrates the central role that art serves in our community. The joy, inspiration, and learning that art conveys has encouraged thousands over the years, building MPA into a thriving institution, and guides us as we move into the future. Your support for this year's Annual Giving follows a long tradition of our community coming together around art.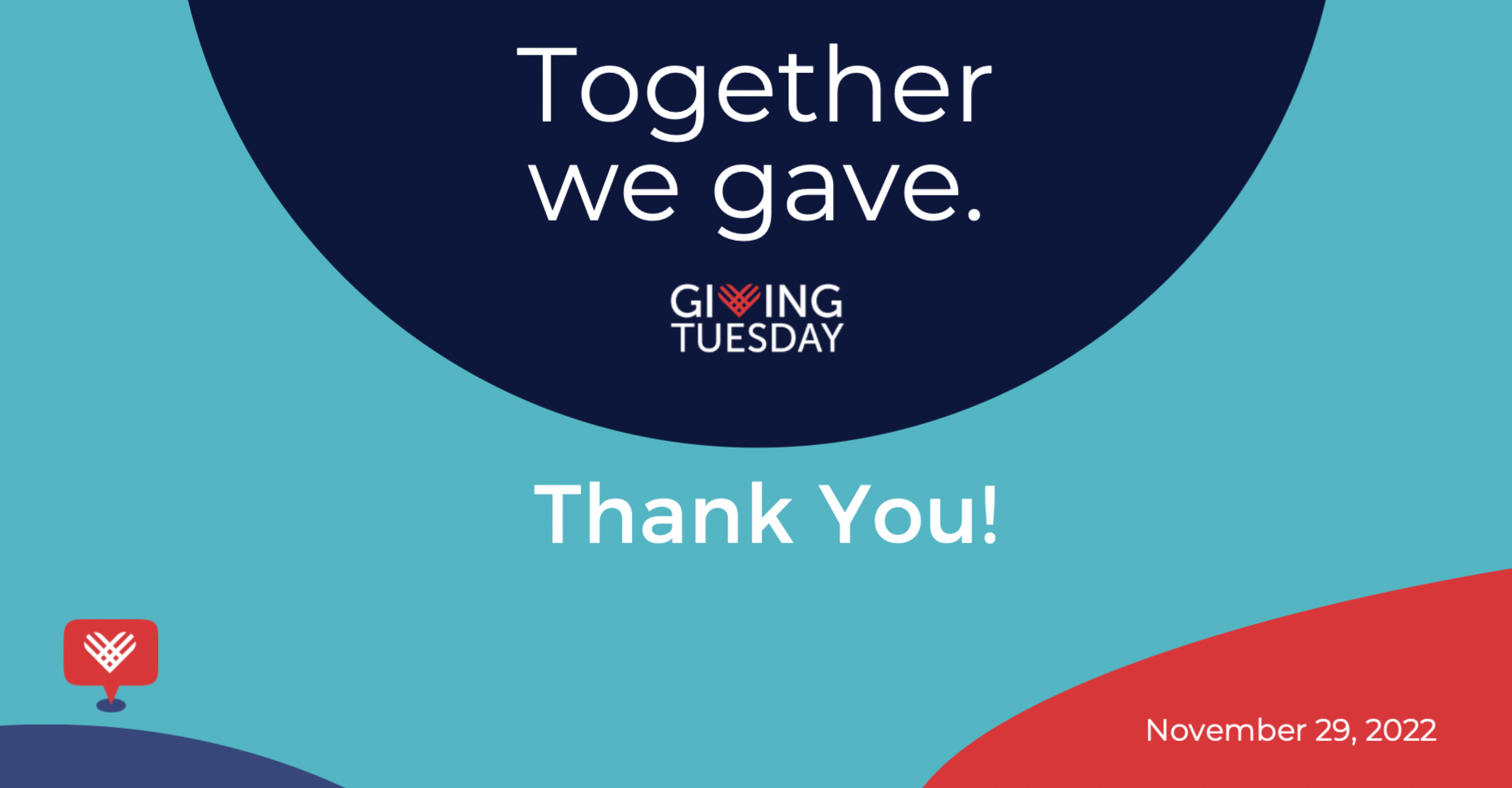 #GivingTuesday Success!
---
We did it--TOGETHER!
Thanks to your support yesterday we met our Giving Tuesday goal of $10,000! And with the generous $10,000 match provided by anonymous MPA donors, your gift went twice as far! Thank you for your generosity. If you didn't have the chance to donate today, please consider supporting us through our upcoming Annual Giving campaign.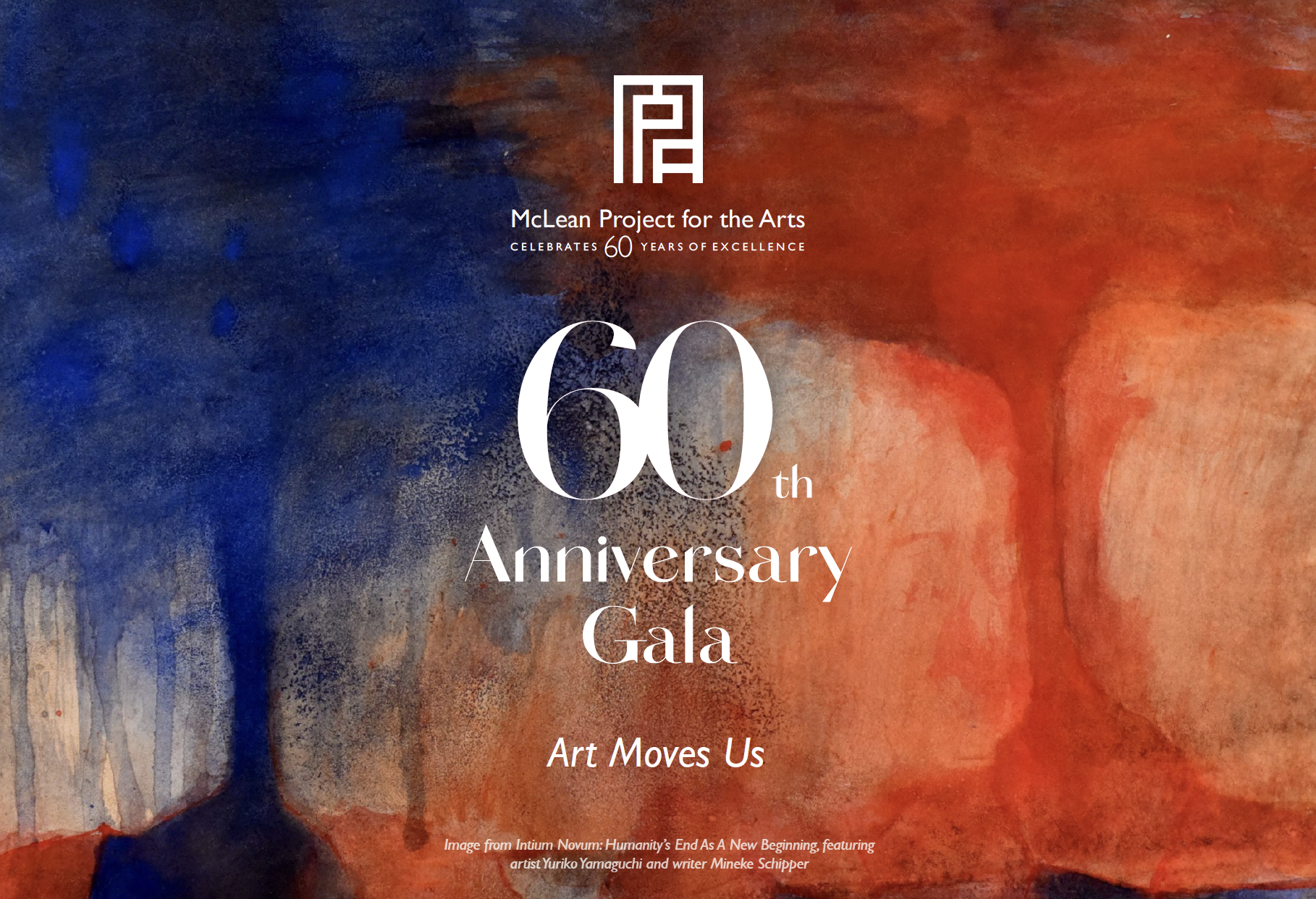 Thank You for Helping MPA Celebrate 60!
---
Our tremendous gratitude goes out to all of the sponsors, guests, volunteers, and donors who made MPA's 60th Anniversary Gala Celebration a spectacular success! Special thanks to Sally Simms, our Host Committee Chair, and to all of our Host Committee members. We hope you will enjoy our Gala recap video below.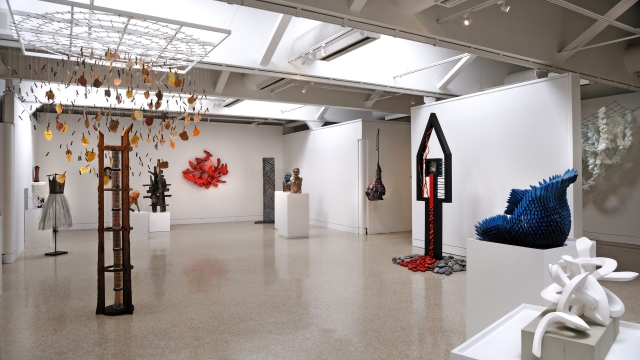 This is MPA
In our changing world, MPA exhibits, educates, and inspires. Hear from our leaders and community members about what makes MPA so special.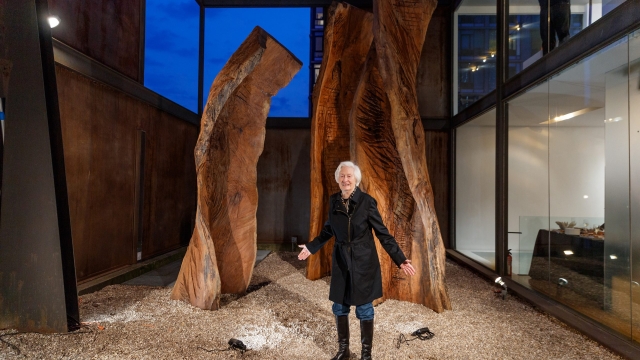 Remembering Emilie Benes Brzezinski
MPA will accept the mantle to establish the next chapter of sculptor and longtime McLean resident Emilie Benes Brzezinski's spectacular body of work.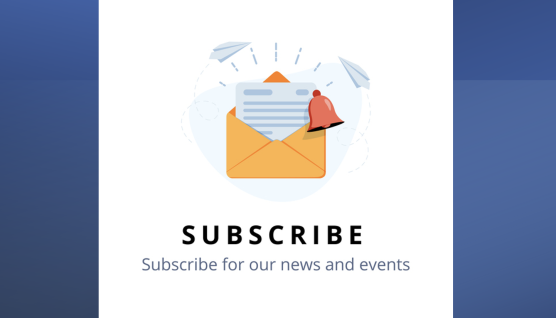 Subscribe to MPA News
Sign up to receive our newsletter so you can be the first to find out the latest MPA news and developments.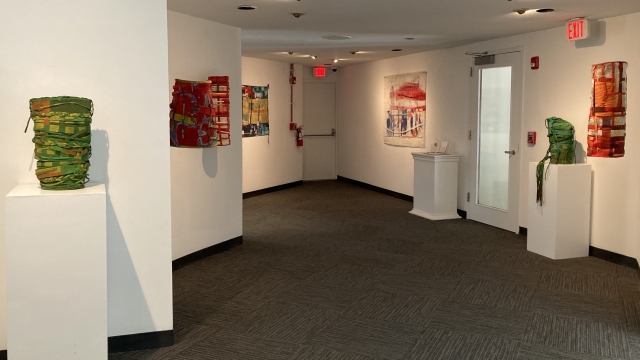 Visit Our Galleries
The Atrium Gallery is available for viewing during MCC operating hours. The Emerson Gallery is open for visitors Tues.-Fri. from 1-4pm and Sat. from 10am–3pm. MPA's administrative offices are open Mon.-Fri. from 10am-4pm.