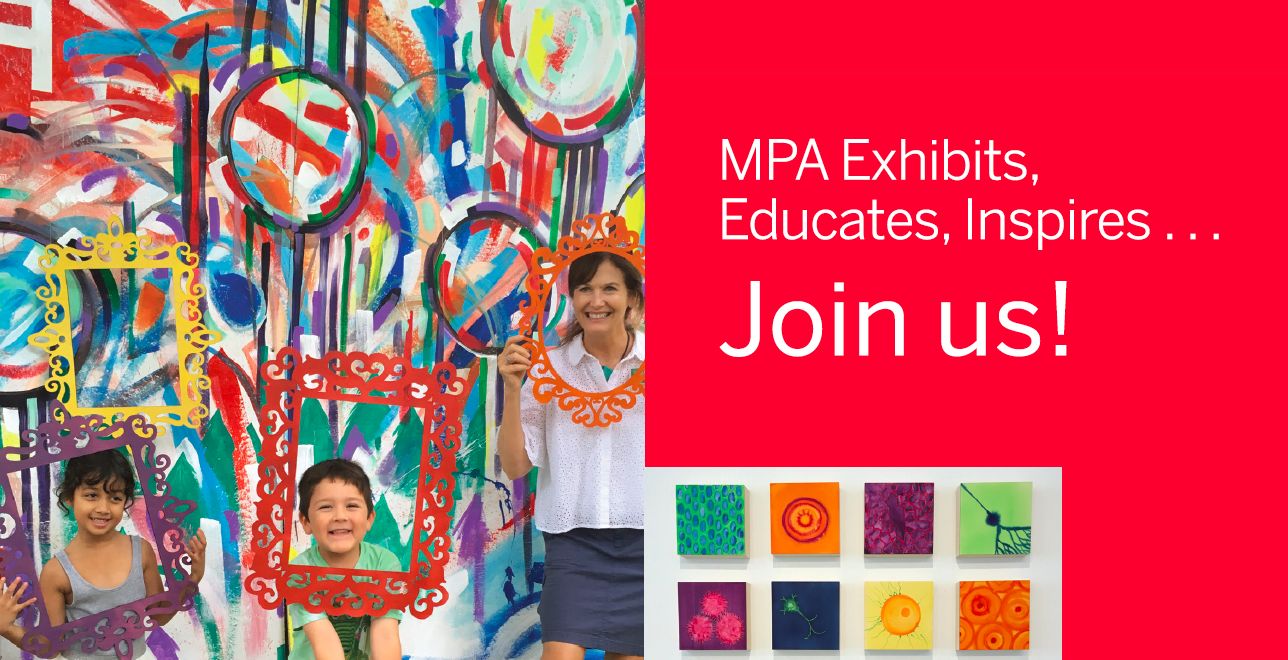 MPA Annual Fund Drive
---
As the 2018 calendar year draws to a close, MPA is conducting our Annual Fund drive. Please help MPA continue to provide award-winning visual arts exhibitions by making a tax-deductible year-end contribution.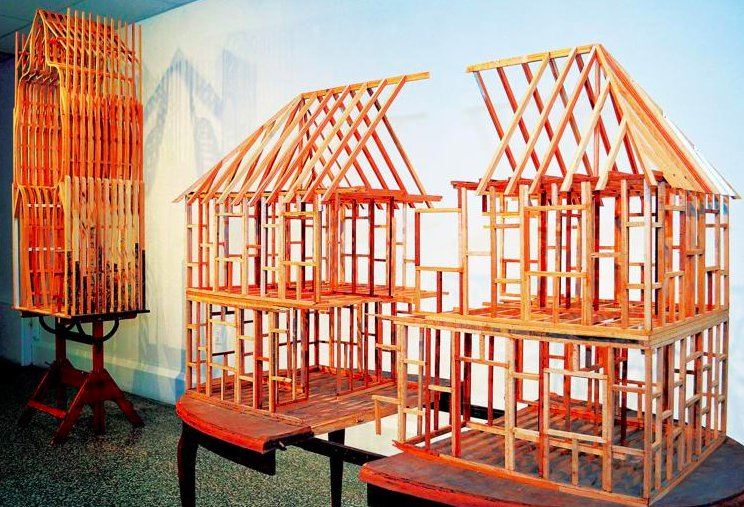 Artist Talk & Reception
---
Join MPA on Dec. 13 from 7-9pm for a Closing Exhibition Reception and Artist Talk featuring the artists behind "From Here to Elsewhere: Kindled by Things"
(Photo Credit: Brian Trompeter, InsideNOVA)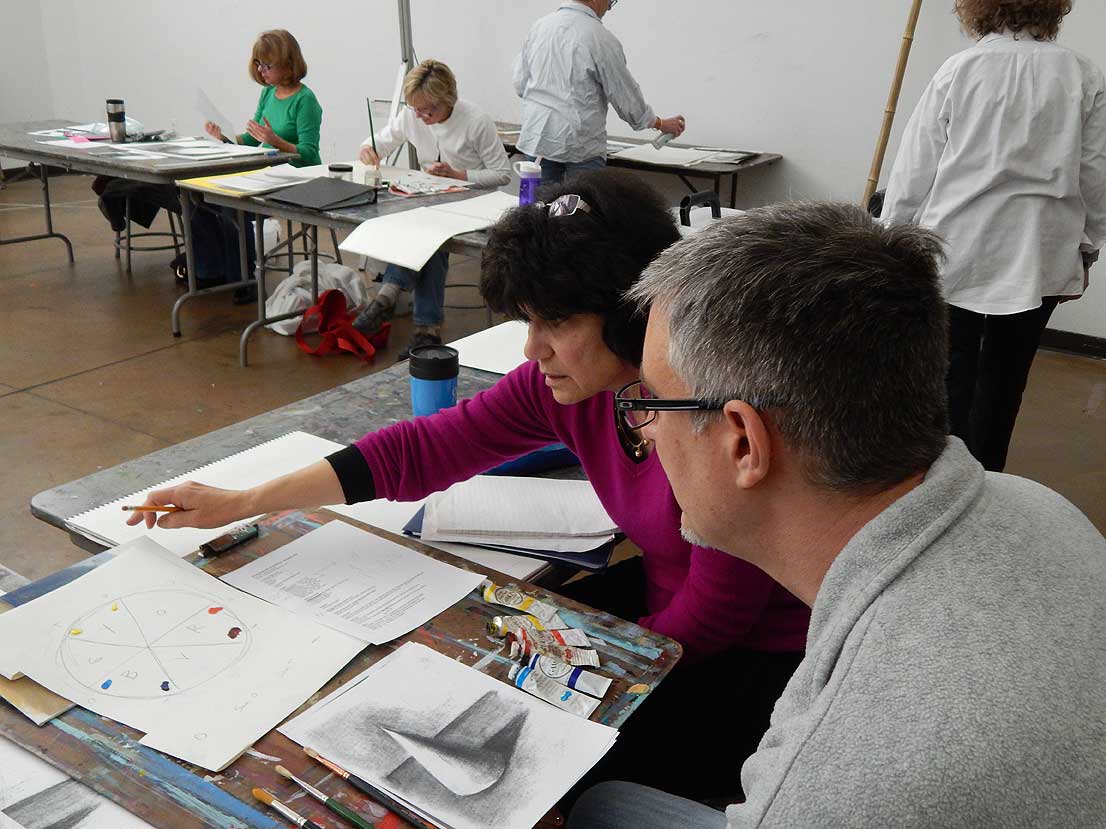 Winter/Spring Art Classes at MPA
---
Register today for MPA's winter and spring classes. Our classes will take place at MPA@ChainBridge, as well as back in our DuVal Studio at the McLean Community Center. And, our classes make great gifts for all your friends and family!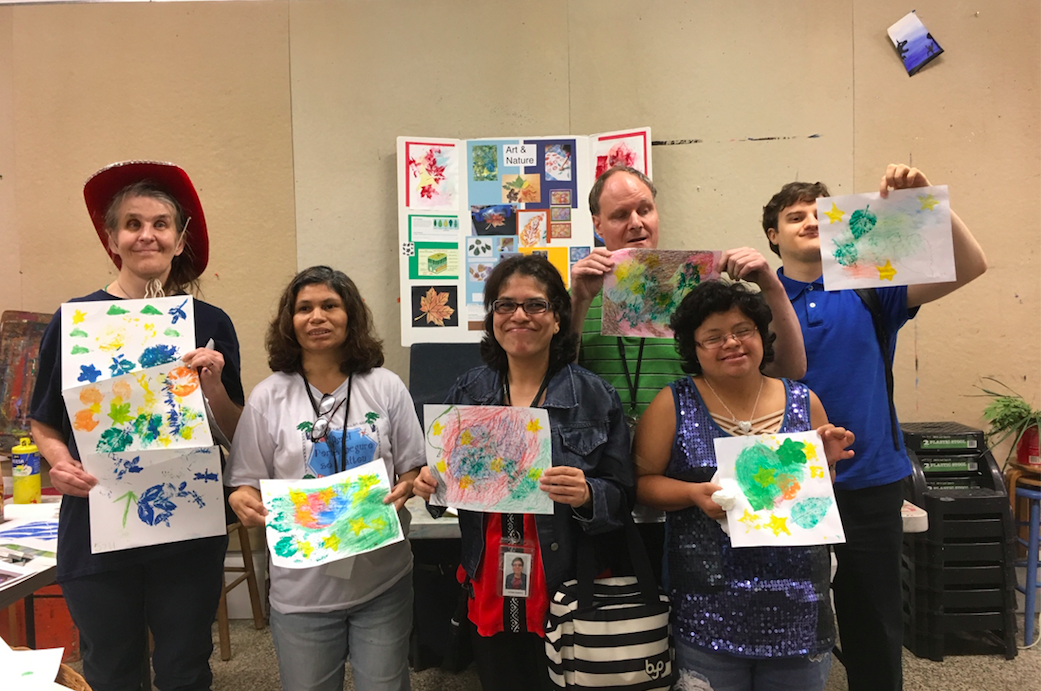 ServiceSource Partnership
---
MPA is so excited about our new ArtReach partnership with ServiceSource, a non-profit organization with a mission to "facilitate services and partnerships to support people with disabilities, their families, their caregivers and community members in order to build more inclusive communities."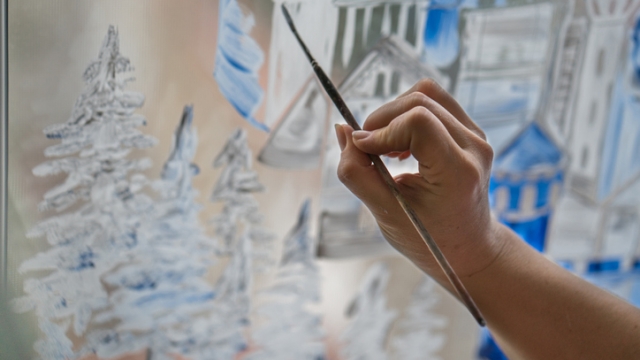 Winter & Spring Class Registration Now Open
MPA classes offer something for everyone at any age and skill level! Whether you want to paint in oil, draw the figure, experiment with yupo, or take a workshop, we have the class for you. Register today.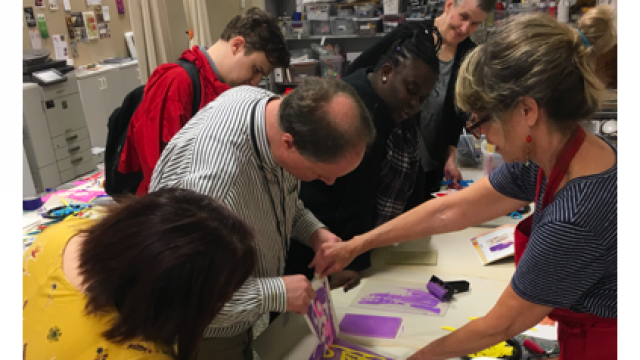 MPA ArtReach Partners with ServiceSource
Our new MPA ArtReach partnership with ServiceSource has kicked off with monthly tours of our current exhibitions, and a dedicated printmaking class for ServiceSource clients.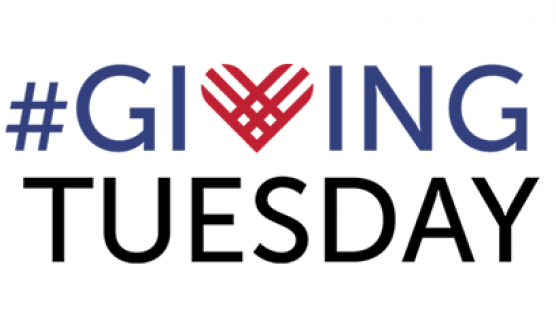 #GivingTuesday Success!
Thank you to everyone who supported MPA on #GivingTuesday! If you didn't have a chance to donate, please consider supporting us through our upcoming Annual Giving campaign.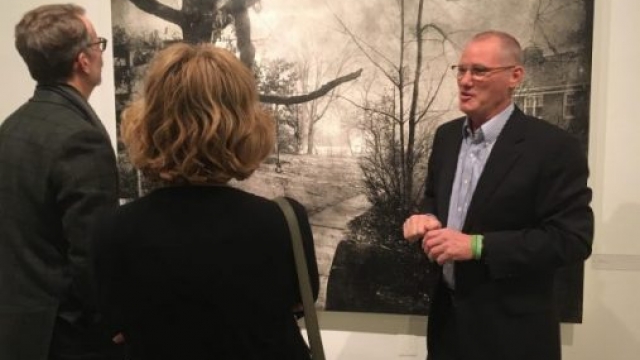 Visit MPA
MPA@ChainBridge
Mon – Thu      10 AM – 9:30 PM
Fri – Sat          10 AM – 4:00 PM
Sunday           Closed
MPA@MCC
Closed for Renovation