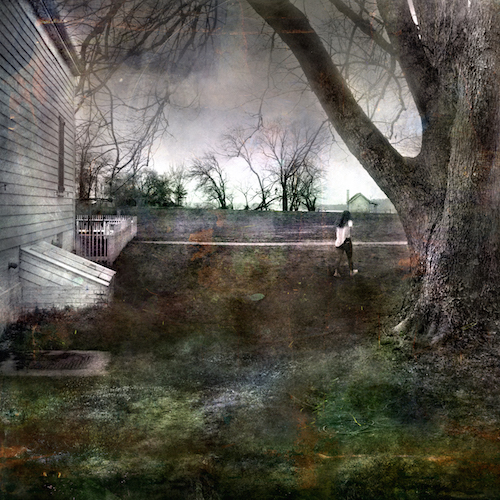 Inaugural Exhibition at MPA@ChainBridge
---
MPA is opening its first exhibition at our new second location, MPA@ChainBridge, titled, "Moving Through: Works by David A. Douglas." Come check out the new space, view the works, and meet the artist at the Opening Exhibition Reception, this Thursday, December 8, 7-9PM.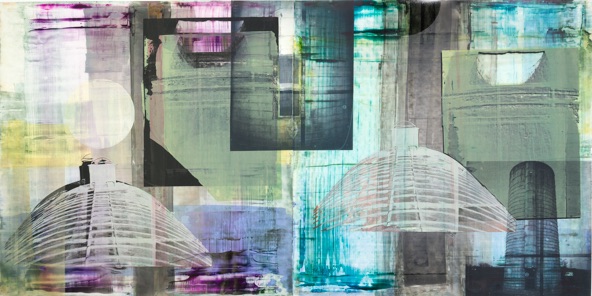 Artist Talk: Nikki Brugnoli and Ajay Malghan
---
Join us Saturday, December 10 at MPA@MCC to experience the exhibits firsthand. Nikki Brugnoli and Ajay Malghan will talk about their current works, "Above the Horizon" and "In Process."
Saturday, December 10 at 10:30 am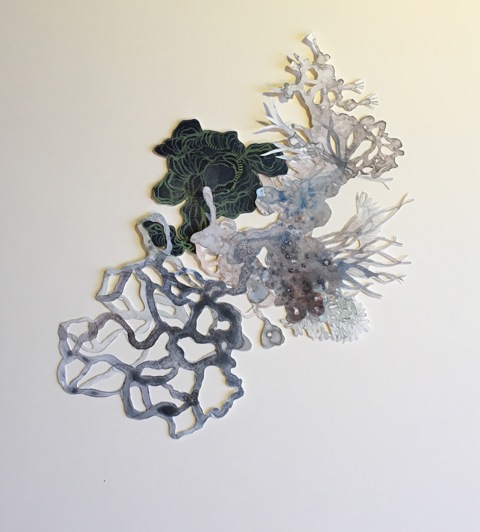 New Exhibitions
---
Three new exhibitions are now on display in our MPA galleries, "Abundance: Works by Mei Mei Chang, Amy Boone McCreesh, Leslie Shellow and Jungmin Park," "Above the Horizon: Works by Nikki Brugnoli," and "In Process: Photographs by Ajay Malghan." Visit our galleries to view the exhibitions.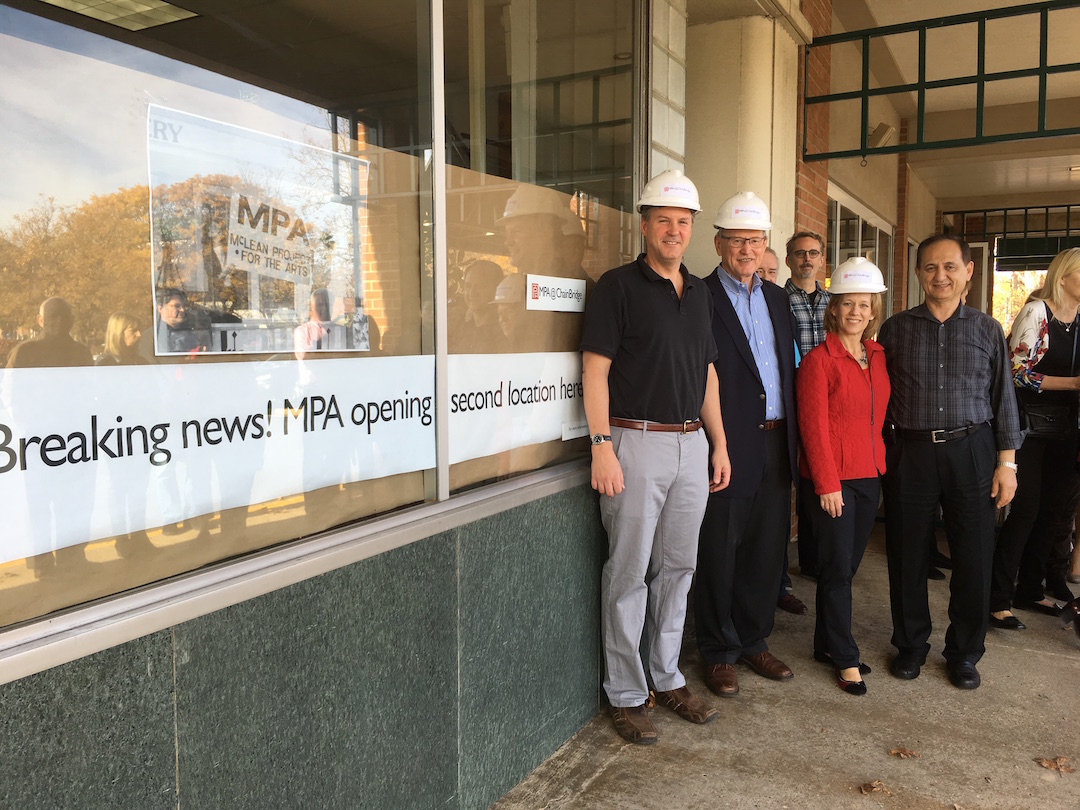 Breaking News!
---
MPA will soon be opening a second location in downtown McLean. Opening early December, MPA@ChainBridge will have an exhibition gallery as well as art education space.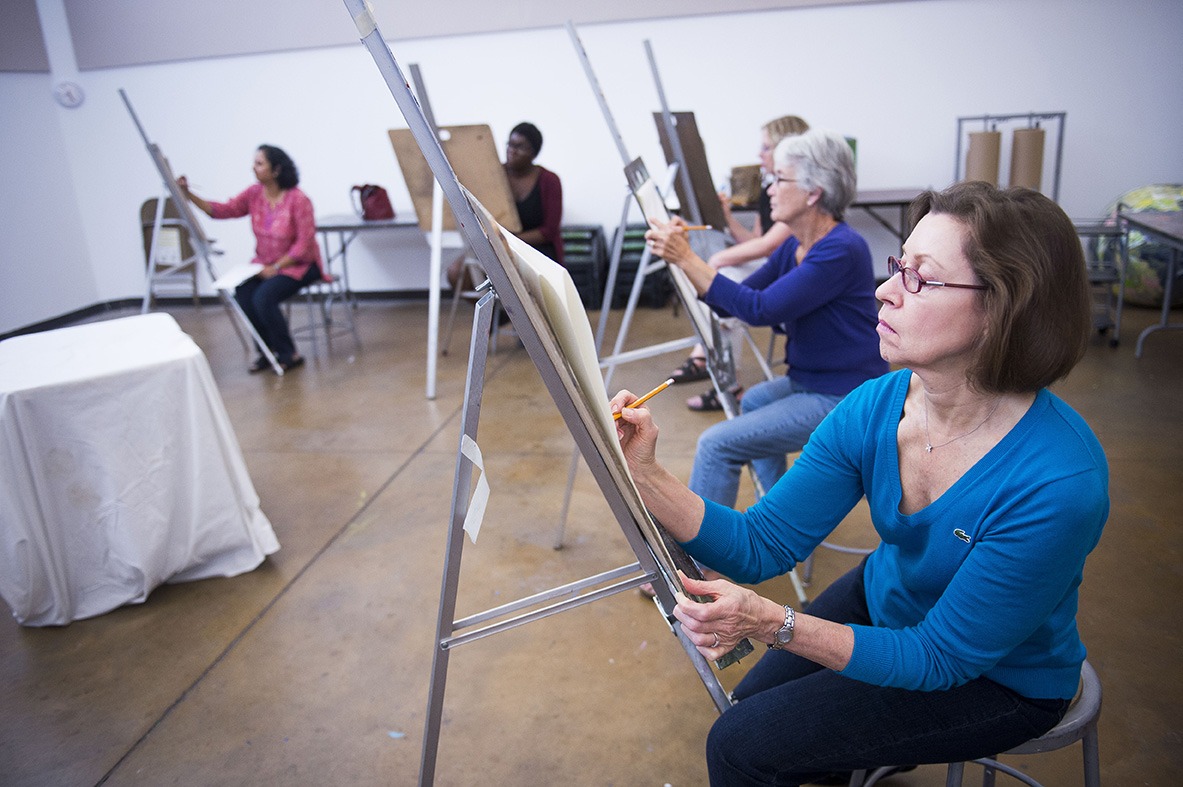 Take a Class at MPA!
---
Registration for MPA's winter classes and workshops opens December 12th. From classical drawing for teens to drawing and painting classes for adults, or an after school studio for kids, MPA has many exciting classes coming soon!