Keep MPA Going Strong in the heART of McLean!
---
Home is where the ART is! MPA must relocate during MCC renovations. Moving to our wonderful temporary location is exciting, challenging--and expensive! To help us convert and refurbish our new home, MPA has launched the MPA@ChainBridge Build-Out Fund.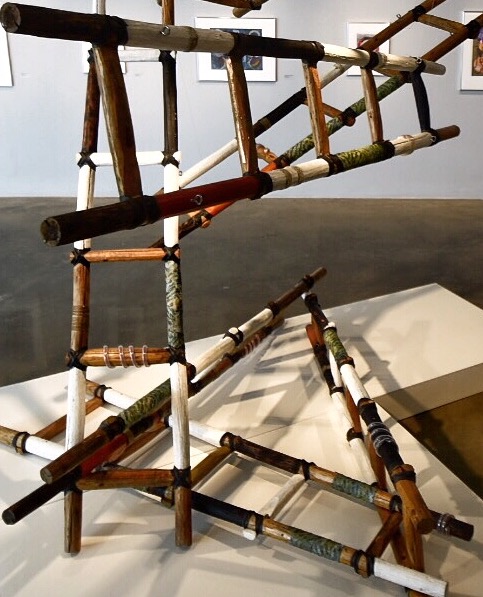 New Exhibitions
---
Three new exhibitions recently opened at our MPA@MCC galleries: "Construction Work: New Sculpture by Mary Walker," "Alice Kresse: Some Assembly Desired: The Printmaker as Jeweler," and "Power Poles: Sculpture by Alonzo Davis." Visit our galleries to view the exhibitions.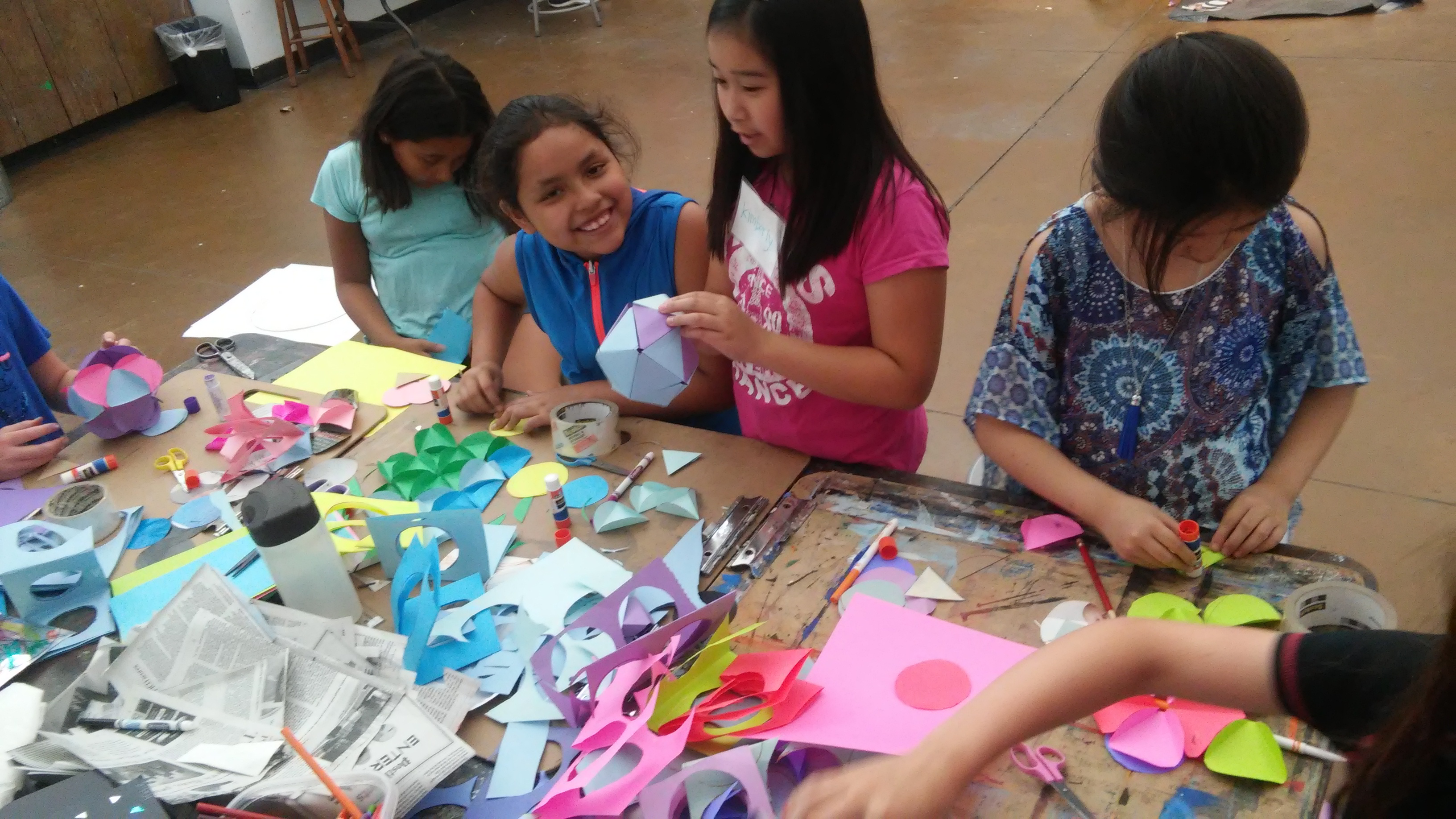 New: MPA STEAM Summer Camp
---
Calling all campers ages 7 - 12! Join us this summer as MPA, in partnership with Coder Kids, offers STEAM summer camp. These week-long programs integrate classic elements of art with computer coding fundamentals.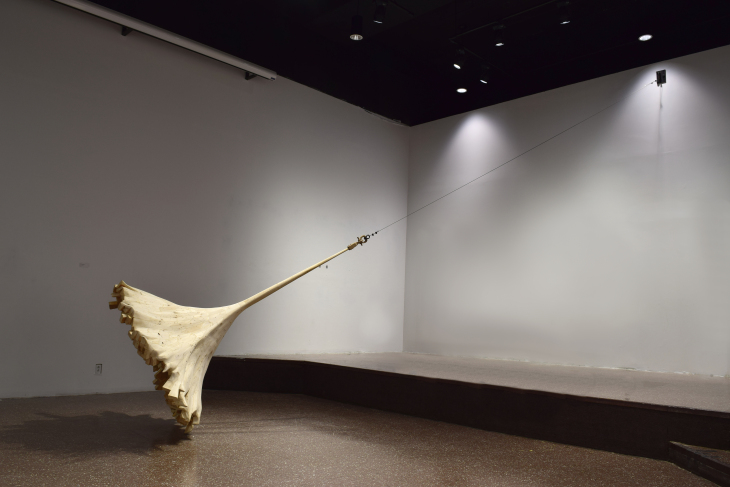 Sculpture Now 2017
---
This juried exhibition includes sculpture in many different forms and permutations, and offers a sampling of works by artists from the Mid-Atlantic region. "Sculpture Now 2017" is organized by the Washington Sculptors Group and juried by MPA Exhibitions Director and Curator Nancy Sausser.