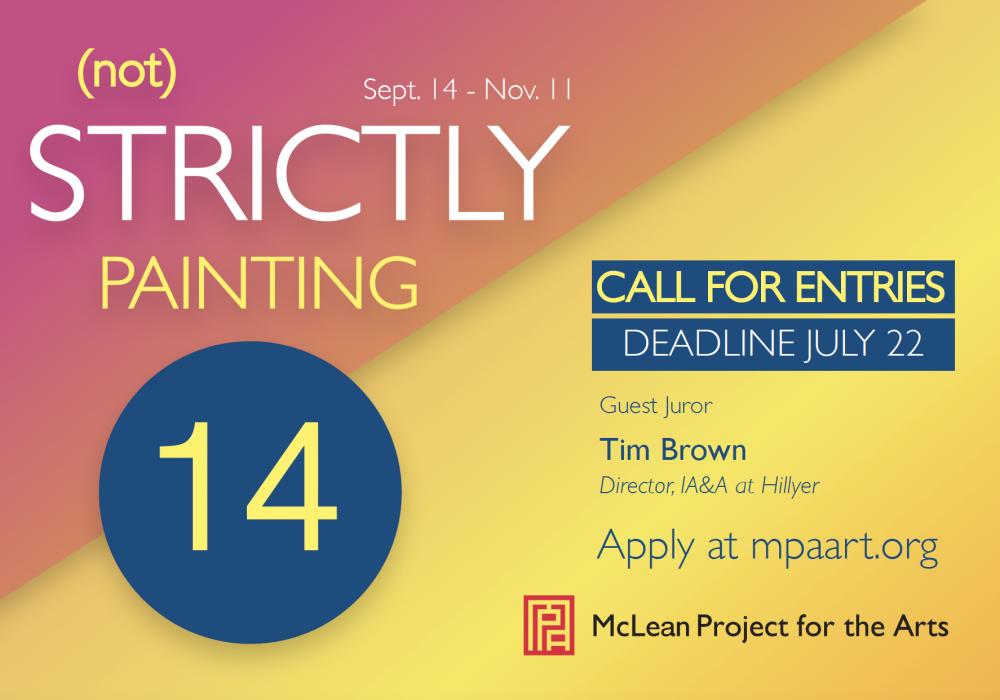 Coming Soon: Join us September 14 – November 11, 2023 for (Not) Strictly Painting 14, a juried biennial exhibition celebrating the depth and breadth of paintings, or works related in some way to painting.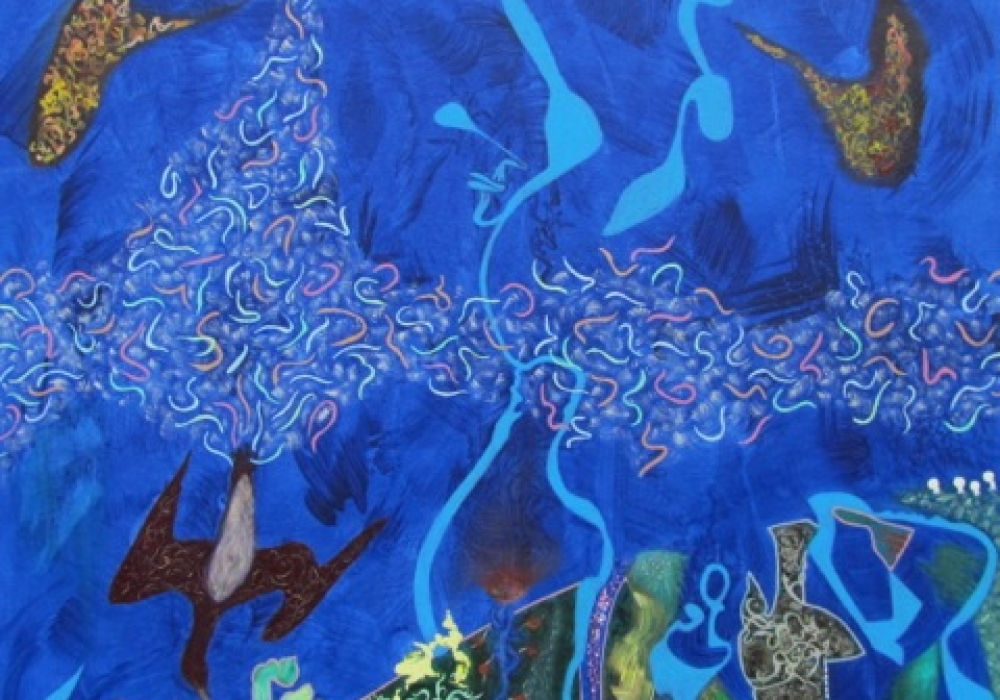 MPA's past exhibitions present the work of emerging and established regional artists.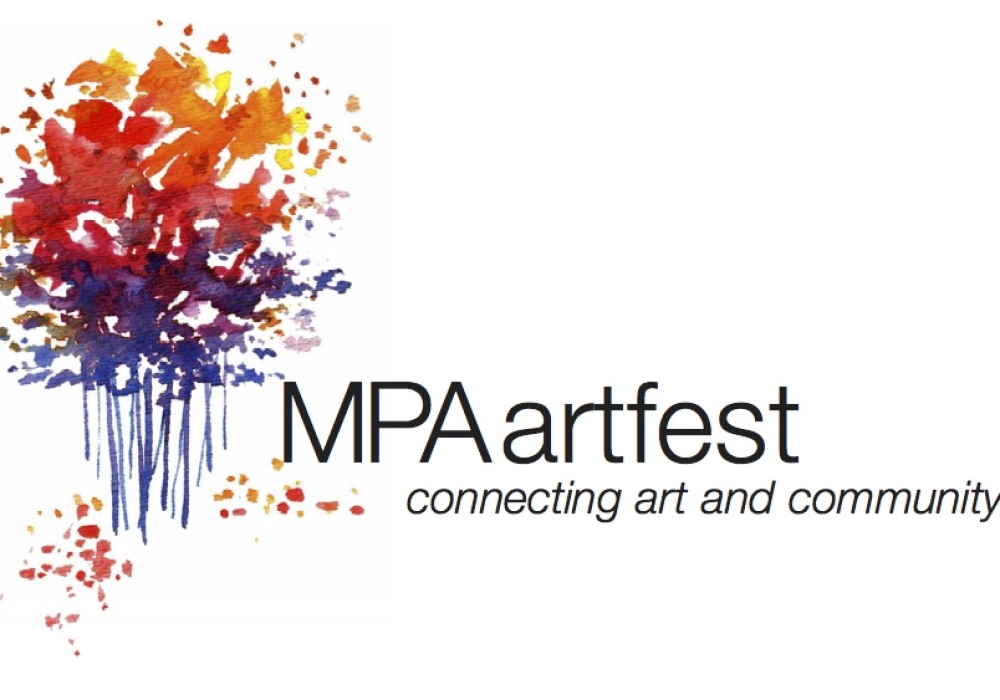 McLean Project for the Arts is dedicated to presenting contemporary visual art! Mark your calendars for these upcoming exhibitions.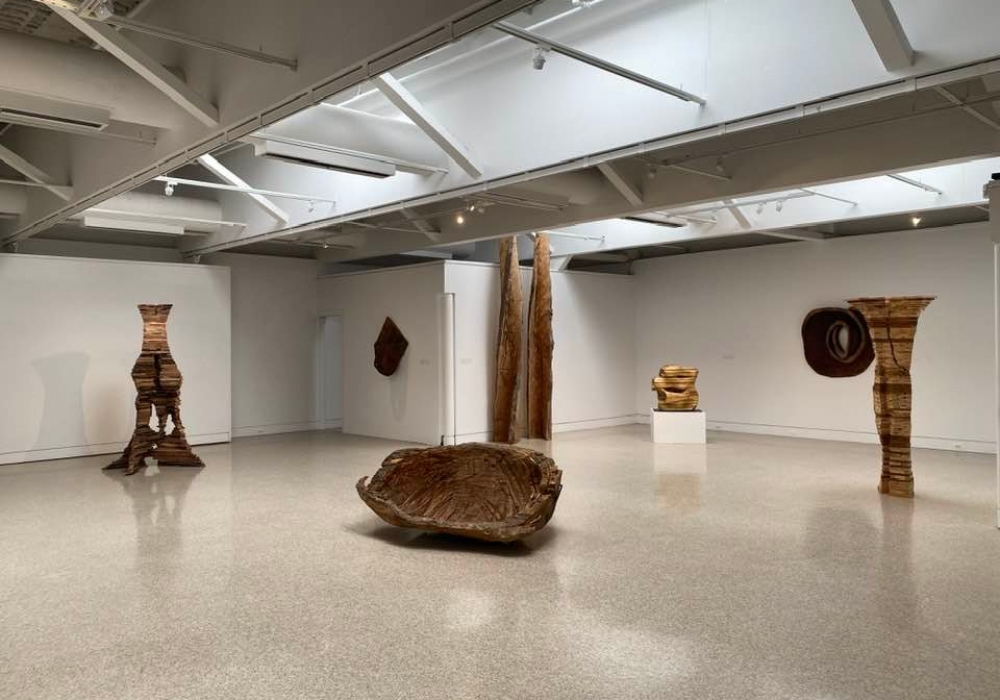 MPA provides high-quality art exhibitions showcasing the work of established and emerging artists from throughout the Mid-Atlantic region.