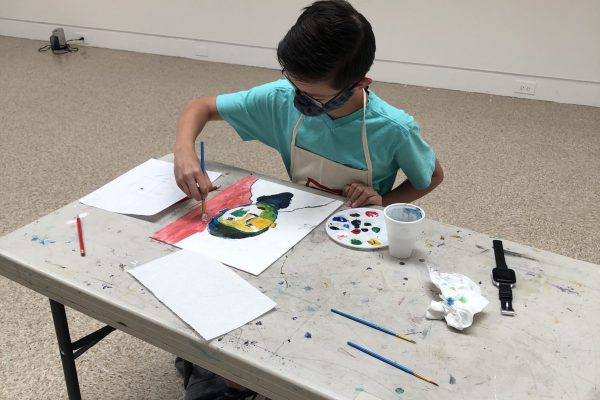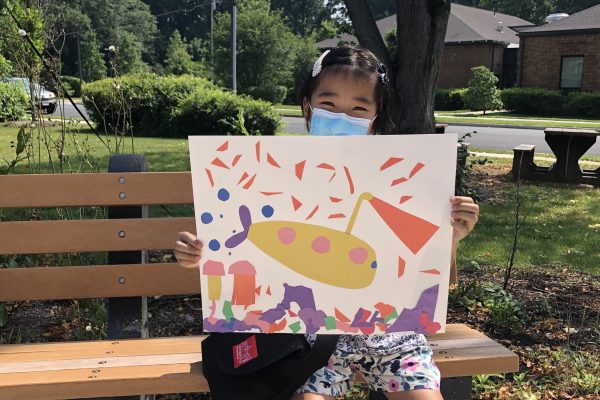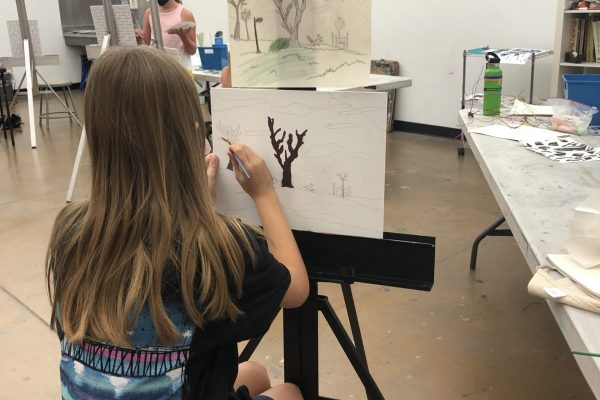 Join us for a variety of imaginative and fun week-long camp sessions! Each week will feature different art activities that will ignite your child's creativity. Taught by MPA's experienced art educators, students will learn about and create art. 
The safety of our campers, staff, and community is at the forefront of our minds as we redesign our in-studio camps in this new environment. Please review our MPA Summer Camp Policies & Procedures. 
Tuition is $260 per session/$245 MCC district residents per
Monday-Friday
Morning Sessions: 9am-12pm
Afternoon Sessions 1-4pm
Ages 6-8 and ages 9-12
Campers have the option of attending both morning and afternoon sessions for a full-day experience. All materials are provided. Campers should bring a snack, water, or lunch if they attend both sessions. Each camper will receive an MPA painting smock.  
Click on the specific age appropriate camp session to learn more and to register.
Week 7: August 9-13
Morning Session: Celestial Art
(FULL) Ages 6-8
(FULL) Ages 9-12
Afternoon Session: Hand-Building with Clay
(FULL) Ages 6-8
(FULL) Ages 9-12
Refunds will be issued until 7 days prior to the start of camp, or by special arrangement.