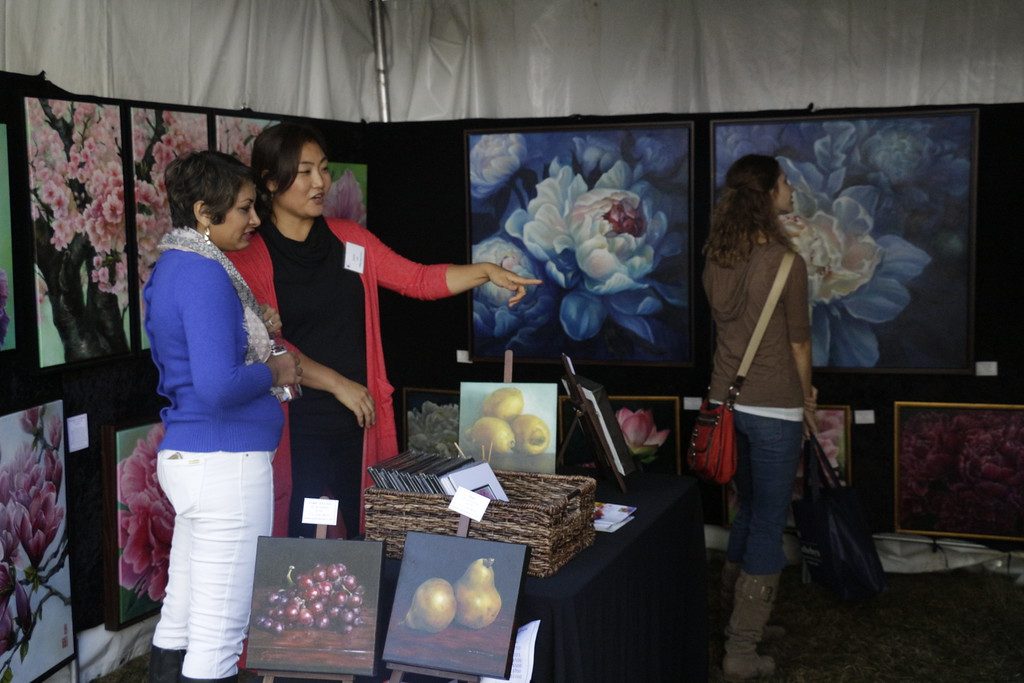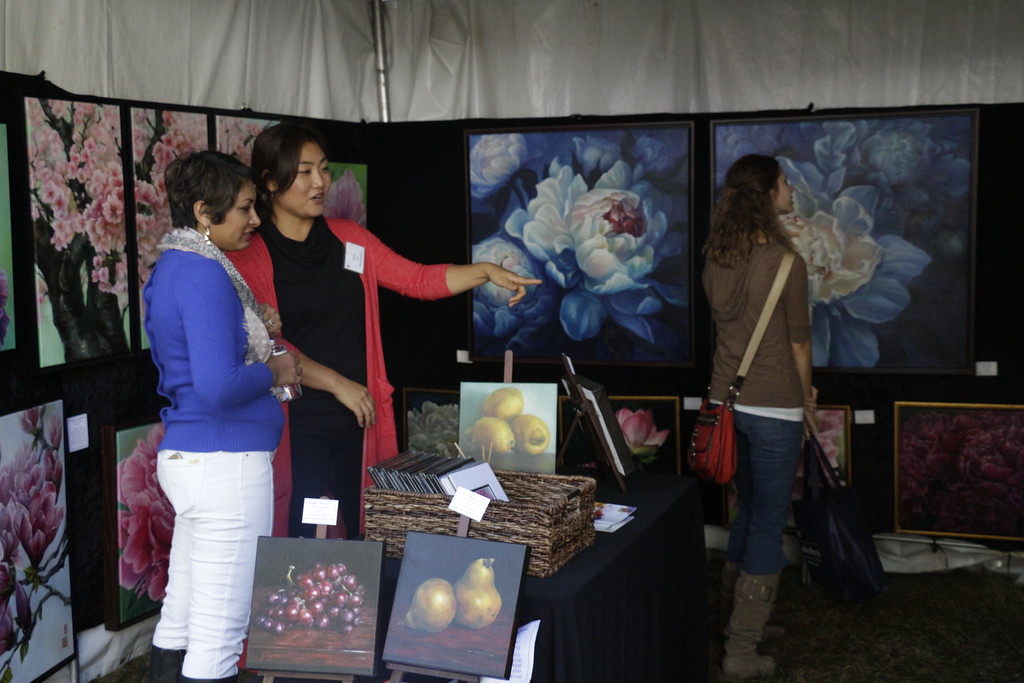 MPAartfest 2018 Featured Artists
Jill Banks
Michele Banks
Ann Barbieri
Saya Behnam
Christina Boy
Stephen Brehm
Rob Caperell
Chris Carskaddan
Lisa Cimino
Mirko Congiu
Jupi Das
Meg Dickerson
Laura Edwards
Hanna Emrich
Joseph Craig English
Laurie Fields
Robert A. Friedenberg
Ute Gil
Courtney Gillen
Amanda Hagerman
Carolee Jakes
Maria Kyros
Jana Lamberti
Joyce Lee
Liane MacDonald
Begona Morton
Susan Moskow
Maryanne Pollock
John Pompeo
Jim Rehak
Katherine Rodgers
Squirrelywood (Doug Richard)
Davrill T
Austin Titus
Marina Troy
Julie Lansaw Warin
Ann Marie Williams
In addition to these individual artists, we're also featuring for the first time work by the following two groups:
shakti, a social venture that curates and purchases art from women artists in emerging markets
Threads of Blessing, a non-profit that conducts workshops with artist in Haiti, Honduras, and Uganda, brings their finished pieces to international markets, and returns the proceeds directly to those individual artists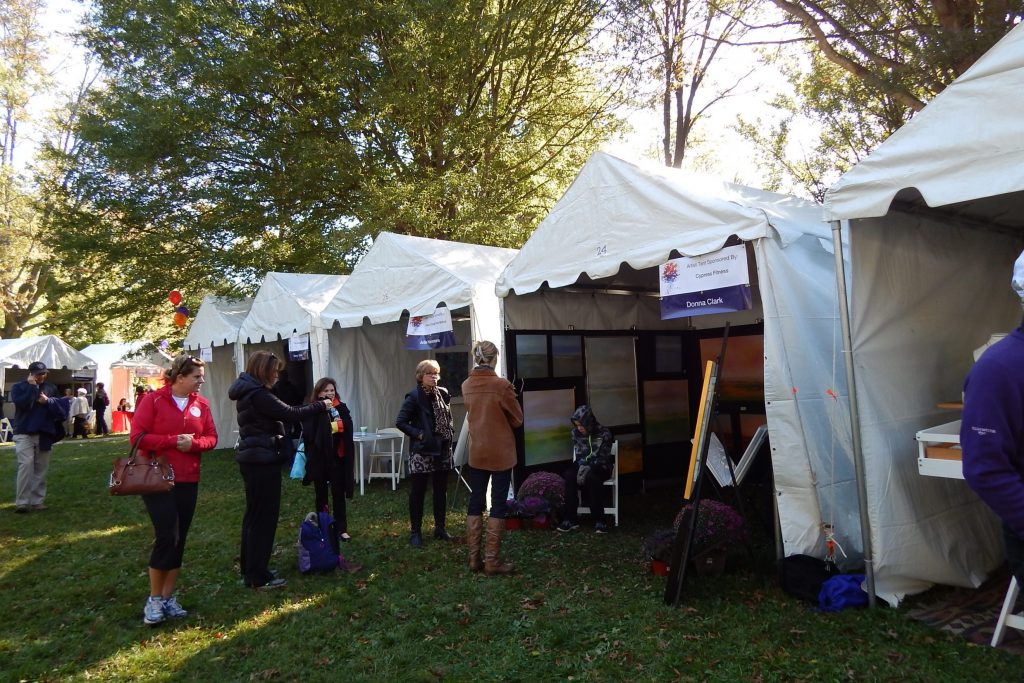 Join other leaders in the community and be part of this special MPAartfest opportunity — sponsor an artist!
This sponsorship can be in the name of your business, family, neighborhood, book group, sports team, as well as in honor or memory of a loved one. With this sponsorship, you will receive signage above the tent of each artist whom you sponsor. MPAartfest draws thousands of visitors each year making your sponsorship both an amazing PR opportunity for you and a way to connect art and community!