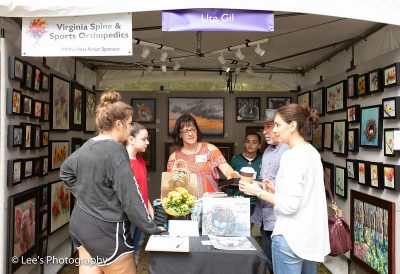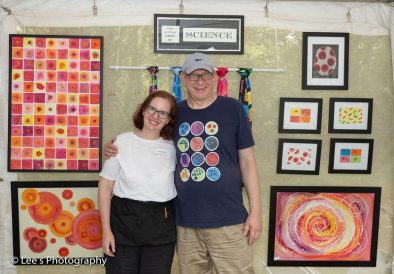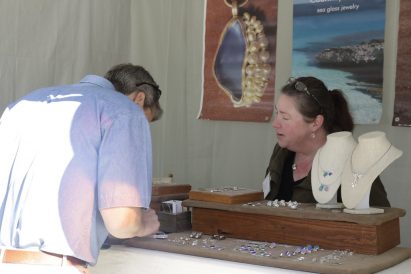 Additional MPAartfest Artists will be added to this list as they are confirmed.  
Adah Rose Gallery
Jill Banks
Cheryl Bearss
Jon Black
Lorrie Bouhaoala
David Carlson
Eunjeon Chung
Mirko Congiu
Joseph English
Roma Fisher
Elizabeth Floyd
Robert Friedenberg
Betty Ganley
Ute Gill
Courtney Gillen
Justine Godown
Nataliya Gurshman
Scott Hutchison
Yasmine Iskander
Carolee Jakes
Katie Keister
Mia Kim
Christiane Lavin
Joyce Lee
Susan Livingston
Susan Moskow
Davrill Nash
Not-Wolf-Productions
Rebecca Ravenal
Jim Rehak
Larry Ringgold
Katherine Rodgers
Carol Samour
Threads of Blessing
Join other leaders in the community and be part of this special MPAartfest opportunity — sponsor an artist!
This sponsorship can be in the name of your business, family, neighborhood, book group, sports team, as well as in honor or memory of a loved one. With this sponsorship, you will receive signage above the tent of each artist whom you sponsor. MPAartfest draws thousands of visitors each year making your sponsorship both an amazing PR opportunity for you and a way to connect art and community!