Call for Submissions: "MPA Classworks Exhibition"
Call for Submissions for the MPA Classworks Exhibition: Art Produced by Participants in the MPA Studio Education Program.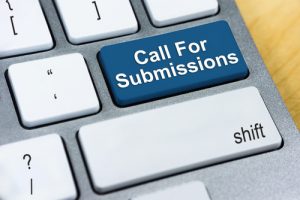 MPA's Classworks Exhibition will be held August 10 through October 30, 2017 (extended date) at MPA@ChainBridge, in the McLean Community Foundation Studio Gallery.
Submission Guidelines: 
Submissions are open to students from Summer 2016 – Summer 2017 MPA classes and MPA Open Studio sessions. Two submissions per student will be accepted.  We will hang at least one piece, but the second piece will be hung upon the discretion of MPA.
Work must be TWO-DIMENSIONAL.
Work must be paper, canvas, or panel.
Work must be LABELED ON BACK.  Include the following information: your name, address & phone, your class name, the work's title, medium, date of completion, and price (if for sale) or insurance value.
WORK WILL BE ACCEPTED: 
Thursday, July 27th, 10:00 am until 4:00 pm
Friday, July 28th, 10:00 am until 4:00 pm
Saturday July 29th, 10:00 am until 4:00 pm
Monday July 31st, 10:00 am until 4:00 pm
Work will be accepted at the MPA front desk.  For further information please contact Natalie Archer at narcher@mpaart.org, or contact your instructor.
Please pick up your work the week of October 30, 2017: Work cannot be stored at MPA, and prompt pick up of work is appreciated.
SaveSave
SaveSaveSaveSave