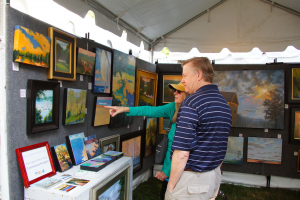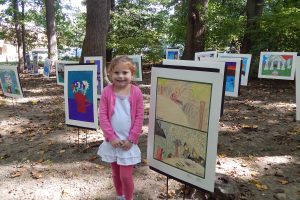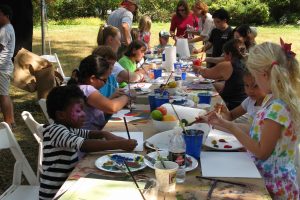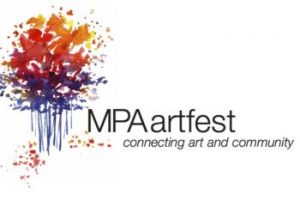 MPAartfest 2018
Our 2018 MPAartfest will take place October 7, 2018, so please save the date and join us for another spectacular day of art, music, food and fun!
A one-day juried fine art show and sale, MPAartfest features the work of visual artists showcasing a wide variety of media and styles.  During MPAartfest, McLean Central Park is transformed into a lively landscape of mini art galleries showcasing and offering for sale the work of acclaimed artists from the Mid-Atlantic region and beyond. This annual celebration of the visual arts attracts 5,000 – 6,000 visitors. Along with the artists' tents and food from local restaurants, MPAartfest features the best of DC's musical artists performing in all genres, from jazz to world-music and beyond. MPAartfest also offers a variety of arts and STEAM (STEM+Art) activities to engage creative minds and captivate art-lovers of all ages.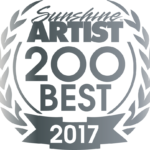 Thank you to our 2018 MPAartfest Sponsors!

Lead Community Sponsor McLean Community Center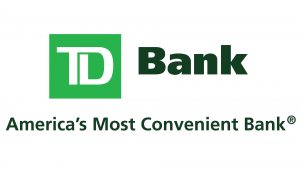 Event Co-Sponsors Fairfax County Park Authority and TD Bank
Artist Patrons
Stacey and Raymond Thal
Artist Sponsors
Michelle Fontaine