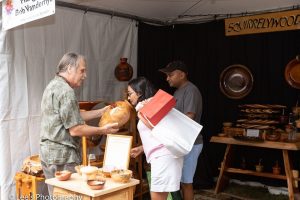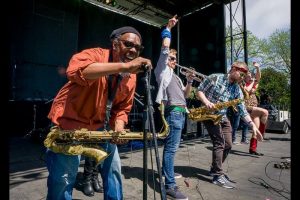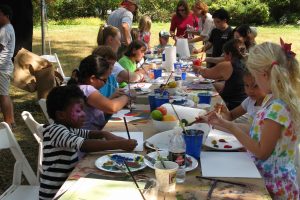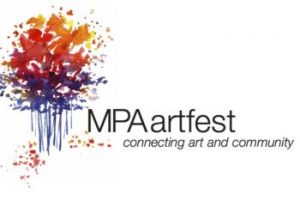 Virtual MPAartfest 2020
October 4 – 18, 2020
New This Year: Two Weeks Full of Exciting MPAartfest Events & Activities
Now in its 14th year, MPAartfest is an annual contemporary art and musical performance festival that features adventurous local, national, and international artists. Selected by Sunshine Artist Magazine as one of the Top 100 Fine Art and Design Shows in the USA, this year's festival will feature the work of 40+ selected artists.
Our festival typically unfolds in McLean Central Park the first Sunday in October. Due to the COVID-19 global pandemic, however, this year we are working with our artists and partners to reimagine our festival as a virtual experience online!
MPAartfest has consistently attracted an affluent, culturally educated clientele.  If you are a fine artist interested in a well-run show that offers an arts savvy audience, a supportive arts community of fellow high-quality exhibitors, then Virtual MPAartfest should be part of your schedule! Learn more here.
MPA is an independent non-profit 501(C)3 organization. Funds raised at MPAartfest via sponsorships and individual donations support MPA exhibitions and programs throughout the year. Click here to learn how you can support MPA.
MPAartfest 2020 is made possible with the help of the McLean Community Center, and our partnership with the Fairfax County Park Authority.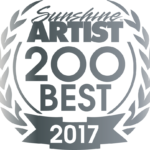 Thank you to our 2020 Virtual MPAartfest Sponsors!

Lead Community Sponsor McLean Community Center