Join us for Soirée at the Hilton McLean Tysons Corner, Sunday, September 20
MPAartfest Soirée is Sunday, September 20, 2015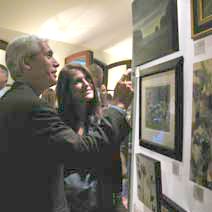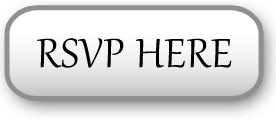 Make plans to join McLean Project for the Arts supporters for this truly special visual arts event!
Each year McLean Project for the Arts hosts Soirée, a fun-filled party to celebrate the visual arts and honor the artists participating in MPAartfest, this year on Sunday, October 4, 2015.
Great food, interesting company, and the exhibition of the artists' work make Soirée one of the community's most unique events.
Proceeds from Soirée, and its Luck of the Draw event, support MPA's contemporary arts exhibitions, art education, and ArtReach programs.
Tickets are $250 per person and are available for purchase. Please complete RSVP form and email, fax, or mail it to MPA (instructions are on the form).
Soirée Information
For more information about Soirée, call (703) 790-1953 or email Soiree@mpaart.org
For information about business sponsorship of Soirée and MPAartfest, contact Susan Corrigan, MPA Executive Director, (703) 790-1953 or scorrigan@mpaart.org