As part of its mission, the McLean Project for the Arts (MPA) offers the following art classes and workshops for children, teens and adults taught by its professional art faculty.
Winter & Spring Class Registration Now Open!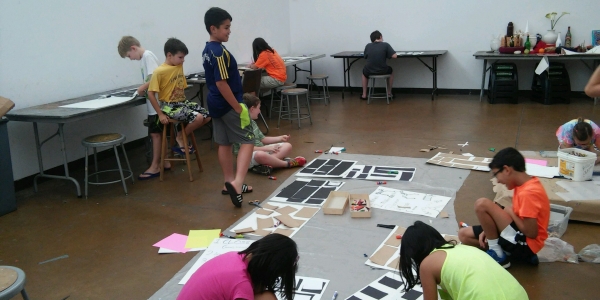 Taught by MPA's professional art faculty, these classes take art learning and creation to the next level. These classes are designed to challenge students to develop their observational skills and craft different approaches in the creative process.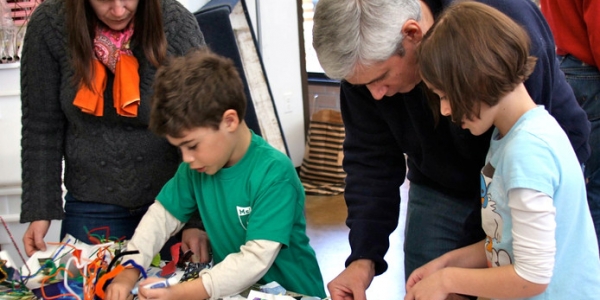 Meet in the gallery for a short tour of MPA's exhibition, then create one-of-a-kind artworks together to take home. Space is limited; advance registration is recommended. Parents, grandparents, siblings, and babysitters are welcome!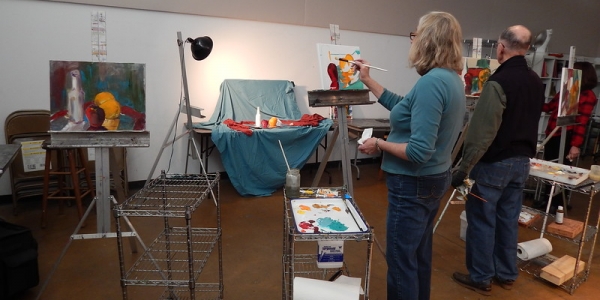 Taught by MPA's professional art faculty. From Drawing to Painting and Mixed Media and even Technology-based art classes, MPA offers art courses for all skill levels and interests.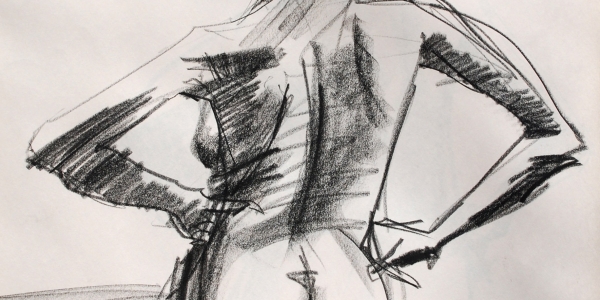 Open drawing sessions with a live model. Saturday sessions feature long poses (minimum one hour). Save when you register for the series!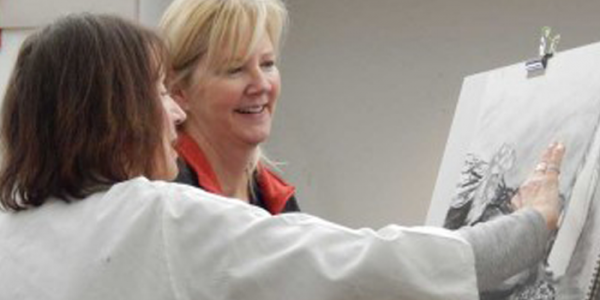 MPA's teaching artists represent a range of expertise in multiple mediums and approaches, and offer a high level of instruction for all ages.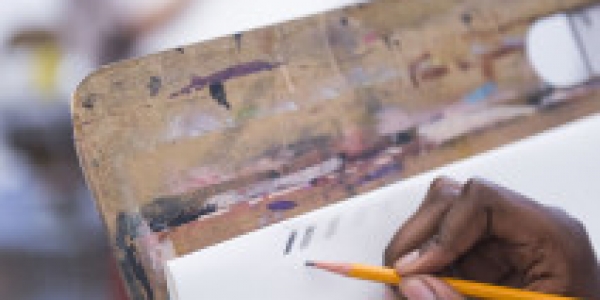 MPA offers over 150 visual art classes each year taught by professional artist-educators for adults, teens, and children.