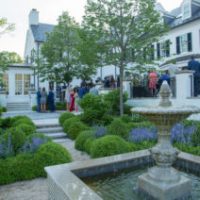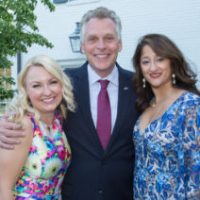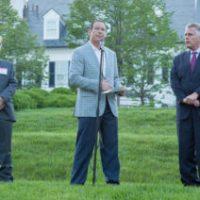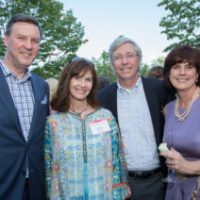 McLean Project for the Arts' Annual Spring Benefit was held on May 24, 2016 to support MPA's outstanding visual arts programs for people from throughout the Greater Washington area. MPA's Spring Benefit 2016 provided an opportunity for generous individuals interested in the visual arts, and companies that understand the importance of the visual arts to the community, to provide general operating support for MPA, and continue to make our community a great place to live and work.
Spring Benefit 2016 was held at Hickory Hill, the historic home of Ashley and Alan Dabbiere and the guest of honor was Governor Terry McAuliffe.
Each year MPA provides: 15 outstanding contemporary arts exhibitions that showcase the work of emerging and accomplished artists; more than 160 art courses and our Summer STEAM Camp, taught by the distinguished MPA faculty; our award winning ArtReach program, a partnership with the Fairfax County Public Schools, Fairfax County Community Centers, senior programs, and community organizations serving K-12 students, seniors, and people with special needs; and, MPAartfest, the annual outdoor fall festival of the visual arts.