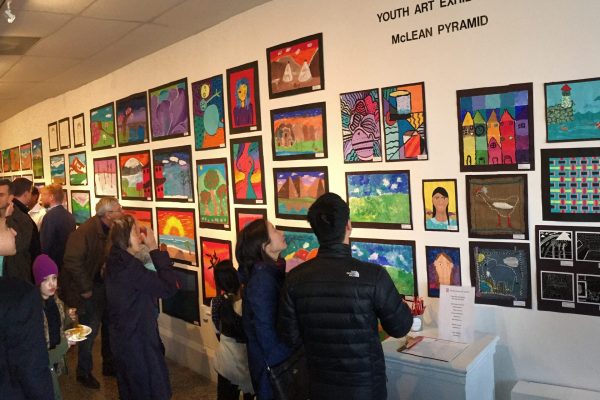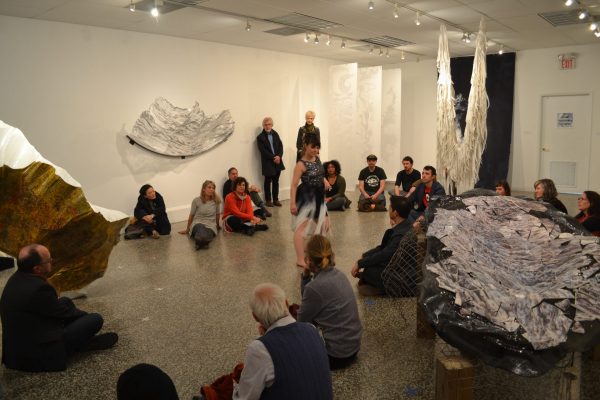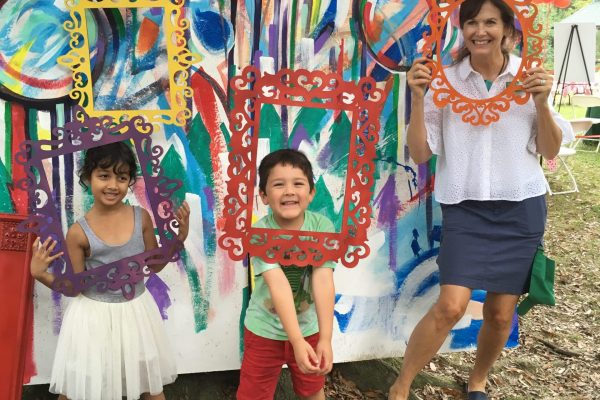 Recognized as a premier center for contemporary visual arts, McLean Project for the Arts has been connecting art and community in Northern Virginia since 1962. Your generous contributions make our award-winning exhibitions, education and arts programming possible.
Please support us with your Annual Giving gift today!
Giving Levels and Benefits:
$35 Artist, Student, Senior
$50 Individual
$100 Family
$250 Contributing Member
$500 Sustaining Member
$1,000 Sponsor
$2,500 Major Benefactor
$5,000 Leadership Circle
$10,000 Chairman's Circle
MPA offers these payment options:
Online: Make a secure payment with your credit card
By mail: Send in a check with this Annual Giving Form and mail to:
Attn: Annual Giving
McLean Project for the Arts
1446 Chain Bridge Road
McLean, VA 22101
Call: For stock contributions or to make a credit card payment through our office, please call 703-790-1953.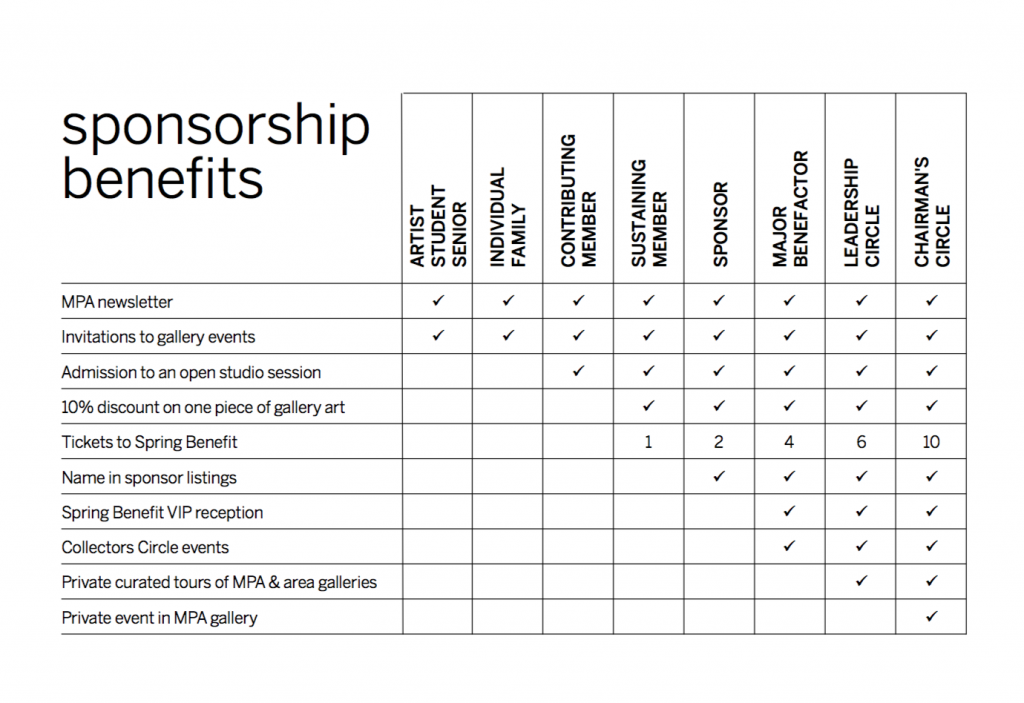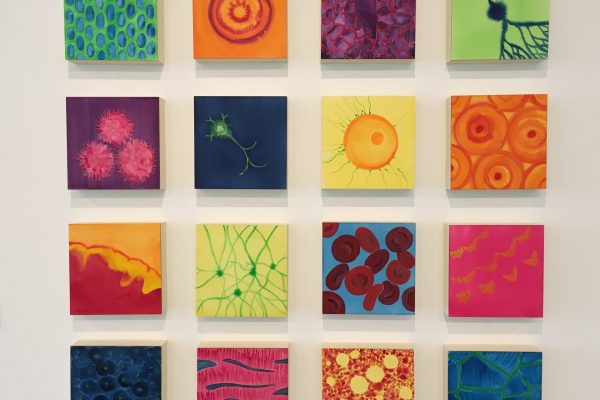 MPA Exhibits
Among many MPA exhibitions featured this year in The Washington Post, Nature as Prototype was made possible with the help of a National Endowment for the Arts grant. MPA board member Elsabé Johnson Dixon and Hirshhorn Museum art historian Betsy Johnson, brought sculptors Adam Nelson and Grethe Wittrock together with composer Yoko K., to create an immersive experience of both sight and sound. With the leadership of MPA Director of Exhibitions Nancy Suasser, the successful collaborators joined the esteemed community of 2,000+ artists shown at MPA since our founding in 1962. Generous community support has built MPA's well-earned reputation for artistic excellence.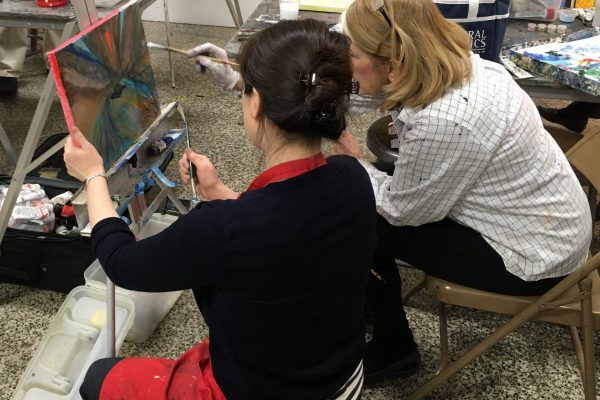 MPA Educates
If you wander into MPA's studio on a weekday morning, you might hear the energetic voice of MPA faculty member Barbara Januszkiewicz. Barbara is just one example of our excellent MPA faculty artists, and their long-term contribution to area art students of all ages. Did you know Barbara grew up in McLean and began her arts education at MPA? She now has a thriving studio practice, yet still makes time for teaching adult watercolor classes. Art Education at MPA offers a creative outlet for aspiring artists of all ages.
MPA Inspires
MPA's ArtReach, led by Director Sharon Fishel, expands art education to the community at-large, reaching thousands who might not otherwise have the opportunity to visit a gallery and create art, including at-risk students, seniors, and individuals with disabilities. This outreach can be instrumental, as it was with local artist Yasmine Iskander – whose work you may have seen at MPAartfest in October. Yasmine held a student volunteer internship at MPA through our longtime program with McLean High School, helping to foster her work as an artist. She recently won Second Prize in the Kennedy Center's VSA Emerging Young Artists Program, recognizing the work of emerging young artists living with disabilities. Yasmine's winning piece, Dragon (picutred above) is currently on exhibition in the Rayburn House Office Building and will tour the country before returning to hang in the Kennedy Center's Hall of Nations.
MPA actively engages our community by featuring works by hundreds of budding student artists. We love hearing that McLean area school children aspire to have their art included in our annual Youth Arts Show, or our outdoor Children's ArtWalk at MPAartfest – a free event attended this year by 10,000 area residents!