MPA will be offering adult Summer classes online. Please browse our class offerings for more information about online opportunities. For any questions about online classes and capabilities, please contact Briana Clorey at bclorey@mpaart.org.
MPA staff will be working from home and can be contacted via email during normal business hours, Monday – Friday. We will be unable to check the general voicemail box while we are out of the office, so please contact us at info@mpaart.org with any questions.
Summer Class Registration Now Open!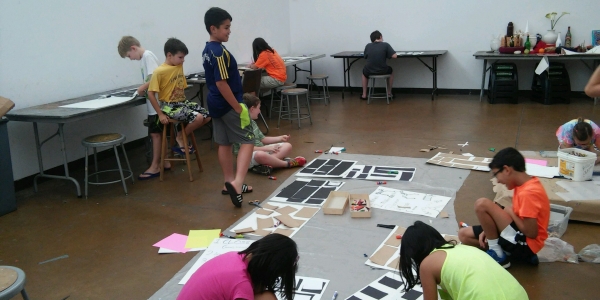 Taught by MPA's professional art faculty, these classes take art learning and creation to the next level. These classes are designed to challenge students to develop their observational skills and craft different approaches in the creative process.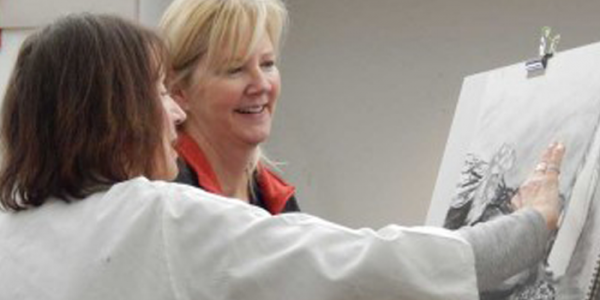 MPA's teaching artists represent a range of expertise in multiple mediums and approaches, and offer a high level of instruction for all ages.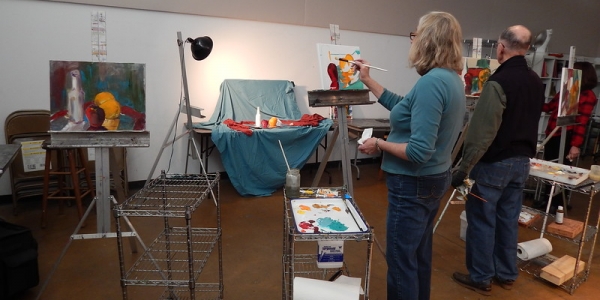 Taught by MPA's professional art faculty. From Drawing to Painting and Mixed Media and even Technology-based art classes, MPA offers art courses for all skill levels and interests.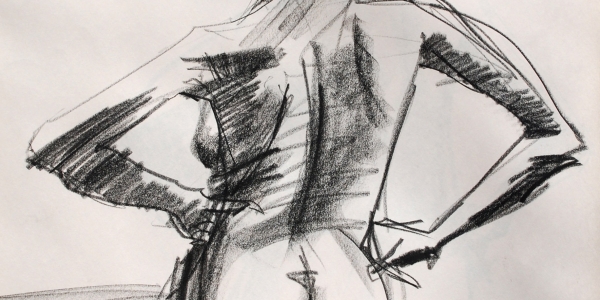 Open drawing sessions with a live model. Saturday sessions feature long poses (minimum one hour). Save when you register for the series!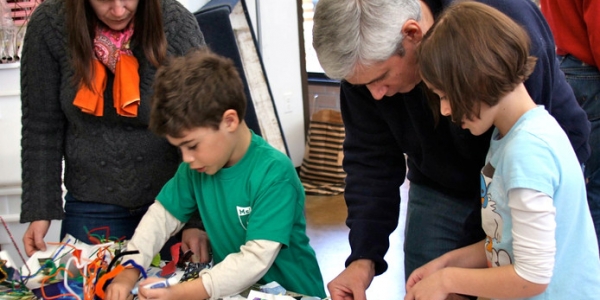 Meet in the gallery for a short tour of MPA's exhibition, then create one-of-a-kind artworks together to take home. Parents, grandparents, siblings, and babysitters are welcome!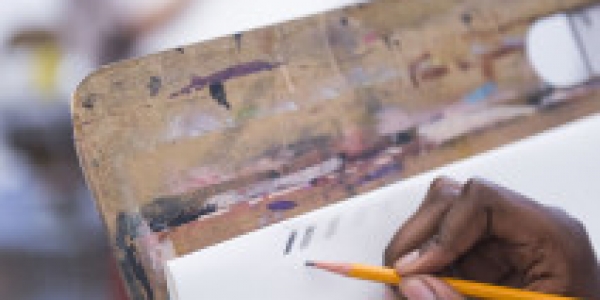 MPA offers over 150 visual art classes each year taught by professional artist-educators for adults, teens, and children.