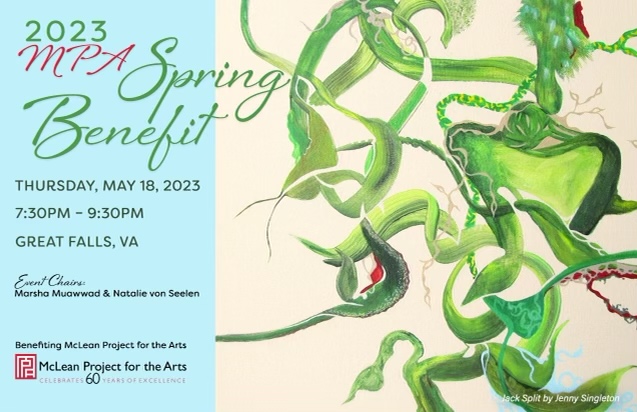 Thank you to everyone who joined us on Thursday, May 18 at the beautiful Wildersmoor House for McLean Project for the Arts' 2023 Spring Benefit.
It was a joy to be together in this stunning home. We were thrilled to share Emilie Brzezinski's extraordinary sculptures exhibited for the evening — her beautiful wood creations were a perfect complement to the beautiful gardens in that perfect setting. Special thanks to our Spring Benefit Co-Chairs Marsha Muawwad and Natalie von Seelen.
We appreciate everyone who attended and supported this event, and thank them for making this special occasion a reality. Our community supporters make the mission of MPA possible every day: supporting established and emerging artists along the East Coast, introducing hundreds of children in Title I schools to contemporary art, expanding the world of special needs individuals through art and bringing art and classes to seniors.
Individual tickets are on sale now!
MPA relies on the funds raised at Spring Benefit to further its mission of connecting art & community. Co-chaired by Marsha Muawwad and Natalie von Seelen, the event will feature music from The Bitter Dose Combo and harpist Abbie Palmer, fare from Windows Catering, and more. Don't miss your chance to be a part of this enchanting evening under the stars!
If you're new to MPA, let us tell you more about what we do!
Thursday, May 18th
VIP Check-in: 6-6:30 pm
VIP Reception: 6:30-7:30 pm
Main Reception: 7:30-9:30 pm
Transportation: Please review parking options below and allow time for traffic 
Uber/Lyft/Alto
Guests are encouraged to arrive via Uber, Lyft, or Alto.
***Please reserve and schedule your uber pick-up for May 18th. ***
There are limited uber drivers in the area and reservations are highly encouraged.
Self-Park
If you are planning on driving to the event, Self-Parking is available in the "Riding Arena" (see confirmation email for details).
Please note the riding arena is compacted sand and wedges or flat shoes are encouraged.
If you need handicap assistance, please contact info@mpaart.org to make prior arrangements.
Dress: Spring Chic (wedges or flat shoes encouraged)
Co-chairs: Marsha Muawwad and Natalie von Seelen
Venue: Wildersmoor House
Join us for an evening nestled among pastoral rolling hills at Wildersmoor House in Great Falls. This year's location offers an enchanting experience, rivaling the great homes of the English countryside, and features over 17 acres of lush rolling hills, as well as a picturesque lake evoking a timeless sense of wonder and awe. Located just one mile from the entrance to Great Falls Park, this year's venue is definitely not to be missed!
About Spring Benefit
McLean Project for the Arts' signature spring fête, Spring Benefit, will take place on Thursday, May 18, 2023 at a private residence in Great Falls, VA. MPA relies on the funds raised at Spring Benefit to further its mission of connecting art and community. Marsha Muawwad and Natalie von Seelen co-chair this year's event.
In addition to festive fare provided by Windows Catering, Spring Benefit 2023 will include music, a silent auction featuring high-value items, and more.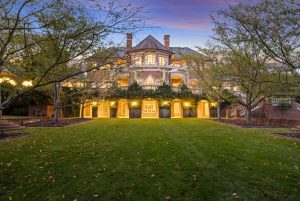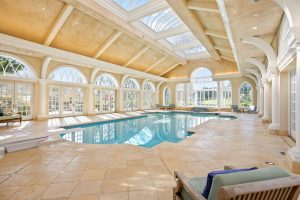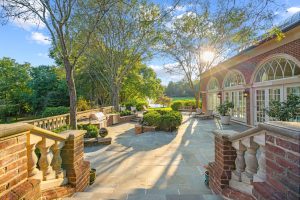 Spring Benefit Entertainment
The Bitter Dose Combo
MPA Spring Benefit will feature DC's premier gypsy jazz and swing band The Bitter Dose Combo. No strangers to MPA, Bitter Dose Combo has previously performed at MPAartfest and at MPA Art + Music events. Bringing a touch of Parisian hot club to MPA Spring Benefit, the BDC combines Django-style guitar/vocals, musette accordion and upright bass. The band will be joined by young gypsy jazz guitar prodigy Sam Farthing.
Abbie Palmer, Multi-Genre Harpist
Born into a performing musical family, Abbie Palmer has been employed and performed at many medical sites and performance venues within the national capital region. In 2010 she received degrees in music therapy and performance from Shenandoah Conservatory, and since then has explored an extensive array of possible outlets as a person living a life dedicated to music.

Raffle and Silent Auction
Raffle
The Spring Benefit Raffle features many high-value items. Tickets 1 for $50, 3 for $100, or 6 for $200. All tickets will be entered to win one of the following three items:
Iconic Max Mara Whitney bag in lush green velvet. With top handles and a cross-body strap, embellished with rhinestones, to carry by hand or over the shoulder.  The Whitney Bag is a collaboration between Max Mara and architect Renzo Piano's Building Workshop, the designers behind the now-iconic Whitney Museum of American Art. Loved by style icons everywhere, the bag is inspired by the Museum's pure design and geometry. (Value $1420)
DAVID YURMAN $500 gift card with an exclusive shopping experience for four guests. (Value $500)
DAVID YURMAN Infinity Bracelet (3mm) with diamonds valued at $475. The DY Crossover® Collection explores the rhythmic weaving of line to create form and movement. Using a dynamic range of smooth and cabled cords, the individual strands are meticulously entwined. Sterling silver; pavé diamonds, .051 total carat weight; hook clasp. (Value $475)
*Drawing will be held May 12, 2022, during the MPA Spring Benefit.  Need not be present to win. All proceeds benefit the McLean Project for the Arts. 
Silent Auction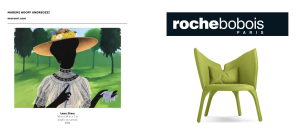 Our silent auction will feature two items–a Maremi Hooff Andreozzi painting and a Roche Bobois Lady B Chair with Kenzo Takada Pillow:
Roche Bobois Lady B Chair: Created by Cécile Maia Pujol, winner of the 2014 Roche Bobois Design Award, the Roche Bobois Lady B armchair is an eco-friendly reinterpretation of the traditional conversation chair intended to "encourage dialogue and to give users a different perspective on their surrounding." (Value $2,800)
Maremi Hooff Andreozzi Painting: Through her work, Maremi Hooff Andreozzi creates symbolic portraits of inspirational woman in history and celebrate their narratives. Maremi has exhibited her work regionally and nationally. Her 2021 two-person show, "May You Live in Interesting Times" at Adah Rose's Gallery was reviewed by Mark Jenkins in The Washington Post. Her painting, "The Suffragists" was exhibited in the Phillip's Collection show, "Inside Outside Upside Down". She is represented by Adah Rose's Gallery in Kensington, MD. (Lawn Dress, 18 in x 24 in x 1 in; acrylic on canvas; 2022. Value $2,500)
*Need not be present to win, or attend event to participate. If you would like to bid via proxy, please email Jen Wormser at jwormser@mpaart.org. Starting bid is $500, increments of $100. All proceeds benefit the McLean Project for the Arts. 
A wide variety of sponsorship levels are available–offering options for both individuals and corporate entities.
Donors may support MPA as sponsors of each event individually (Spring Benefit, MPAartfest, Fall Jazz Event), or may sponsor at the Influencer level and above to receive benefits for each of our signature events.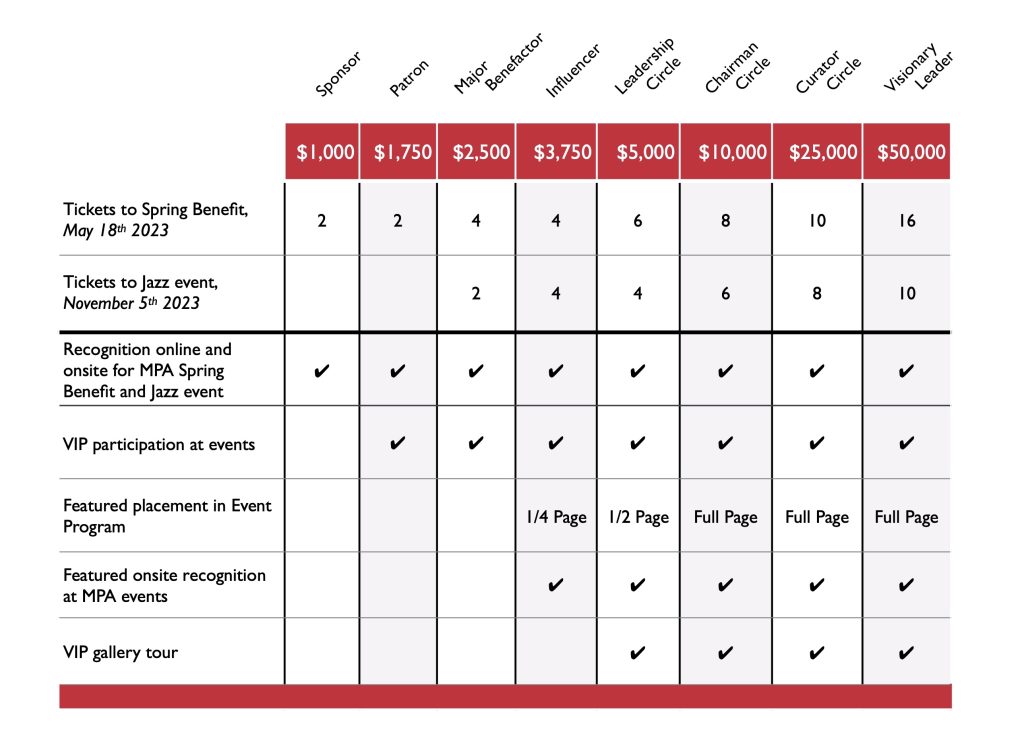 Questions? For more information, please contact Jen Wormser at jwormser@mpaart.org.
Please note: Sponsorship packages are intended to be purchased by one entity. At this time, we cannot accommodate splitting packages between individuals, companies, or families. MPA is a nonprofit organization and our events raise critical funds needed to support our mission-based programs.
For donors interested in giving from a Donor Advised Fund (DAF), please note that IRS regulations do not permit any benefits, including tickets, to be conferred in connection with DAF contributions. IRS regulations state that ticket costs, including both cost of goods/services and charitable amount, should be paid for from sources other than a DAF.
For donors interested in employer matching gifts, please contact MPA first to determine the tax-deductible amount.
McLean Project for the Arts is a non-profit 501(c)3 charitable organization, with the tax identification number of EIN #52-1374407. Your donation (less cost of goods and services) is considered a charitable contribution under the U.S. Tax Laws. Consult your tax advisor to determine the extent of the applicable tax deduction.
Thank you to these generous MPA community sponsors for their support of MPA Spring Benefit! 

Reinsch Pierce Family
Lola C Reinsch & J Almont Pierce
Gerald E & Jennifer Pierce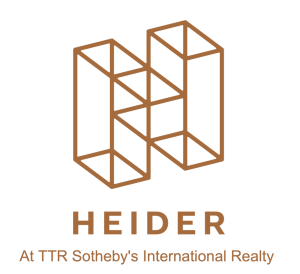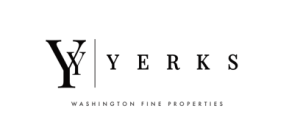 Jacqueline & H. Alexander Henry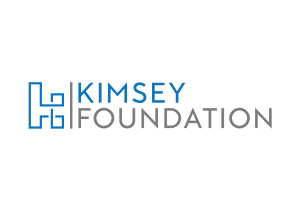 Lori & Paul Carbonneau
Pamela & David Danner
Sally & John Simms
Winthrop Custom Builders
Andrew A. Viola & Sandra J. Vito
Paul & Jill Young
Joe Wetzel

Lobkovich Kitchen Designs
Natalie & Kirk von Seelen
Marianne Prendergast, Washington Fine Properties

Donna & Bruce Berlage
Chain Bridge Bank
Dan Cameron Family Foundation
Kitty & Richard L. Dana
Megan & Vincent Dennis
Ann M. Murphy & Matthew J. Desch
Karen & Dan DuVal
Candace Kovacic-Fleischer & Walter Fleischer
The Frederick Fund
Michela Gorham
Pamela Gwaltney
Jane & Brant Imperatore
Arezu & Roger Edward Ingle
Debbie & Leo Jardot
Marla & Peter Kim
Lori Jenkins & George Swygert
Bari & Keith Levingston
Marsha & Dr. Rafik Muawwad
Katharine & Dale Powell
Chelsea & Harish R. Rao
Janie Strauss
Silvija Strikis & Miguel Brown
Tiffany & Co.
Jack Wilbern
Lori & Ken Wiseman
Patrons
Liam & Caroline Coakley
Maria Kelly & Madeline Middlebrook, Compass
Howard Forman & Elaine Weinstein
Drs. Fizzah & Tim Gocke
Kitty & Juan Pablo Gonzalez
Bob & Betsy Huffman
Bobbie & Bill Kilberg
Traudel Lange
Jon Monett
Loren & Nicole Monroe
Carla & Craig Seebald
JJ & Sonu Singh
Derrick & Amy Swaak
Sarah Bovim
Mary Cull
Timothy Davis
Charles Divone
Elizabeth & Al El-Nattar
The Hon. & Mrs. Peter Fitzgerald
Janine & Matt Frank
Rachel & Ted Georgelas
John & Susie King
Carmen Liebeler
Alison Mundy
Robin Phillips
Anne & Greg Polk
Ellen Yanuck Rosenblum
Drs. Rita Roy & Jon Merril
Deborah Sanders
Ashleigh & Josh Sekoski
Linda Stillman
Tetra Tech, Federal IT
Vinson Hall Retirement Community