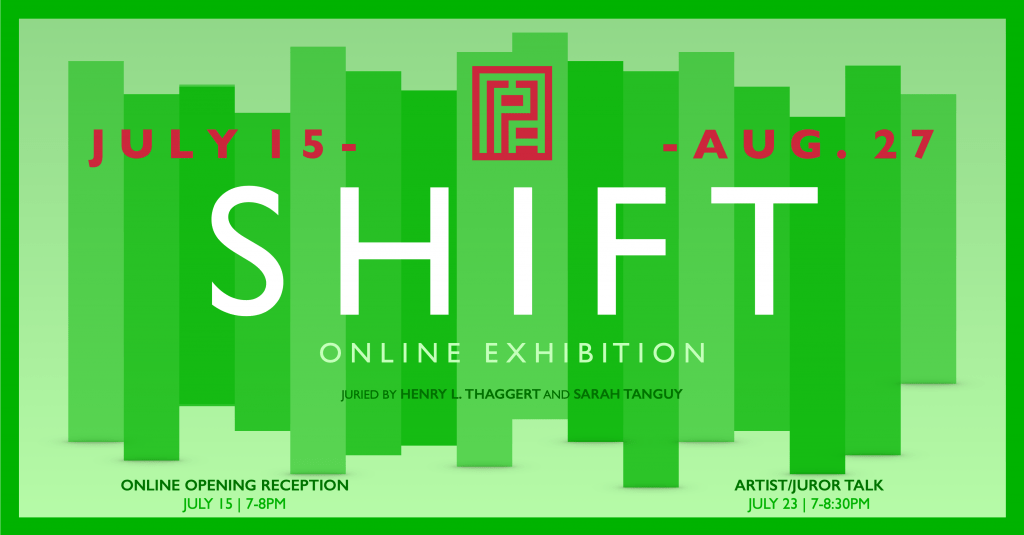 Did you miss the Virtual Artist/Juror Talk? Watch the recording of the Zoom event. 
About the Exhibition
_____
The works in this exhibition focus on the concept of shift, change or exchange, in paradigm, position, direction, tendency, viewpoint, atmosphere, needs, dreams, schedules, interactions, environment, perspective…
The two jurors, Sarah Tanguy, curator and arts writer, and Henry L. Thaggert, collector and art patron, created two separate exhibits, each drawing from the same pool of works. 259 artists applied, most submitting two works, creating a pool both large and diverse. This online exhibition, constructed during the time of COVID-19 when galleries and museums remain largely closed, offers a platform for artists to show works related to this immediate and timely concept. It also offers a window into the process of making an exhibition, and how jurors and curators respond to works of art, shaping a unique vision that comes to life through the choices they make.
Nancy Sausser, McLean Project for the Arts
Curator and Exhibitions Director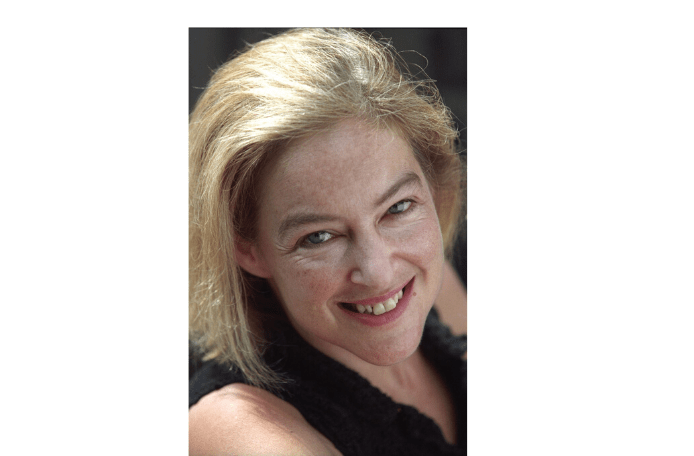 Sarah Tanguy is an independent curator and arts writer based in Washington, DC. Over the years, Tanguy has been the curator of twelve collections and over 250 exhibitions in the U.S. and abroad. In addition to numerous exhibition-related essays she has written for The Washington Times, Sculpture, New Art Examiner, Glass, American Craft, Metalsmith, Urbanite, Hand Print Workshop International, Turning Points, Mid-Atlantic Country, Baltimore, and Readers Digest. From 2004 through 2019, Tanguy was a curator at ART in Embassies, U.S. Department of State. The daughter of a diplomat, Tanguy was born in Penang, Malaysia, and has a BA in Fine Arts from Georgetown University and an MA in Art History from the University of North Carolina, Chapel Hill.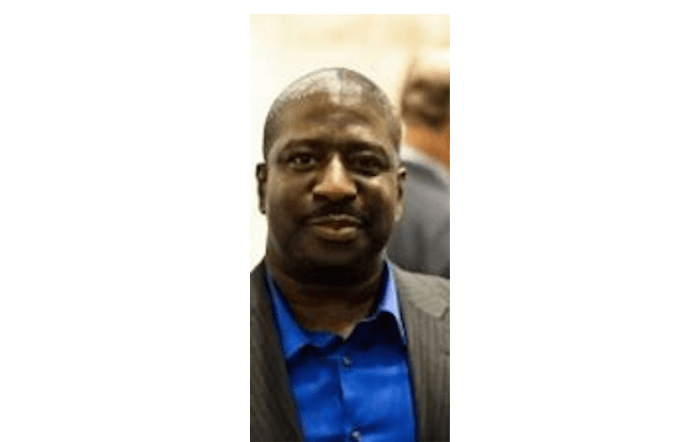 Henry L. Thaggert is a collector and art patron in Washington, DC, where he is a corporate attorney for a Fortune 500 company. Mr. Thaggert has served on boards of several arts institutions including the Baltimore Museum of Art, the George Mason University's School of the Arts, the Smithsonian's National Museum of African American Art, the Stamp Gallery at the University of Maryland, and the Millennium Arts Salon, an educational group focused on African-American art and culture. Currently he co-chairs the Smithsonian Institution's National Portrait Gallery Collector's Circle. Mr. Thaggert graduated from Tulane University, New York University School of Law, and New York University Graduate School. He also studied law in Great Britain on a J. William Fulbright scholarship.
Sarah Tanguy's Selections:
Isaiah Aladejobi
ANDiLAND
Kristine Aono
Pamela Arent
Andrea Barnes
Lisa Montag Brotman
Travis Childers
Patrick Craig
Kay Christy
Joseph Cortina
Tim Davis
Doug Fuller
Freya Grand
Mira Hecht
Shanye Huang
Dirk Joseph
Sue Johnson
Lori Katz
Renee Lachman
Khanh H Le
Bonnie J. MacAllister
Miriam Mörsel Nathan
Nahid Navab
Champneys Taylor
Henry L. Thagget's Selections:
Raymond Baccari
Kristin H. Campbell
Shanthi Chandrasekar
Diane Charnov
Rosemary F. Covey
Anna U. Davis
Margaret Dowell
Dorothy Fall
Jenny Freestone
LaToya Hobbs
Roya Honarvar
Scott Hutchison
Chee Keong Kung
Claudia Lamy
Megan Maher
Timothy Makepeace
Francisca Oviedo
Jane Podesta
Susan Sanders
Pamela Saunders
Janathel Shaw
Ira Tattelman
Dorian Traynham
Dariush Vaziri