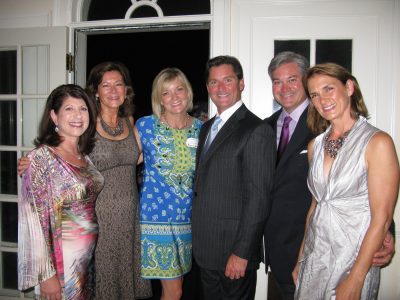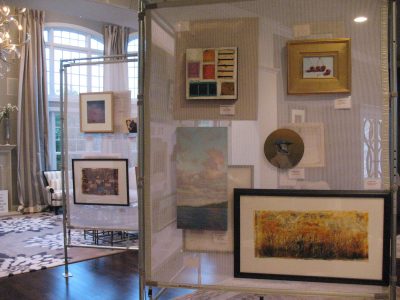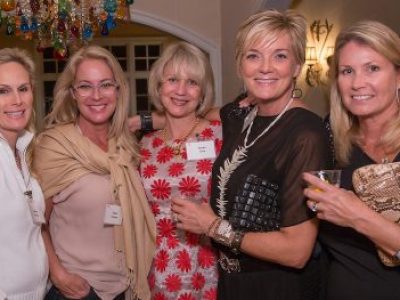 Please join us as McLean Project for the Arts proudly celebrates MPAartfest at
Soirée Celebration 
September 29, 2018
7:00 pm
Parking: Holy Trinity Church 850 Balls Hill Road, McLean, VA
22101
**Shuttles will be provided from Holy Trinity Church Parking to the house from 6:30-10:15pm**
This artsy and fun-filled evening gives guests a unique preview of MPAartfest, showcasing artists and their work.
A perennial favorite at our Soirée Celebration is our Luck of the Draw, where lucky ticket holders will draw a number and then choose a piece of art to take home from among the MPAartfest artists' work. Please note: Luck of the Draw tickets are limited and available only online.
New this year, sponsor MPAartfest and SAVE on Soirée tickets. The MPAartfest Artist Patron Sponsorship ($750) includes two Soirée tickets. Our Artist Patrons will celebrate with MPAartfest artists at our Soirée celebration, and have the chance to win their work with a Luck of the Draw ticket–all part of the Artist Patron package. The Artist Patron will sponsor the artist at Artfest 2018 (valued at $350), receive two tickets to Soiree (valued at $300) and receive one Luck of the Draw ticket (valued at $175).
As an Artist Patron, you will be connected to the artist, will celebrate them at Soiree and have the chance to win their work with your Luck of the Draw ticket. All included in your Artist Patron sponsorship package!