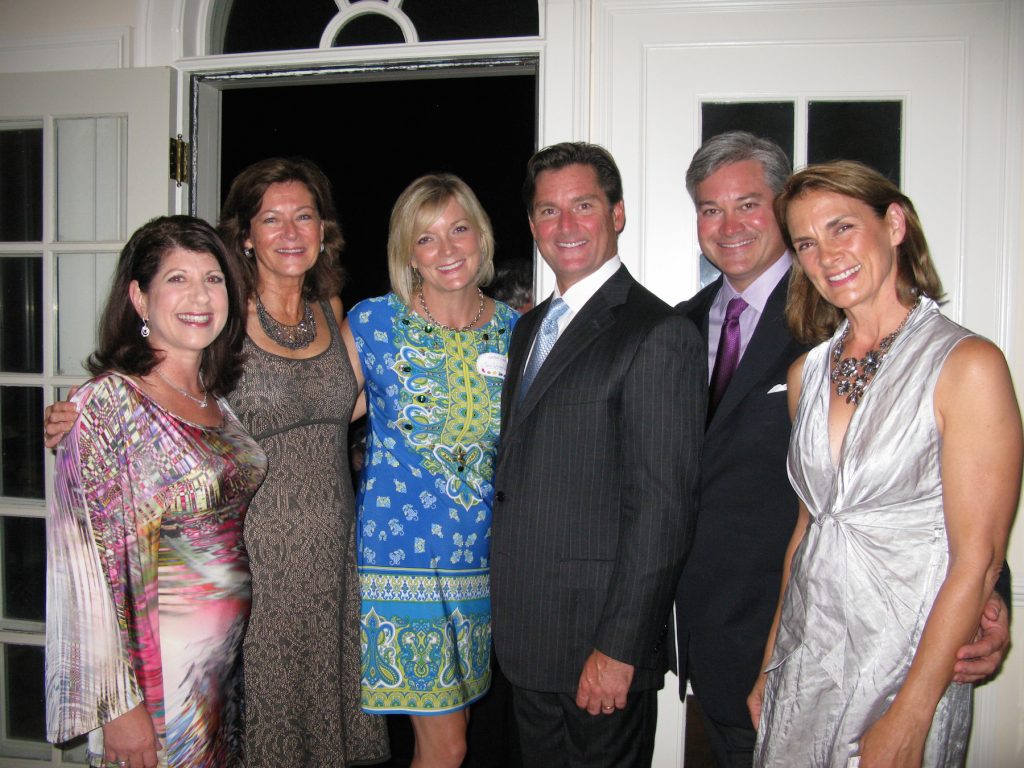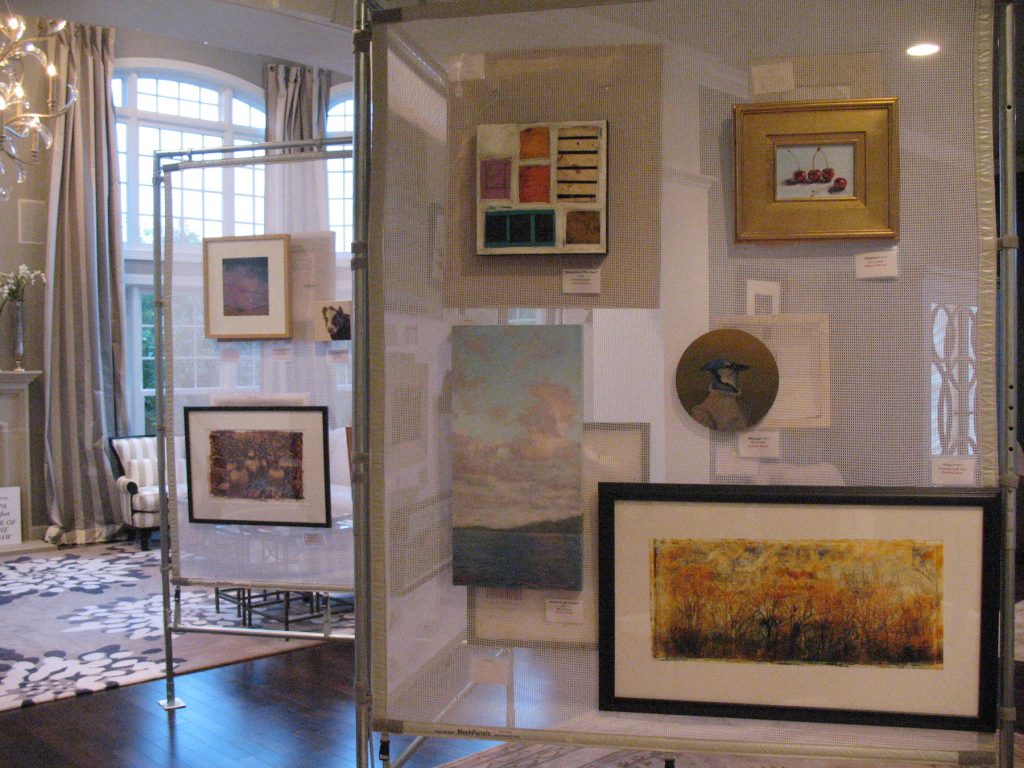 Please join us as McLean Project for the Arts proudly celebrates MPAartfest at
Soirée Celebration – Sold Out!
September 23, 2017
7:00 pm
This artsy and fun-filled evening gives guests a unique preview of MPAartfest, showcasing artists and their work. This year we'll also have music by international acoustic group Veronneau, and the party will be hosted at a newly built private residence.
Thank you to Fizzah Gocke, the volunteer chair for this year's event. We're looking forward to a fabulous night!
A perennial favorite at our Soirée Celebration is our Luck of the Draw, where lucky ticket holders will draw a number and then choose a piece of art to take home from among the MPAartfest artists' work. Please note: Luck of the Draw tickets are limited and available only online.