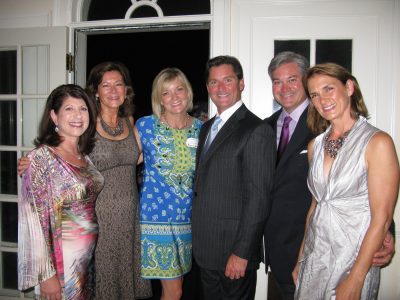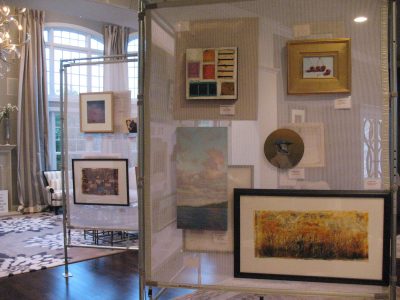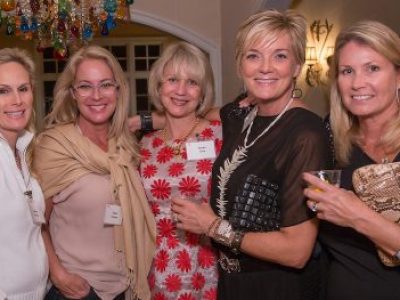 Please join us as McLean Project for the Arts proudly celebrates MPAartfest at
Soirée Celebration 
September 28, 2019
7:00 pm
Save the date–MPAartfest Soirée is set for Saturday, September 28.  This artsy and fun-filled evening gives guests a unique preview of MPAartfest, showcasing artists and their work! Tickets $150 per person / $300 per couple.
A perennial favorite at our Soirée Celebration is our Luck of the Draw ($175 value), where lucky ticket holders will draw a number and then choose a piece of art to take home from among the MPAartfest artists' work.
Following on the success of last year's Artist Patron sponsorships, we've again created opportunities for you and other generous sponsors to connect with artists and celebrate with them at Soirée:
Artist Benefactor: New this year, our Artist Benefactor ($1,500) option includes tickets to a pre-event VIP reception, as well as the opportunity to win an artist's work through our always popular Luck of the Draw!
Artist Patron: Again this year, our Artist Patron sponsorship offers an opportunity to sponsor MPAartfest and save on Soirée tickets. The MPAartfest Artist Patron Sponsorship ($750) includes two Soirée tickets.
Our Artist Benefactors and Artist Patrons will celebrate with MPAartfest artists at our Soirée celebration, and have the chance to win their work with a Luck of the Draw ticket. Both packages include sponsorship of an artist at Artfest 2019 (valued at $350), two tickets to Soiree (valued at $300), and one Luck of the Draw ticket (valued at $175).
As an Artist Benefactor or Artist Patron, you will be connected to the artist, will celebrate them at Soiree and have the chance to win their work with your Luck of the Draw ticket. All included in your sponsorship package!