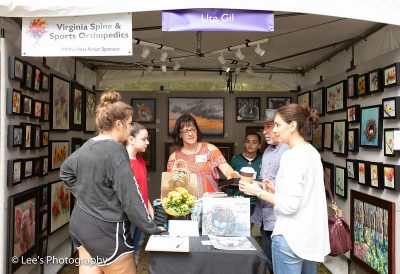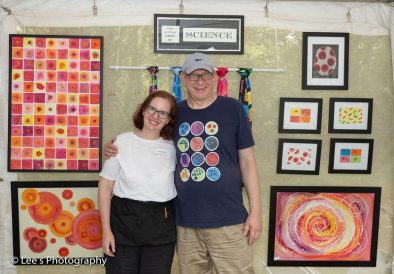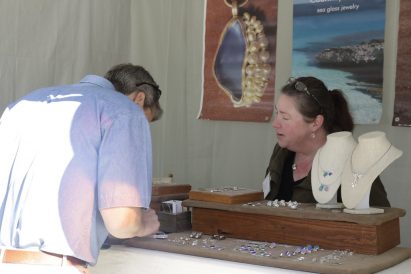 Welcome to MPAartfest 2020: Virtual Edition!
This year's MPAartfest will take place October 4 – 18, 2020. MPAartfest 2020 call for participating artists is currently open. Click here for more information. 
General Information
The MPAartfest application is currently underway.
Please click here to apply
. Applications are due by August 7, 2020. Application details are as follows:
Artists will apply through MPA's submittable application website
Entry Fee: MPA has waived all entry fees to support artists during COVID-19
Applications are due by August 7, 2020
Eligibility: MPAartfest is open to all artists 18 years and older, both amateur and professional, located anywhere in the world, working in all styles and schools of thought. Questions regarding eligibility can be sent to Jen Lillis.
The Jury Process: This competitive show is limited to 50 exhibitors chosen by a jury of highly qualified fine artists. Decisions of the jury are based on the quality, uniqueness, consistency, and professionalism of the artwork. Applicants will be notified by August 12,2020 if they have been accepted to Virtual MPAartfest 2020.
Curated MPAartfest Participants | Exhibition Space
Applicants will be notified by August 12, 2020 if they have been accepted to Virtual MPAartfest 2020
Exhibition Space: Accepted artists will receive a virtual booth and shopping cart experience for buyers

Each artist gallery will feature 10 pieces of their work
Multiple thumbnail pictures may be displayed as needed
Each gallery will also include the artist's name, medium, bio/artist statement, headshot, and brief "Get to Know the Artist" video.
Artists will submit all information and pictures for the exhibit
Sales, Liability and Insurance
MPAartfest will retain a 25% commission on all sales directly attributed to the exhibition
All prices (including frame and matte) set by the artist at the time of entry should include the 25% commission
The price will remain the same price for the duration of the exhibition.

Artwork pricing should also include your cost to ship & insure sold artwork
Artists will be responsible for shipping / delivering artwork purchased through Artfest 2020 in a timely manner
Artists may have the option of delivering locally within the DMV

Artists should consider having work at multiple price points