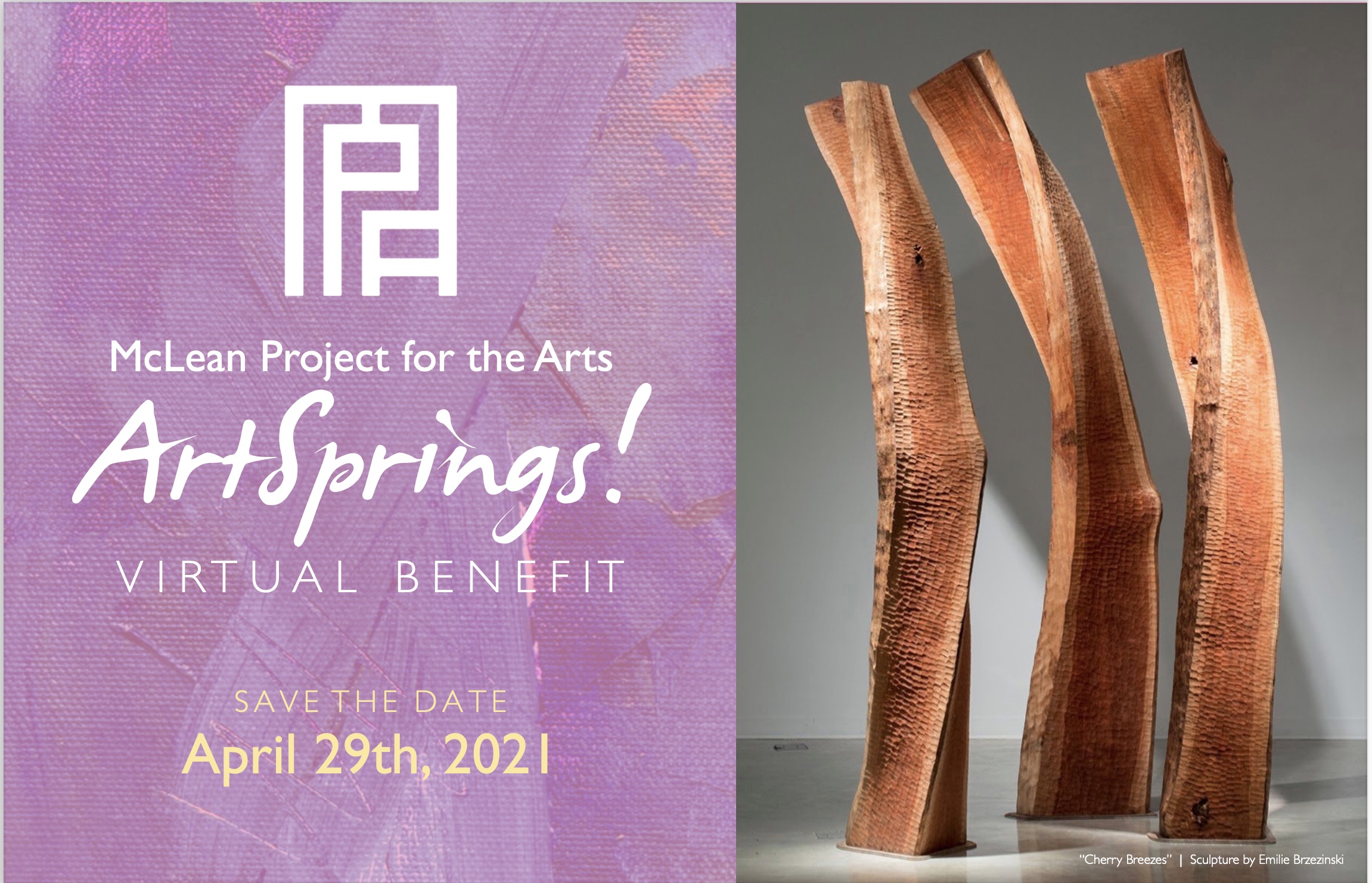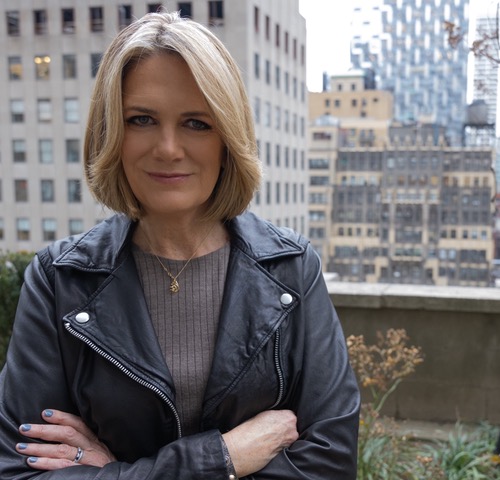 Ginny Brzezinski
Ginny Brzezinski is married to Ian Brzezinski, and a member of MPA's Advisory Board. She is the co-author with her sister-in-law Mika of  "Comeback Careers: Rethink, Refresh, Reinvent Your Success at 40, 50, and Beyond." Ginny is a former Capitol Hill press secretary, as well as a former Realtor and lives in Great Falls, VA, with her husband and two children.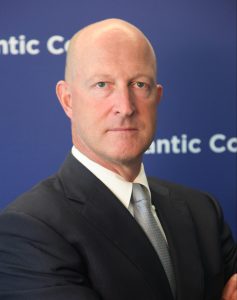 Ian Brzezinski
Ian Brzezinski is the eldest son of Emilie and the late Zbigniew Brzezinski, and a member of the MPA Board of Directors He leads the Brzezinski Group, which provides strategic insight and advice to commercial and government clients, and is a Senior Fellow at the Atlantic Council's Brent Scowcroft Center on Strategy and Security and the Director of the Council's Three Seas Programming. He brings over three decades of experience in U.S. national security matters having served in senior policy positions in the Department of Defense and the U.S. Congress. Ian and his wife Ginny have two children.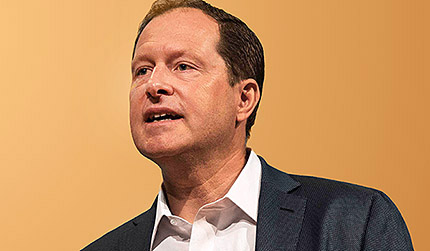 Mark Brzezinski
Ambassador (ret.) Mark Brzezinski, the middle child of Emilie and the late Zbigniew Brzezinski,  is founder and principal of Brzezinski Strategies LLC. Previously, he worked for Makena Capital Management where he led the firm's sustainable and ESG investing efforts and assisted in responding to the growing demand for environmentally and socially responsible investment portfolios. Mark has extensive foreign policy experience and a wealth of global relationships. Prior to Makena, Mark served as the United States Ambassador to Sweden between 2011-2015. Mark resides with his wife, Natalia, and daughter, in Northern Virginia.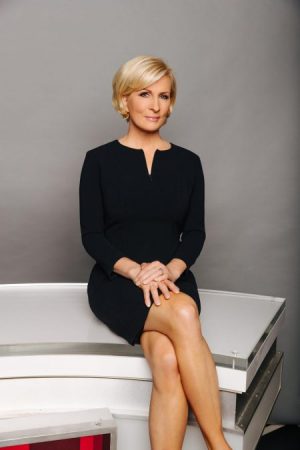 Mika Brzezinski
Mika Brzezinski is the co-host of MSNBC's Morning Joe, founder of "Know Your Value" and author of four best-selling books. In 2015, Mika launched "Know Your Value", a nationwide movement in partnership with NBCUniversal to support an empowered and inclusive community that helps all women recognize, and be recognized for, their worth in business and in life. 
 Prior to joining MSNBC in 2007, Mika was an anchor of CBS Evening News Weekend Edition and a CBS News correspondent who frequently contributed to CBS Sunday Morning and 60 Minutes. 
 In 2018, Mika was awarded with the New York Women in Communications' Matrix Award. Mika, along with Morning Joe co-host Joe Scarborough, was inducted into the Cable News Hall of Fame in 2016. Mika also served as a Visiting Fellow at the Institute of Politics at Harvard's Kennedy School in the fall of 2017. 
In 2020, Mika's "Know Your Value" partnered with Forbes to create its first ever 50 over 50 list, highlighting 50 women over 50 who've achieved incredible success later in life. The list and extended editorial will be released in June 2021 in a special-edition "Inclusive Capitalism" issue of Forbes magazine and amplified across all NBCU and Forbes' platforms.