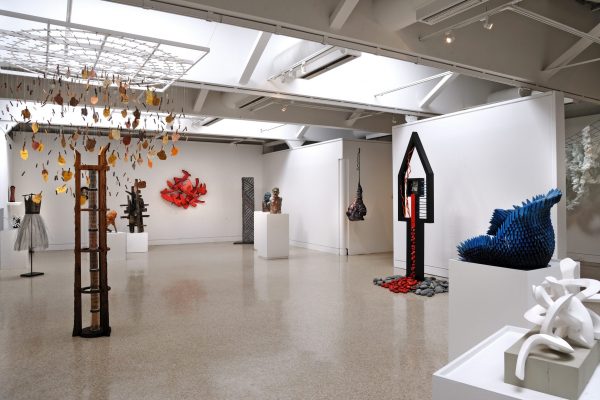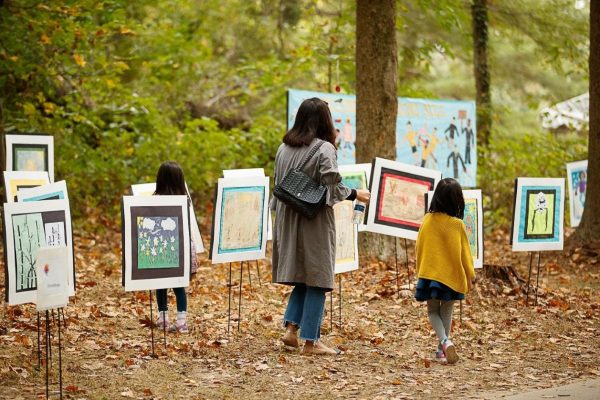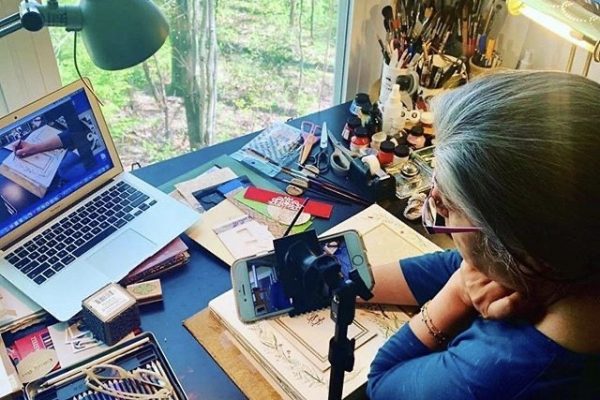 Since 1962, McLean Project for the Arts has connected art and community in Northern Virginia. A premier center for contemporary visual art exhibitions and arts education programming, MPA has been distinctive in transitioning our programming in this changed environment. Remarkably, every aspect of our mission has grown in 2020. With your support, we commit to continue adapting and connecting art and community for all of us!
We did all of this in 2020 … with your help we can do even more in 2021!
Make a tax-deductible gift today
Giving Levels:
$35 Artist, Student, Senior
$50 Individual
$100 Family
$250 Contributing Member
$500 Sustaining Member
$1,000 Sponsor
$2,500 Major Benefactor
$5,000 Leadership Circle
$10,000 Chairman's Circle
$25,000 Curator's Circle
MPA offers these payment options:
Online:
Make a secure online or recurring payment with your credit card. Click here to give.
By mail:
Send in a check with this MPA Donation Form and mail to:
McLean Project for the Arts
Attn: Annual Giving
1234 Ingleside Avenue
McLean, VA 22101
Questions? Email giving@mpaart.org.
McLean Project for the Arts is a non-profit 501(c)3 charitable organization,
with the tax identification number of EIN #52-1374407. Your donation is considered
a charitable contribution under the U.S. Tax Laws. Consult your tax advisor to
determine the extent of the applicable tax deduction.
*The CARES Act amends section 62 of the Internal Revenue Code by allowing taxpayers
that do not itemize their deductions to take a limited above-the-line deduction for charitable
contributions. And, if you itemize your deductions, the CARES Act has increased the AGI
charitable contribution to 100% of AGI for 2020. This means that you can get a charitable
contribution deduction for the full amount of your Adjusted Gross Income. Please consult your
tax advisor and the CARES Act for complete details.
OTHER WAYS TO GIVE
This is a unique year for giving and there are many ways to show your support of MPA. Consider gifts of securities, donor advised funds, bequests, and charitable lead and remainder trusts.
Donor Advised Funds
Clients of Fidelity Charitable, Schwab Charitable, and BNY Mellon can easily recommend a grant through DAF Direct by clicking:
Gift of Stock
MPA is happy to work with you on making gifts of publicly traded securities that have appreciated in value.
Please contact MPA for more information about making a gift of securities, and to ensure your account is properly credited.
Employer Matching
Many employers will match your charitable contribution with an equal or higher amount if you or your spouse are an employee, retiree, or board member of a company. Check with your company to see if they have a matching gifts program and to request a matching gift form.
Email or mail the completed and signed form with your gift to MPA.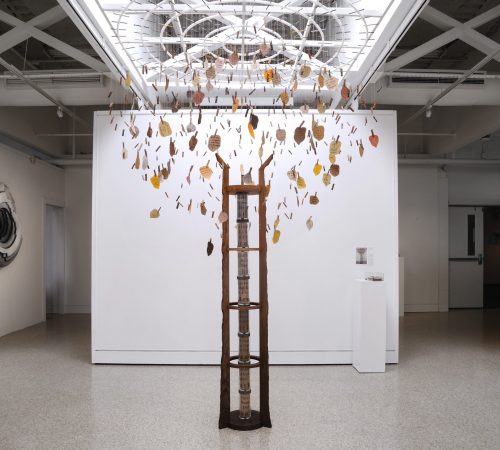 Accomplishing our mission now means showing work in galleries and online:
Installing exceptional exhibitions in our galleries
Offering safe, in-person gallery visits and adding online programming
Building community online with new and long-time, local and global audiences
Continuing to support the work of contemporary artists
Extending the rich legacy of 2,000+ artists shown in our galleries
Contributing to the creative economy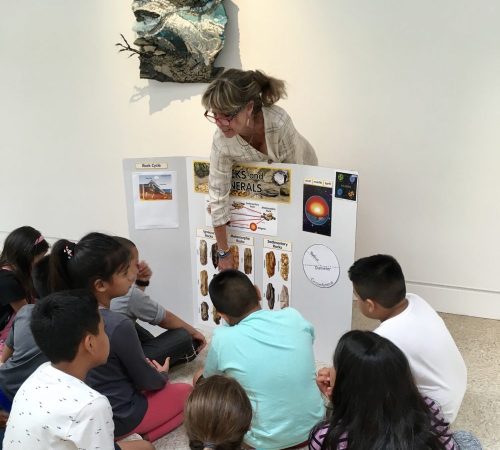 Accomplishing our mission now means teaching in person and online:
Meeting students where they want to learn: in our studios and in their homes
Providing small classes, safe spaces and personal supplies for in-person camps and classes
Nurturing our outreach partners, of all ages and all abilities, who are comforted and encouraged through the healing power of the arts
Creating new teaching tools and techniques to serve students in the region, around the world and across the digital divide
Hiring faculty from around the region and across the country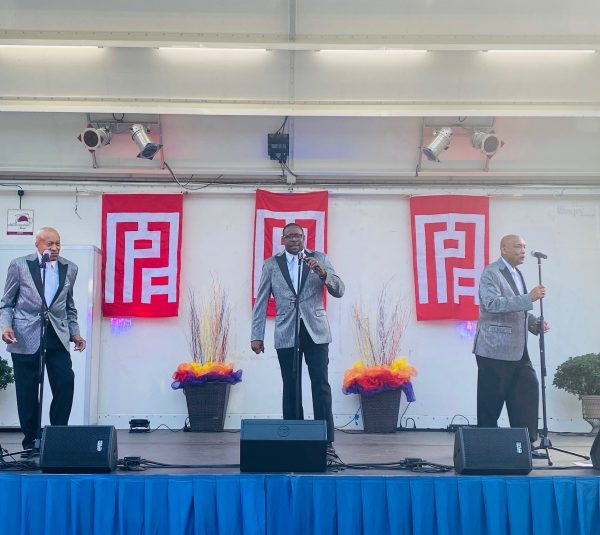 Accomplishing our mission now means finding new ways to bring joy!
Bringing MPAartfest to life for its 14th year
Showcasing the work of 52 individual artists in six online galleries
Producing 21 virtual and in-person events including individual "Meet the Artist" interviews and stellar in-person and online Art+Music concerts
Engaging 125+ students in the beloved MPAartfest Children's Artwalk
Partnering with the Fairfax County Park Authority on new projects to bring even more joy to people of all ages throughout the region