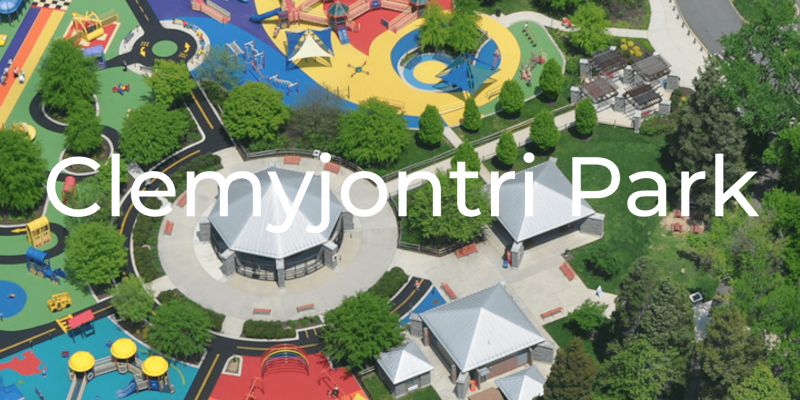 Public Comment Sought for Clemyjontri Draft Master Plan Revision
The Fairfax County Park Authority is holding a Public Comment Meeting to gather public input on the draft master plan revision for Clemyjontri Park. The meeting will be held on Thursday, October 28, 2021 at 7pm in the cafeteria at Franklin Sherman Elementary School (6633 Brawner Street, McLean).
At the meeting on Oct. 28, Park Authority staff will present a summary of the draft master plan revision and take questions and comments. Attendees will have the opportunity to speak for three minutes and may register to speak the night of the meeting. Comments will be accepted through Monday, Nov. 29, 2021. Staff will then consider all comments received in the final draft of the plan, which will be presented to the Park Authority Board for consideration in January 2022. 
Additional details are at this link on the FCPA website.
For more information on the proposed project, see these articles: