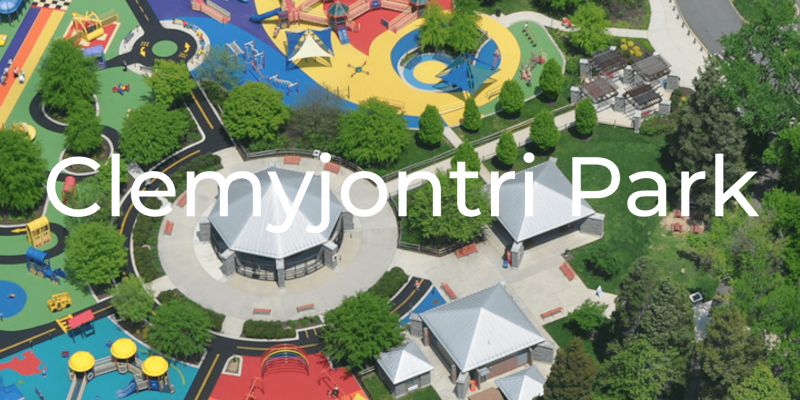 The Fairfax County Park Authority Board approved a revision to the Clemyjontri Park Master Plan at its regular meeting on Jan. 12, 2022.
The original master plan, approved in 2002, envisioned development of the park in three phases. The first two phases have been developed and include a large accessible playground, parking areas, storm water management facilities and perimeter trails. The third phase includes preservation of the existing home and surrounding gardens for ceremonies and social uses.
Approval of the revised master plan, which includes an Alternative Development Option, envisions potential opportunities in Clemyjontri Park that expand the program for a potential arts center, or similar use, in a manner that preserves the goals of the original master plan.
Additional details are available on the FCPA website.
For more information on the project, see these articles: